Press Release
City Leader Kalan R. Haywood Announces Candidacy for Wisconsin 16th Assembly District
"Together we will breathe new life into the 16th District."
MILWAUKEE (June 1, 2018) – During an uprising of young people across the country, Milwaukee's own Kalan R. Haywood announced today that he will step forward and declares his candidacy for the state assembly.
"Our future is no longer at the mercy of stale politics and self-serving solutions," said Haywood. "Together we must connect the wisdom of our elders and the zeal and innovation of our young people to move the needle forward for the 16th District. It is in our hands, we will take quick, measured, and decisive action for the good of the people. Our time is now. The future that is repeatedly spoken of is here."
Born, raised, and educated in the 16th District, Haywood is a familiar face within Milwaukee's political arena and has long been in the community doing the work. Serving as Milwaukee's Youth Council President from 2015-2017, Haywood worked with the City of Milwaukee's Community Development Block Grant Office where he led the process that allocated funding for programs that focused on youth employment and education. Haywood was a catalyst in developing the Milwaukee Public School's, "MPS Cares" and the "#No Free Rides" initiatives. Currently he is the Chair of the Common Council's Restorative Justice Initiative Advisory Board where he works closely with the Mayor's Office, the City of Milwaukee's Police Department, and the Municipal Court to create a Youth Court charged with reducing recidivism, encouraging positive behavior, and empowering young people.
Kalan Haywood says that his goals are clear and defined, "There are a great number of issues affecting the 16th District and the greater Milwaukee area. But the time is now to narrow our focus, find new, innovative but also practical ways to address the high unemployment rate, the record high incarceration rate, and the ever-increasing education gap for our residents, but specifically for our young people. We must be agents of change, and we must be stewards of progress. Together we will breathe new life into the 16th District."
Haywood for Assembly
Mentioned in This Press Release
Recent Press Releases by State Rep. Kalan R. Haywood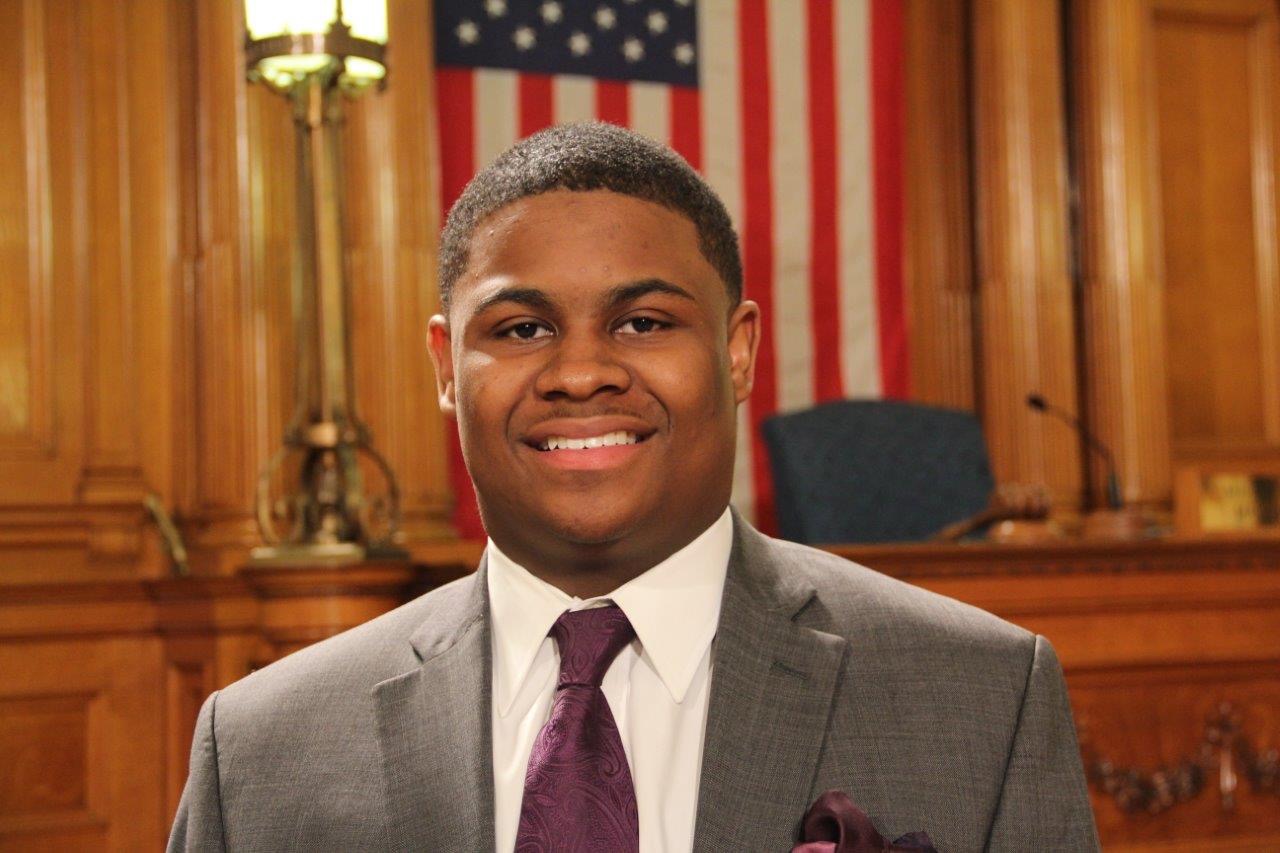 Jan 8th, 2019 by State Rep. Kalan R. Haywood
"It is an extreme honor and privilege to be duly elected to serve the people of the 16th Assembly District."