Press Release
Chef Dane Baldwin Opens The Diplomat on Brady
Restaurant Features Small Plate Menu and Neighborhood Vibe
Milwaukee (August 14, 2017) – The Diplomat, a much-anticipated restaurant created by Chef Dane Baldwin, is officially opening its doors to the East Side and all of Milwaukee on Tuesday, August 15, at 5 p.m. The Diplomat blends an intimate dining experience with a surprisingly affordable, small plate menu of American regional cuisine. The Diplomat is located at 815 E. Brady St. in the space formerly occupied by Bosley.
"For me, it was important to be welcoming in terms of price and atmosphere. I want everyone to feel comfortable coming through our doors and sitting down to have dinner with us," says Chef Dane Baldwin. "The small plate format at The Diplomat is my opportunity to craft an approachable menu that surprises, delights and excites my guests."
The Diplomat's debut offerings include some of Baldwin's favorite foods, as well as dishes beloved by Wisconsinites. Baldwin plans to keep the menu small and will refresh it frequently to reflect the changing seasons, incorporate local produce and take advantage of creative opportunities. He also plans a limited bar menu that will coincide with a happy hour that's coming soon.
Items on Baldwin's initial menu include:
Trout – A fish Wisconsinites appreciate is served with Romesco sauce, dilly beans (a treat his wife, Anna, introduced him to) and radish.
Meat & Potatoes – As a young cook, Baldwin prepared many variations of this entrée. His version features New York strip with potato puree and cured egg yolk.
Beef Short Rib – Accompanied by fondant potatoes (an item not commonly seen on area menus), pickled mustard, broccoli and Cumberland sauce.
The Diplomat Fries – A simple, straight forward dish. The fries are cooked three times, producing a crunchy exterior and a pillowy interior, and are served with a garlic mayonnaise as a dipping sauce.
The Diplomat features a full-service bar with signature cocktails, wines available by the glass and/or bottle and three local craft beers on tap that will rotate frequently.
The Diplomat has a 70-seat dining room and space for 30 in the bar. Its hours are:  Tuesday – Thursday, 5– 10 p.m.; Friday 4 p.m. – 10 p.m.; and Saturday, 4 p.m. – 10 p.m. Baldwin will look to expand his hours as opportunities to do so arise, with happy hour and a late night dining menu. The Diplomat can be reached at 414-800-5816, thediplomatmke.com, info@thediplomatmke and @thediplomatmke.
Chef Dane Baldwin Background
Baldwin began working in the food industry at age 15 and says his ultimate dream has always been to have his own restaurant. He's a field-trained chef who has the necessary ingredients for success – desire, drive and determination.
Baldwin worked his way up through the ranks, learning from some of Milwaukee's best culinary masters. In fact, eager to soak up as much experience as possible early on in his career, Baldwin worked three jobs simultaneously – Bacchus, Barossa and Milwaukee Art Museum. He has 20 years of restaurant and food experience and most recently was Executive Chef of Mr. B's Steakhouse. Prior to that, he was Executive Sous Chef of Harbor House and was part of the opening team and Chef de Cuisine at Carnevor.
Baldwin is joined by general manager Eric Kaye who has 22 years of front-of-house operations experience and has worked in restaurants in New York, Minneapolis and Milwaukee. Kaye was part of the opening management team for Mason St. Grill at the Pfister, oversaw operations at Spin Milwaukee and was general manager at Carnevor. Other key team members include: Executive Sous Chef Paul Taufner, whom Baldwin worked with at Gil's Café and Bacchus; Sous Chef Nick Boyd, whom Baldwin worked with at Mr. B's Steakhouse; bar manager John Papp, previously lead bartender at the Iron Horse Hotel; and his wife, Anna, whom Baldwin met at Carnevor.
"Anna is really the behind-the-scenes master who's been with me since the inception of The Diplomat. She's been doing it all and has been the point person for nearly every facet of the creation and execution of The Diplomat. Most importantly, she instills a sense of family that brings us all together," says Baldwin.
Baldwin also credits Michele Green, the former owner of Bosley, as an invaluable resource as he was working to open The Diplomat.
"Michele was always ready to answer my questions and provide her insight based on her 11 years running a successful restaurant in the space," explains Baldwin.
Launching The Diplomat has been a family affair. Baldwin says his wife and two young daughters, Estelle and Elouise, drive and inspire him each day. In fact, Estelle has been telling her friends and anyone else who will listen that her summer has been spent helping her dad open his own restaurant.
The Diplomat, a small plate restaurant featuring American regional cuisine, is located at 815 E. Brady St. in Milwaukee and is the inaugural restaurant from Chef Dane Baldwin. The Diplomat's small plate format mirrors Baldwin's preference for exploring a wide range of dishes during a dining experience. With its location on Brady St., The Diplomat is focused on creating a familiar, neighborhood atmosphere that welcomes each guest, gives them personal attention and makes them feel special.
The Diplomat
Mentioned in This Press Release
Recent Press Releases by Press Release Feb 16th, 2021 by Press Release
I-94 Project Represents An Opportunity to Rebuild Milwaukee's Infrastructure While Building Its Workforce

Jan 23rd, 2021 by Press Release
The Culinary Kid Makes Soup: Garden to Table Storybook for Children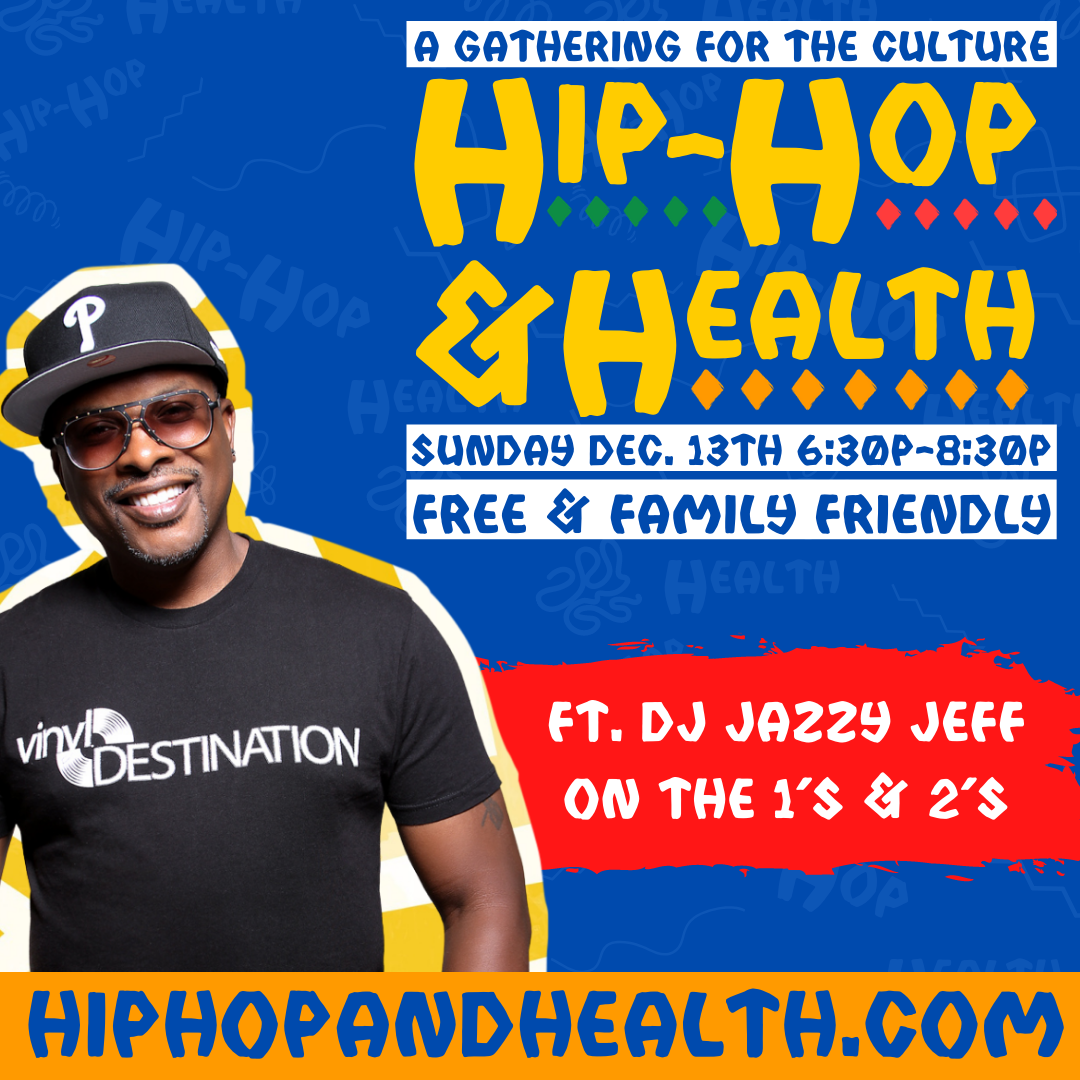 Dec 9th, 2020 by Press Release
The event is designed to inform and entertain Milwaukee while providing an experience of health empowerment.