Press Release
Change to I-94 WB merge to happen overnight
The merge at 68th street will close right lane open left lane
The Wisconsin Department of Transportation (WisDOT) is going to change the westbound I-94 merge at 68th Street to a right lane drop. The work will take place tonight beginning at 10 p.m. and ending prior to the morning rush hour. When work is completed the 'Zipper Merge' will be a mirror image of the current merge. The left lane will be reopened and the right lane will be closed off. New lane markings will be in place. Orange paint will be used in this segment of the project to mark the new lanes.
Motorists are being reminded to use all three lanes heading into the merge point. Arrows and signage will prompt driver to merge. The overnight closure and reconfigured lanes will impact the westbound lanes only.
Mentioned in This Press Release
Recent Press Releases by Wisconsin Department of Transportation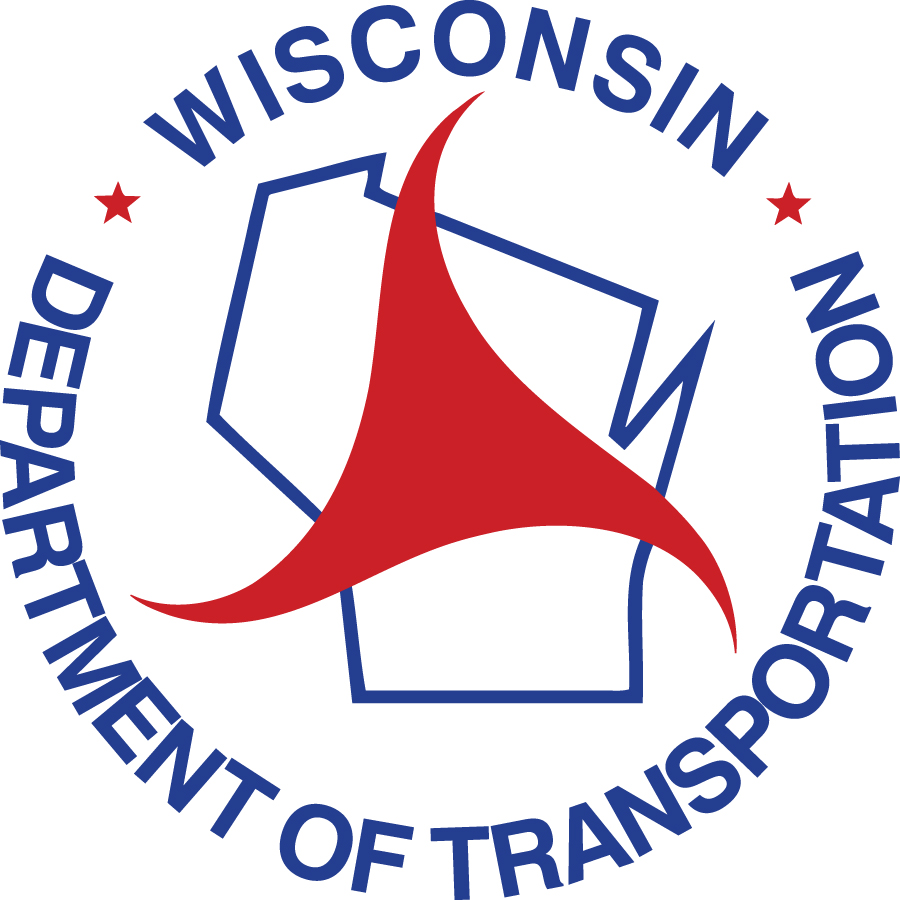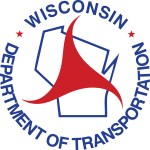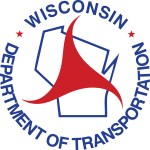 Jan 25th, 2019 by Wisconsin Department of Transportation
With a deep freeze forecasted to impact Wisconsin this week, plunging temperatures could impact salt effectiveness, vehicle performance and traveler safety.