Press Release
Chairwoman Dimitrijevic Hosts Three "Chat with the Chair" Events This Week
"Chats" set for Cudahy, Shorewood and River Hills
Board Chairwoman Marina Dimitrijevic is pleased to host three "Chat with the Chair" events in the final week of November. Residents are invited to meet the Chairwoman, to ask questions about County government and to explore ways for Milwaukee County and the three municipalities to work together.
"We are making a sincere effort to unify Milwaukee County, and a key part of this effort is holding listening sessions in all 19 cities and villages," said Chairwoman Dimitrijevic.
Chairwoman Dimitrijevic is taking the bus to all the Chat with the Chair events. Since launching the initiative in June, the Chairwoman has traveled 150 miles in bus trips, totaling more than 300 stops.
Chat with the Chair – Cudahy, with Supervisor Patricia Jursik
Monday, November 26, 2012 from 6 to 7 p.m.
Cudahy Family Library, 3500 Library Drive, 53110
Chat with the Chair – Shorewood, with Supervisor Gerry P. Broderick
Tuesday, November 27, 2012 from 6 to 7 p.m.
Shorewood Public Library, 3920 North Murray Avenue, 53211
Chat with the Chair – River Hills, with Supervisor Theodore Lipscomb, Sr.
Thursday, November 29, 2012 from 6 to 7 p.m.
River Hills Village Hall, 7650 North Pheasant Lane, 53217
Mentioned in This Press Release
Recent Press Releases by Sup. Marina Dimitrijevic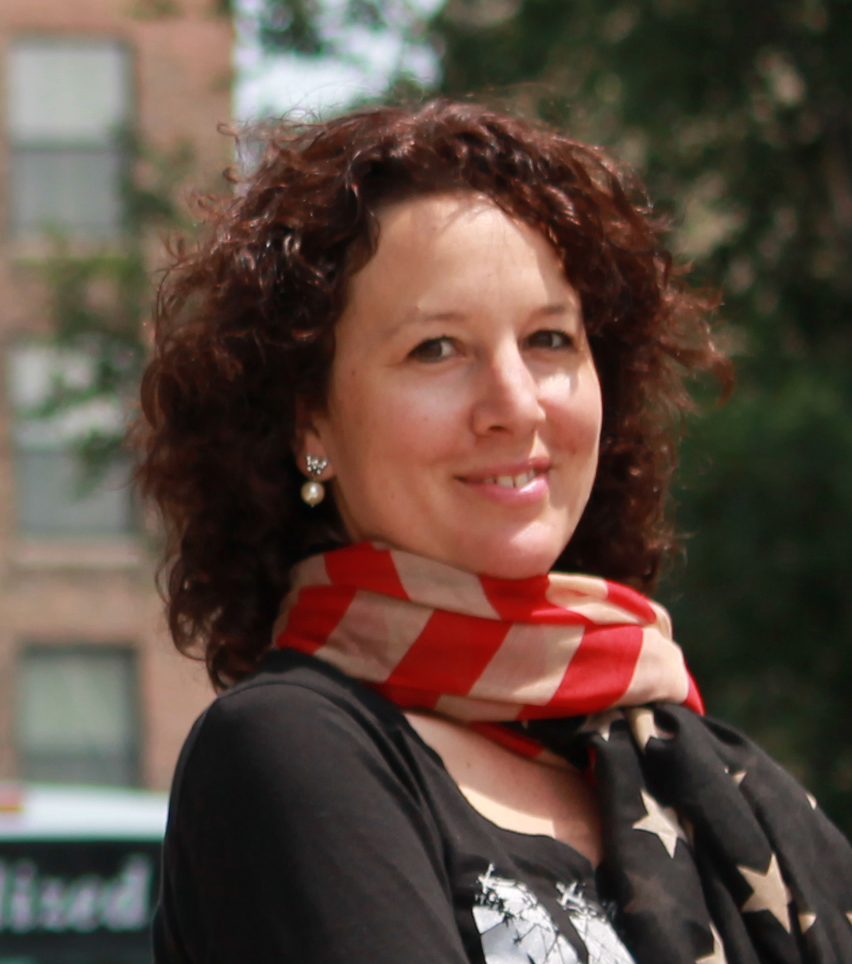 Dec 7th, 2017 by Sup. Marina Dimitrijevic
"We should be making our public parks more accessible, not creating financial barriers."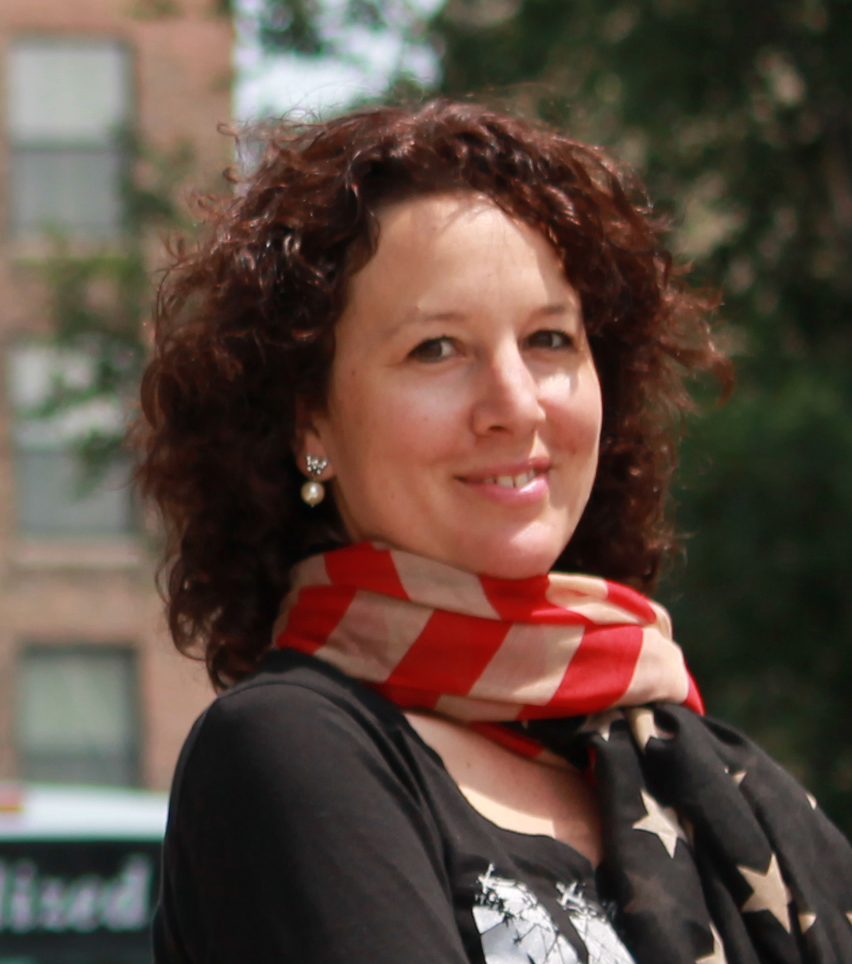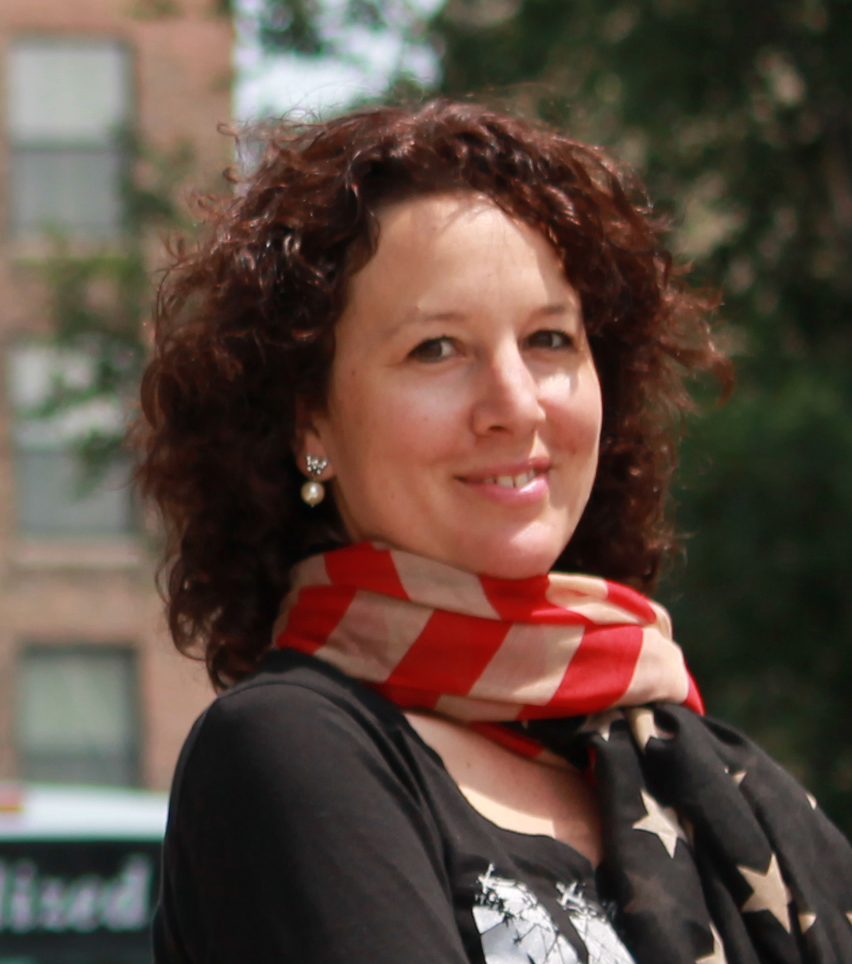 Oct 26th, 2017 by Sup. Marina Dimitrijevic
County Departments Unite to Keep Families in Their Homes Using Best Practices