Press Release
Central Standard Crafthouse & Kitchen Now Serving Weekday Lunch & Sunday Brunch
Milwaukee, WI – Wednesday, November 10, 2021 – Central Standard is now serving lunch Tuesday-Saturday and Sunday brunch starting this Sunday, Nov. 14 at its Crafthouse & Kitchen, 320 E. Clybourn St. in downtown Milwaukee.
"As business owners and locals, ourselves, we are always looking for that perfect spot to host a business lunch or to take out-of-town visitors for brunch," McQuillan said. "Now, our new Crafthouse & Kitchen is ideal for out-of-town guests and weekday lunches alike."
Lunch and Sunday brunch will be served 11 a.m. to 4 p.m. Dinner will follow from 5-10 p.m. The tasting room and kitchen will be opened Tuesday and Wednesday from 11 a.m. to 10 p.m. and Thursday through Saturday from 11 a.m. to 1 a.m. To ensure Central Standard's hard-working team has some work-life balance, the Crafthouse & Restaurant will be closed Mondays this winter.
Back in August Hughes and McQuillan opened their Central Standard Crafthouse & Kitchen, the Midwest's first new urban distillery and restaurant.
The distillery's new home, complete with a tasting room, tour operation, restaurant, private-events space and rooftop patio, replaced the formerly vacant Wisconsin Leather Building, which was built in 1874 and remains one of the oldest structures in downtown Milwaukee. In addition, the 11,700-square-foot, three-story Crafthouse & Kitchen houses a 100-gallon pot still that will produce all spirits served and sold on site.
"Our goal all along has been to bring people back downtown where they'll enjoy their first cocktail or bite to eat with us before heading out to experience Milwaukee's amazing restaurant-and-bar scene," Hughes said. "We can't wait for folks to try our new lunch and Sunday brunch menus."
Lunch menu highlights include: the Hughes Cheeseburger (named for CS Co-Founder Evan Hughes), The Fried Perch Sandwich, and a vegan Green Goddess Sandwich, which is braised vegetables and roasted mushrooms topped with a house-made, citrus-forward cilantro-based Green Goddess dressing. All sandwiches are served with house-cut fries, which can also be selected as an appetizer with garlic aioli.
Butternut Squash soup, distillery-made hummus with house-made tortilla chips and the Standard Salad, which is baby lettuce greens and fine herbs dressed in the Crafthouse's now famed house-made Green Goddess dressing round out the lunch menu.
The Crafthouse and Kitchen's Sunday brunch menu, which launches on November 14, features: Central Standard hash, which is house-herbed potatoes, two-poached farm-fresh eggs, Hooks Swiss cheese, arugula, Red Cabin Bourbon caramelized onions and 24-hour braised beef; Chicken and waffles, which is served with Red Cabin Bourbon compound butter; House-made Chilaquiles with roasted salsa roja, tomatillo salsa, sunny side eggs and Farm Happy cilantro micro greens: A kale salad, which is Farm Happy winter kale,
Door County
cherries, toasted cashews tossed in a champagne vinaigrette, as well as a Bottomless Door Country Cherry Vodka "Mimosa."
"No matter if you're entertaining clients on a Tuesday or showing off Milwaukee to family and friends in town for the weekend, we crafted our new Central Standard Crafthouse & Kitchen lunch and brunch menus to please," Hughes concluded.
Central Standard Craft Distillery, a small batch, craft distillery in Milwaukee and the fastest growing top-10 Wisconsin-based distiller, handcrafts award-winning, bourbon, whiskey, vodka and gin from locally sourced ingredients. Founded in 2014, Central Standard spirits has won 37 medals across multiple categories for their craft distilling.
"For us, it's not about the awards or the accolades," Hughes explained. "it's about making the best-tasting craft spirits with the finest local ingredients that bring to life the outdoor lifestyle of the Midwest."
Central Standard's portfolio of premium spirits includes Red Cabin Bourbon, Door County Cherry Vodka and North Wisconsin Brandy*. Door County Cherry Vodka is a blend of Central Standard's award-winning 100% handcrafted vodka infused with Door County cherries, which are mellowed with a touch of local-harvested, fresh honey. North Brandy, which is handmade in small batches and aged for a minimum of two years, is finished in Central Standard bourbon barrels. Red Cabin Bourbon is aged to perfection and then finished in California Cabernet wine barrels. Thanks to the red-wine-barrel-finishing, Red Cabin Bourbon – which won a Gold Medal at the Los Angeles International Wine and Spirits competition in 2019, delivers a complex-yet-approachable taste.
"When you think of our entire lineup – Door County Cherry Vodka, North Brandy and now Red Cabin: They're all perfectly handcrafted for enjoying here in the Midwest or wherever your travels take you," McQuillan concluded.  
* You must 21-years of age or older and a fan of great craft cocktails to enjoy our spirits. Please drink responsibly.
Mentioned in This Press Release
Recent Press Releases by Central Standard Craft Distillery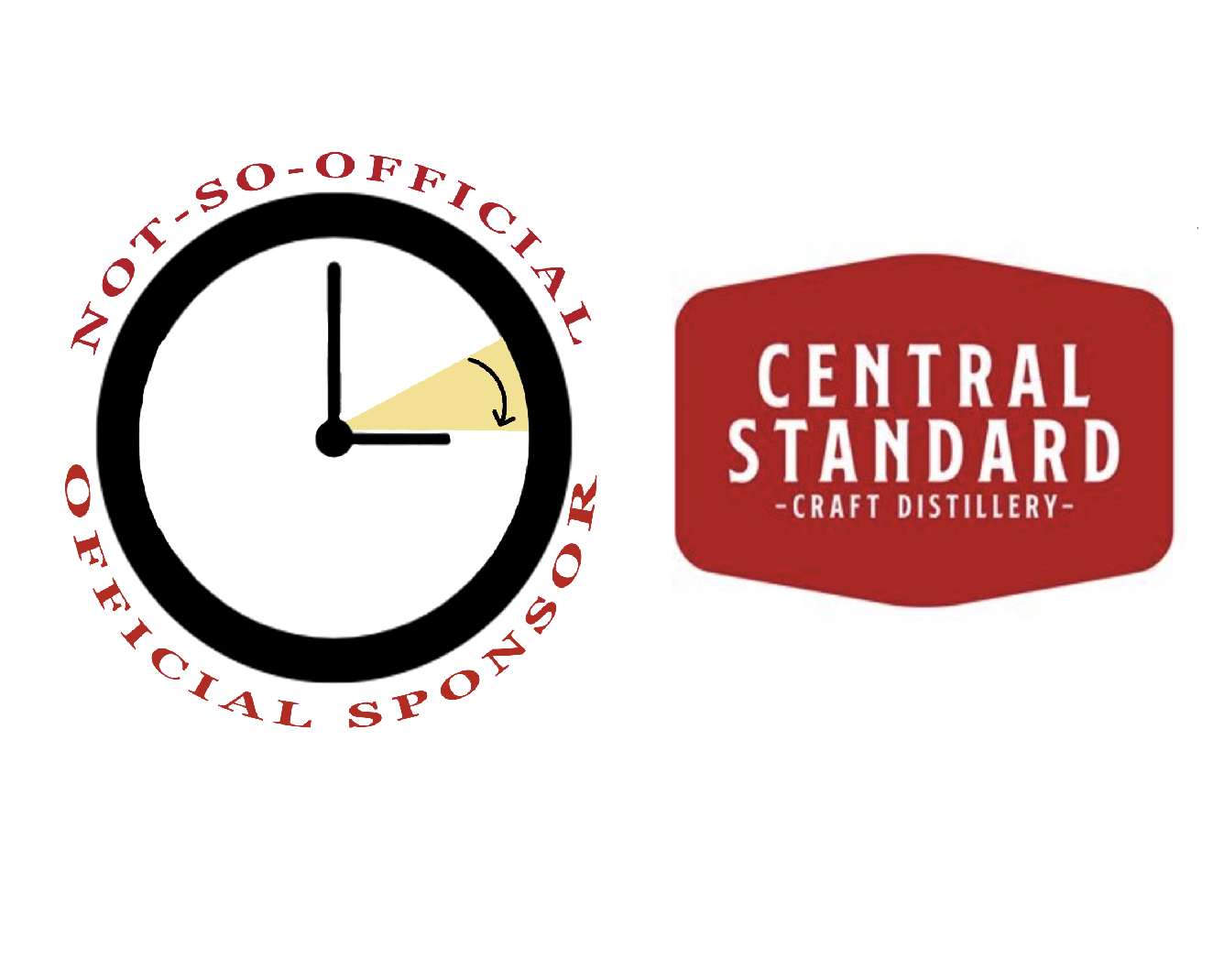 Mar 12th, 2021 by Central Standard Craft Distillery
To Celebrate, Distillery CoFounders Are Offering Discounts on Bottles of Their New Red Cabin Bourbon & Buying Rounds of Drinks at Local Milwaukee Bars & Restaurants to Help Us All Welcome Warmer Weather