Press Release
Cathy Myers Calls for Impeachment of Donald Trump
Paul Ryan challenger says threat of nuclear war requires the Speaker to act on impeachment to protect the safety and security of Americans
JANESVILLE, WI – Today, Cathy Myers, who is challenging Paul Ryan to represent Wisconsin's 1st Congressional District, released a new video calling for the impeachment of Donald Trump.
Myers notes that Speaker Ryan controls the impeachment process and called on him to act because "Donald Trump is clearly unfit for the office he holds and poses an immediate threat to the safety and security of this country and the world."
Cathy Myers accuses Ryan of failing to put his country before his party. "Speaker Ryan understands these threats, but instead of doing the right thing for the country, he is using his power over the impeachment process as leverage to coerce Donald Trump into doing his bidding, like Trump's executive order last week to unilaterally cut off health insurance subsidies and sabotage the ACA."
She believes that further delay is unethical and intolerable because there is enough evidence to impeach Donald Trump. She stated, "Donald Trump is using his elected office to enrich himself and his family. Whether it's foreign government-sponsored events at Trump International Hotel in Washington, D.C. or receiving Chinese trademark protection for the Trump brand, Trump has accepted benefits from foreign powers in violation of the Emoluments Clause of the United States Constitution."
Cathy Myers will be hosting a public town hall meeting on Sunday, October 22nd to discuss this important issue with residents of Wisconsin's 1st Congressional District. The town hall will take place from 3:30-6 PM at the Red Oak Restaurant, 4410 200th Ave, in Bristol, Wisconsin.
Find out more about Cathy's campaign for Congress at her website, www.cathymyersforcongress.com; Facebook, www.facebook.com/CathyMyersforCongress; or Twitter, @CathyMyersWI.
Cathy for Congress
Mentioned in This Press Release
Recent Press Releases by Cathy Myers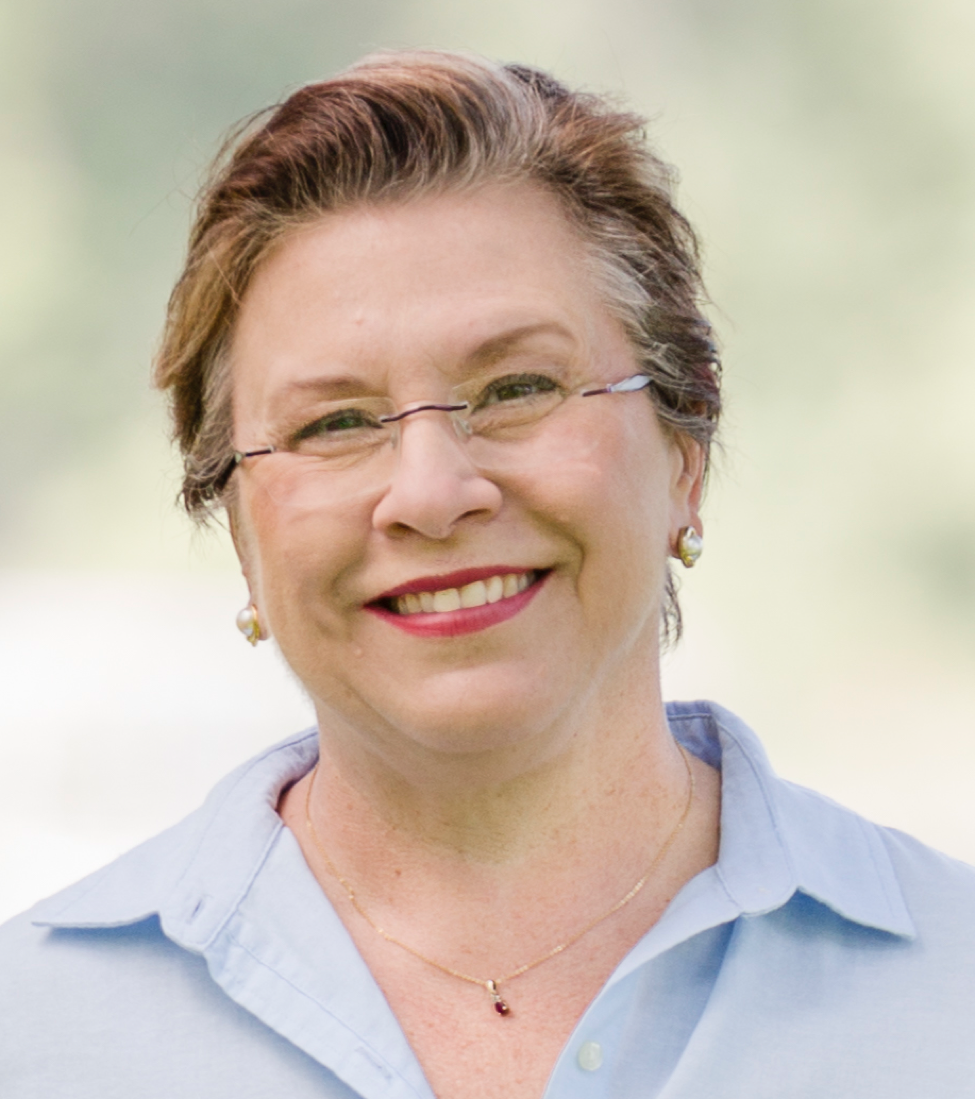 Dec 21st, 2017 by Cathy Myers
Bryce campaign compares primary challenger to white supremacist, and Randy Bryce continues his history of ignoring women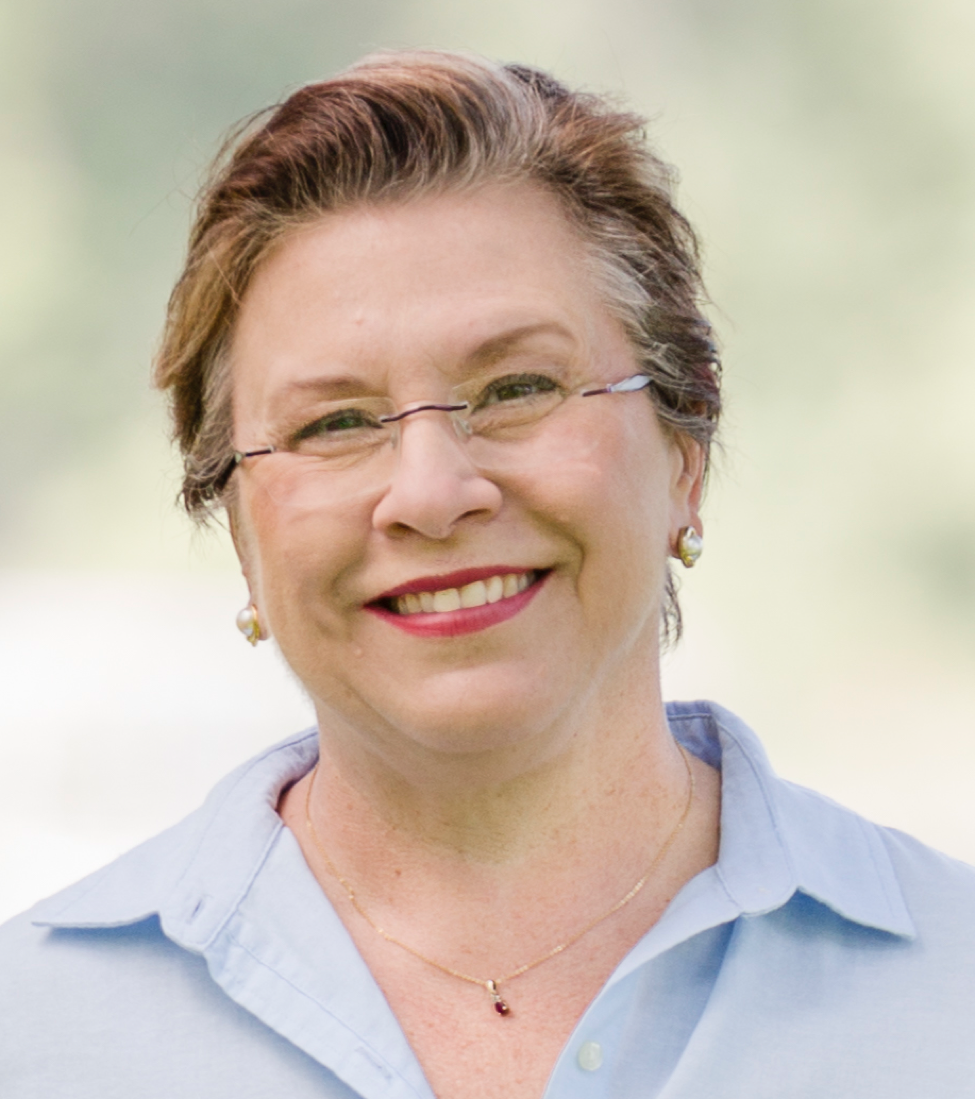 Dec 14th, 2017 by Cathy Myers
Cathy Myers says Speaker Ryan's retirement is due to recent election results nationwide and fear of women holding him accountable for his policies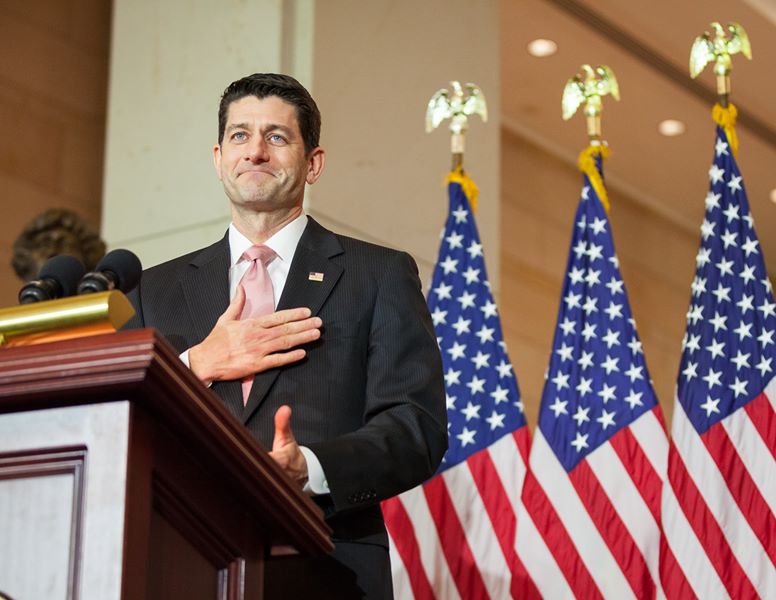 Nov 2nd, 2017 by Cathy Myers
Ryan Challenger calls tax proposal "an unprecedented corporate handout"