Press Release
Carson's Ribs of Milwaukee Named A Top 30 Barbecue Restaurant in America
Open just over a year, Carson's has already been crowned the best in Milwaukee and one of the best in the nation by OpenTable
Open for just over a year, Carson's Ribs of Milwaukee is already making a name for itself nationally. OpenTable, the world's leading provider of online restaurant reservation, recently awarded Carson's Ribs of Milwaukee a 2014 Diners' Choice Award as one of the Top 30 Best Barbecue Restaurants in America. It was the only Barbecue restaurant in Wisconsin to receive the honor.
"We're thrilled to be in Milwaukee and honored to be named one of the best Barbecue Restaurants in America," said Dean Carson, owner of Carson's Ribs. "It's been a great first year, and we look forward to continuing to build on Milwaukee's rich dining tradition."
Carson's Ribs of Milwaukee features a variety of barbecue dishes, including chicken, pork chops, and barbecue ribs. To celebrate the award, Carson's Ribs has added a new Drink & Dine menu, featuring some of their best dishes and premium beverages. The menu is available here.
OpenTable's annual awards are based on the combined opinions of more than 5 million restaurant reviews submitted by verified OpenTable diners for approximately 19,000 restaurants in all 50 states and the District of Columbia.
"The recipients of these inaugural awards have elevated the craft of barbecue to a form of edible art," says Caroline Potter, OpenTable Chief Dining Officer. "With patience and passion, the pitmasters at each of the winning restaurants are using their expertise to transform even the most humble cut of meat into a smoky and tender fare to remember."
Mentioned in This Press Release
Recent Press Releases by Press Release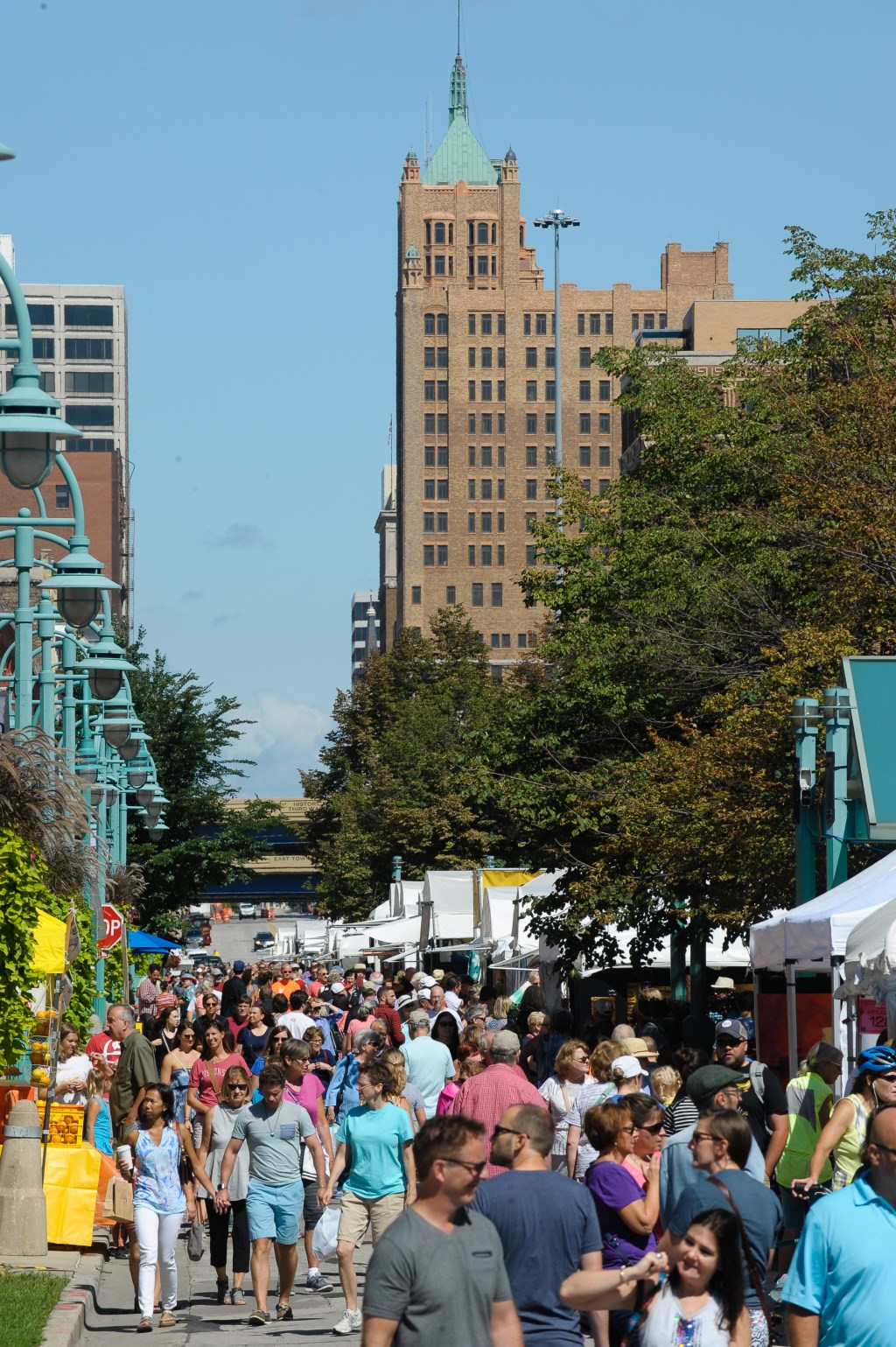 Jan 10th, 2018 by Press Release
Show Has New Date: September 8 and 9
Jan 10th, 2018 by Press Release
Milwaukee Navy Week is scheduled for August 6-12, 2018.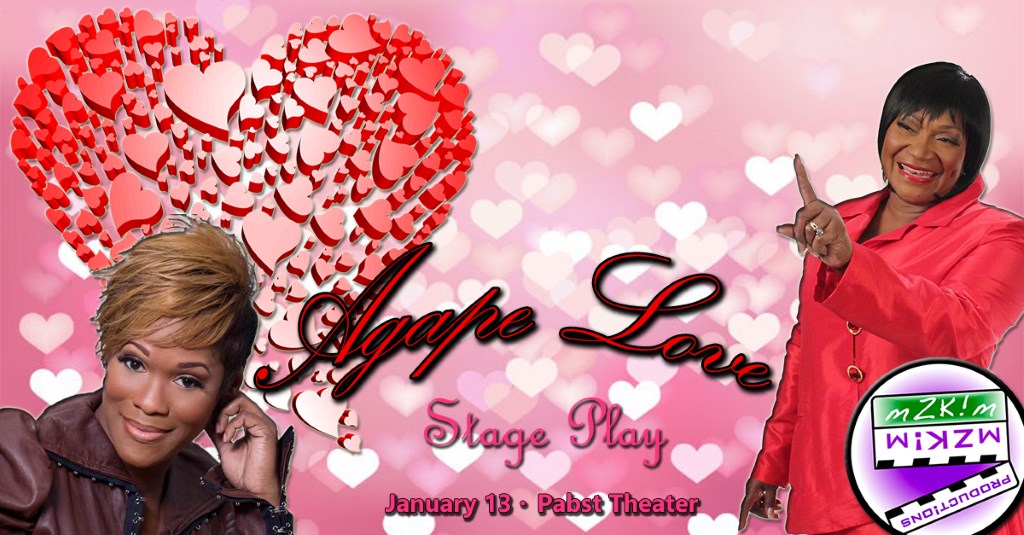 Jan 5th, 2018 by Press Release
Grammy-Award Winners and Gospel Greats Lowell Pye, Ann Nesby and Damita Chandler, alongside inner-city Milwaukee talent, star in "Agape Love" Stage Play at the Pabst Theater on January 13, 2018.