Press Release
Care of Creation, Evangelical Community Launches Climate Change Action Group
Concerned Evangelical Christians Organize to Help Heal the Planet
Care of Creation, a faith based non-profit located in Wisconsin, officially co-launches Climate Caretakers today in collaboration with other Christian organizations to channel growing concern among Evangelicals and other Christians about climate change .
Founding organizations from across the country In addition to Care of Creation include Houghton College, Micah Challenge USA, Lausanne Creation Care Network, and Sojourners. Representatives cite climate change's increasing negative impact on the world and especially the economically disadvantaged as driving their efforts .
"The time for silence on climate change within the church has passed.  No longer simply a political or even a scientific issue, climate change is now a moral imperative that the church must respond to," said Brian Webb, of co-founder Houghton College and Climate Caretakers Steering Committee Chair, "Ultimately, we are motivated by love–God's love for us and our love for our global neighbors."
"The evidence is heartbreaking. Our planet groans from climate change and the resulting disasters of extreme weather events, heat waves, droughts, floods, forest fires and more. Increasingly climate experts trace these challenges to humanity's unrelenting fossil fuel use," added Kermit Hovey of Care of Creation and Climate Caretakers Steering committee member, "If any group has an obligation to take action, to care for creation and in particular to care for the climate, it is Christians."
ClimateCaretakers.org focuses particularly on Christians to sign the Climate Caretaker Commitment and take ongoing effort to bring climate change under control. Signers will join a community of prayer and action addressing this challenge and spreading the word about caring for the climate.
Supporters of this initiative include Bob Inglis, former congress person from South Carolina and now advocate for climate change action as well as Dr. Katharine Hayhoe, renowned climate scientist.
Mentioned in This Press Release
Recent Press Releases by Press Release Sep 1st, 2021 by Press Release
Florentine Opera, Marcus Performing Arts Center, Milwaukee Ballet, Milwaukee Repertory Theater and Milwaukee Symphony Orchestra among organizations announcing COVID audience screening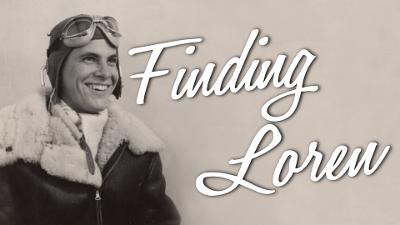 Aug 26th, 2021 by Press Release
Documentary By Milwaukee Producer / Director Premiers Sept. 25 at Bradley Symphony Center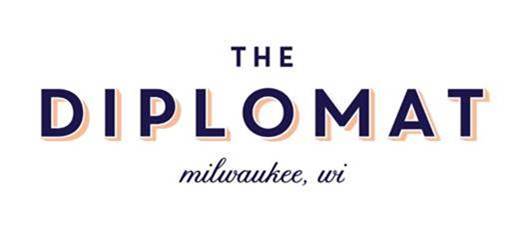 Jul 21st, 2021 by Press Release
Chef Baldwin adds top-tier talent to restaurant.