Press Release
Calamity Janes and the Fratney Street Band Release Their First Full-Length Album, Easier, Better, June 14th at Linneman's
Joining Calamity Janes FSB for the folk-grass bash are Ugly Brothers and Hello Death
June 14, 9 p.m., $5, Linneman's Riverwest Inn, 1001 E. Locust St.
Calamity Janes and the Fratney Street Band will release their first album Saturday, June 14 at Linneman's Riverwest Inn, 1001 E. Locust St. Titled Easier, Better, the album marks a year's collaboration between the Milwaukee band's six members. Tickets to the release show will cost $5 at the door, and the album will sell at a reduced price of $5 for that night only at the band's merch table. T-shirts, stickers, and other Calamity Janes FSB art will be on sale, and ticket entry also includes the evening's opening sets by Milwaukee's own Ugly Brothers and Hello Death.
Hailing from a wide range of musical backgrounds – think classical violin to hip hop – Calamity Janes FSB has merged their unique styles to create a three-part harmony driven folk and bluegrass ensemble. Easier, Better features that distinct sound with 10 original tracks composed by band members Krystal Kuehl, Elizabeth Altman, and Johanna Rose. The album includes abundant female harmonies, guitar, fiddle, upright bass, banjo, drums, and perhaps the band's favorite instrument: kazoo.
Easier, Better's arrival June 14 marks the culmination of a homegrown, Cream City-centered effort from this year-old group. Recorded by local sound engineer Rob Hickey, the album presents an eclectic musical journey. From the meticulous harmonies of title track, Easier, Better to the ethereal bowed opening of Season Song, the album also features furious bluegrass on Terms of Collapse and In The Garden, swamp-stomp jazz on Old Oak Tree, and driving locomotion and all-around eccentricity on Dust ta Dust. The project is brought together by the three (and occasionally four, five, and six) part vocals that beautifully reside in each song.
The album takes its name from title track, Easier, Better. Composed shortly after the band's first practice across mugs of tea and a kitchen floor, it recounts the weight-off-the-shoulders feeling that comes from meeting like-minded musicians and community. That community is sure to be out in full force to celebrate Calamity Janes and the Fratney Street Band's milestone show this June 14.
Fans can continue to purchase Easier, Better and simply catch up with the band at Calamity Janes FSB* shows throughout the summer. The band has a number of dates scheduled in Milwaukee and surrounding cities; for updates, visit them on Facebook, Twitter, or at their website.
*Who's Who in Calamity Janes and the Fratney Street Band:
Krystal Kuehl – Vocals, Guitar, Songwriter
Elizabeth Altman – Vocals, Guitar, Songwriter
Allison Gross – Vocals, Banjo
Johanna Rose – Upright Bass, Vocals, Songwriter
Ernest Brusubardis IV – Violin
William Rose – Percussion
Additional instrumentals by Jack Tell of Animals in Human Attire and Lousy Trouts & Josh Backes of Grasping at Straws
Album art by Allison Gross
Hello Death
Hello Death was born in Milwaukee, WI from members of Group of the Altos. Their unique brand of folk music is both dark and sweet. Deliberate execution of strong songwriting and challenging harmonies make for a symphonic quality voiced with raw roots instrumentation.
Their full-length self-titled debut album was recorded at April Base Studios in March of 2012. It was engineered by Jaime Hansen, produced by Daniel Spack and Nathaniel Heuer, Mastered by Jeff Lipton and released on June 14th, 2013.
Ugly Brothers
With a penchant for thoughtful singer/songwriter lyrics crossed with the vocal intensity, harmony, and catchy instrumentation to deliver them, Ugly Brothers is well-deserving of its popularity on the Milwaukee folk scene. Even though the six-piece band's name is only, by now, a partially correct descriptor, it still hearkens to the group's core sound. Priding itself on the "ugly" or unpolished sounds of raw Delta blues melded with jazz swing and folk, the group originated around brothers Palmer and Alex Shah's original compositions dating back to 2008. Since then, Ugly Brothers has expanded to include percussionist Jay Joslyn, cellist Jenna Pepitone, violinist Anna Zaleski, and bassist Alex Heaton. Currently in the process of mixing an album, Ugly Brothers continues to play steadily around Milwaukee as well as on regional tours.
Mentioned in This Press Release
Recent Press Releases by Press Release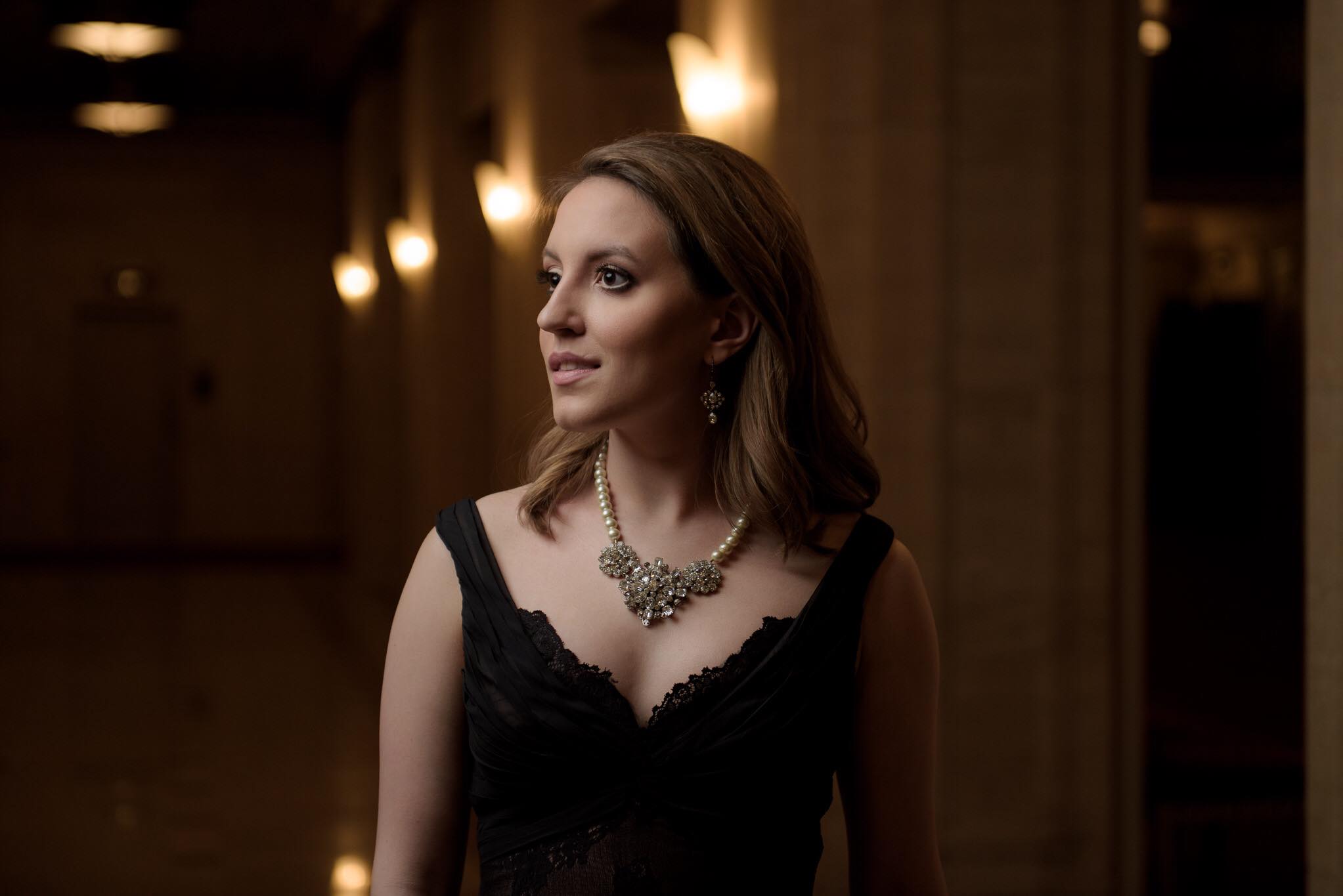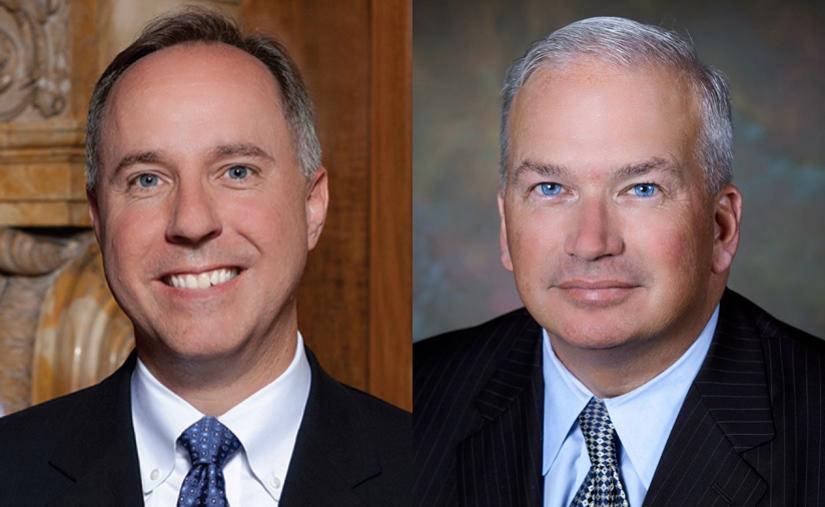 Apr 13th, 2020 by Press Release
Lawsuit Follows Legislature's Failure to Halt April 7 Election Despite COVID-19 Dangers to Voters