Press Release
Bucks and ATC Host First Tree Planting Ceremony at Milwaukee's McGovern Park
The event was the first of many such plantings that will take place this spring and fall.
The Milwaukee Bucks and American Transmission Co. (ATC) hosted their first tree planting ceremony today at Milwaukee's McGovern Park, where 20 new trees were added around the park's basketball courts to replace diseased trees that had been removed. The event was the first of many such plantings that will take place this spring and fall as the organizations fulfill their promise of 355 new trees across the region as a result of this season's Trees for Threes initiative.
The partnership, which was launched last fall with the goal of creating more green spaces in Wisconsin for future generations to enjoy, pledged one new tree for every 3-pointer the Bucks hit at home this season. Perhaps inspired by this environmentally-friendly incentive, the Bucks hit a franchise-record 355 3-pointers at the BMO Harris Bradley Center this season, surpassing the previous high of 333 set during the 2009-10 season.
"I'm thrilled that our record-setting season from behind the arc will be as impactful in the community as it was on the court," Bucks President Peter Feigin said. "We look forward to working with our fantastic partners at ATC to identify more deserving locations and continue getting these 355 trees in the ground. Together we're going to build healthier and more vibrant communities throughout southeast Wisconsin."
Anne Spaltholz, ATC director of corporate communications, said, "We're incredibly proud to sponsor this campaign in partnership with the Bucks. They had a great season, and their cumulative 3-point count ultimately awards Wisconsin communities with a greener, arboreal environment."
More information regarding additional dates and locations of tree planting ceremonies will be announced at a later date.
About ATC
American Transmission Co. is a Wisconsin-based company that owns and operates the electric transmission system in portions of the Upper Midwest. Formed in 2001 as the nation's first multi-state transmission-only utility, ATC has invested $4.1 billion to improve the adequacy and reliability of its infrastructure. ATC now has $4.4 billion in assets, including more than 9,540 miles of transmission lines and 548 substations. For more information, visit www.atcllc.com.
Mentioned in This Press Release
Recent Press Releases by Milwaukee Bucks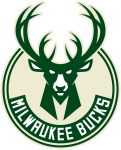 May 23rd, 2018 by Milwaukee Bucks
We are grateful for the service of many good police officers that courageously protect us, our fans and our city, but racial biases and abuses of power must not be ignored.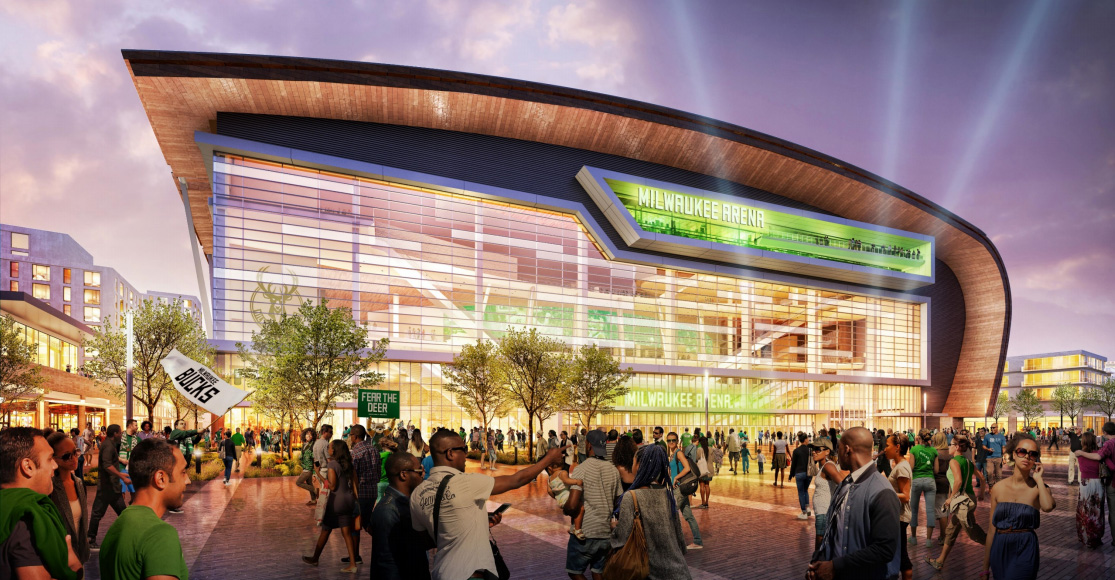 Jan 6th, 2018 by Milwaukee Bucks
The strong start to the sales campaign comes on the heels of the Bucks' stellar 2017-18 sales period.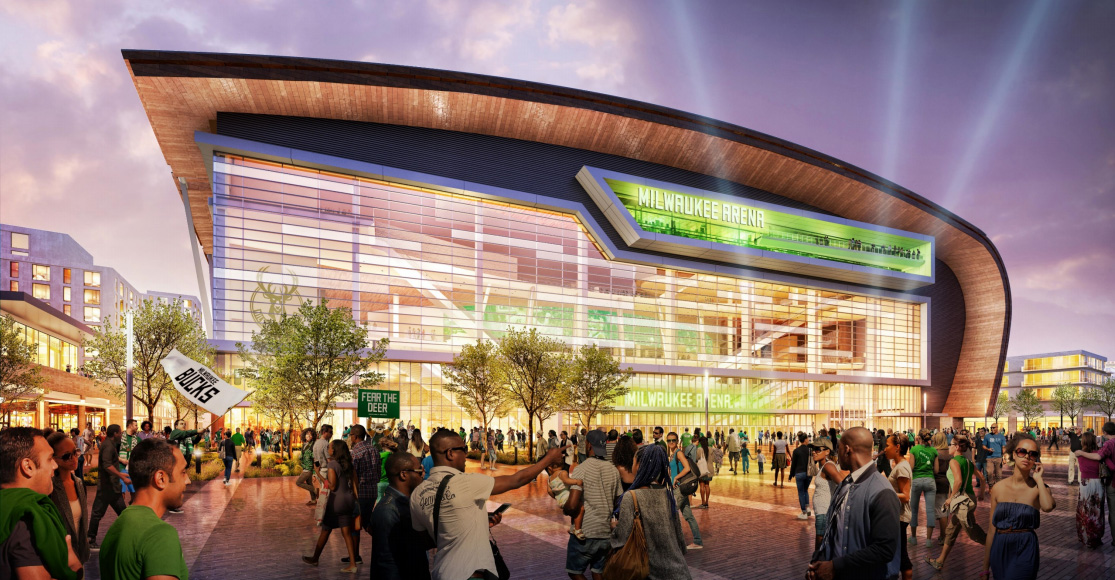 Jan 5th, 2018 by Milwaukee Bucks
The new 17,500-seat arena will offer unsurpassed sightlines for Bucks games.