Press Release
Bublr Extends Its Operating Season to Year Round
For First Time, Bublr Will Stay Open In Winter Season
Milwaukee (November 17, 2015) – Bublr Bikes will be open through winter for the first time this year, providing a 24/7, 365 days-a-year transit option to its 1,400 Bublr Pass holders, the majority of them University of Wisconsin – Milwaukee students, and anyone else wanting to pedal on a Milwaukee winter day.
Last year, the system shut down for winter in December and reopened mid-March.
Bublr bikes are manufactured to stand up to tough weather conditions and are checked regularly by Bublr's bikes mechanics to ensure they are in working order. Staff will clean station equipment weekly to remove salt and grit.
"We want Bublr to be a viable transportation option for as many days as possible," Bublr Bikes Executive Director Kevin Hardman said. "We will react very quickly to weather conditions and are able to shut down the network when the roads are not suitable for riding a Bublr Bike."
"More and more people ride bicycles through Milwaukee winters to commute, get around or have fun," Hardman said. "Bublr now will provide Milwaukee residents and visitors with a set of bicycle wheels they can ride all winter, not just in warmer months."
Bublr will suspend network service during City of Milwaukee declared snow emergencies. Bublr may also suspend service for additional weather concerns at its discretion. In these cases, current Bublr Pass holders will receive an email. Bublr will notify the public via a website banner on BublrBikes.com and its social media pages. For the most up-to-date information, anyone can download the BCycle Now app to see the current status of stations in the network. The app can be downloaded at BublrBikes.com/app.
Bublr has been working with owners of property adjacent to stations to set up protocols for snow removal. Bublr Bikes will be responsible for snow removal around the stations. Two stations will be removed for the duration of winter due to agreements with the properties and the City of Milwaukee. The stations, at 411 East Wisconsin and Cathedral Square, will be reinstalled in early spring.
The weather can change quickly in Milwaukee, so Bublr is urging riders to ensure they have a backup plan if the weather is harsh. Many Bublr Bike stations are located near bus stops, and having a pre-loaded MCTS M•CARD on hand can conveniently connect riders to an alternative option. Other alternatives include Zipcar, taxi, Lyft or Uber, or if the rider needs to travel a short distance, walking.
Bike share systems in the Midwest that are open year round include Divvy in Chicago, Cincy Red Bike in Cincinnati and Pacers Bike Share in Indianapolis.
For winter riding tips from Bublr, visit http://bublrbikes.com/bublr-tips/winter-riding.
The Bublr Bikes system is a public-private partnership between the City of Milwaukee and Bublr Bikes, with additional support from many other public and private partners.
Since Summer 2014, Bublr Bikes, a Milwaukee-based not-for-profit, has launched 28 bike share stations in and around Milwaukee's downtown in partnership with the City of Milwaukee. In the coming years, the system plans to expand to over 100 stations and 1,000 Bublr Bikes in the Milwaukee area. Bublr Bikes is actively raising private funds for continued network expansion.
Bike share programs already operate in nearly 75 North American cities, including Chicago, Denver, Des Moines, Houston, Cincinnati, Indianapolis, Madison, Minneapolis, New York City and Omaha.
Information on using Bublr Bikes is available at BublrBikes.com. Bublr Bikes is on social media at: http://facebook.com/BublrBikes and https://twitter.com/BublrBikes.
Mentioned in This Press Release
Recent Press Releases by Bublr Bikes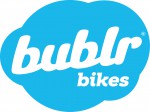 Feb 12th, 2020 by Bublr Bikes
Greater Milwaukee Area Invited to Get Creative for Great Cause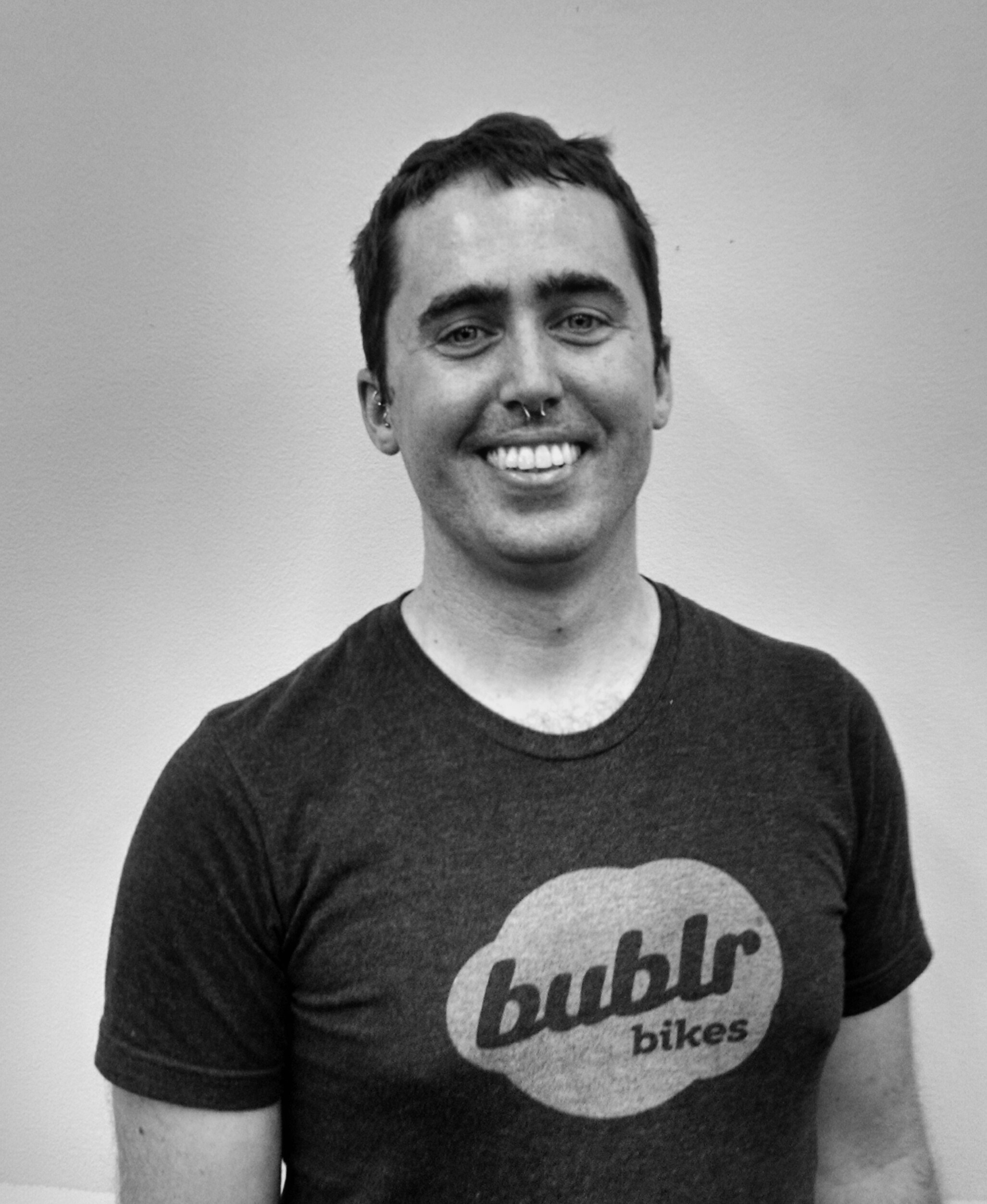 Aug 9th, 2019 by Bublr Bikes
James Davies takes the handlebars of the growing nonprofit