Press Release
Bublr Bikes Expands Outside of Milwaukee For First Time, Adding 7 New Stations and 75 Bikes Over Weekend in Wauwatosa
More Milwaukee stations coming in October, new suburbs to be added in future
The Bublr Bikes network currently has nearly 50 stations and 425 bicycles. The Wauwatosa expansion will be followed by additional station installations in Milwaukee next month.
In the coming years, the system plans to expand to over 100 stations and 800 Bublr Bikes in Milwaukee, Wauwatosa, West Allis and Shorewood. Bublr Bikes is actively raising private funds for continued network expansion.
By the end of October, the Bublr Bikes network will contain over 55 stations and will be larger than systems found in Milwaukee peer cities including Pittsburgh, Columbus, OH, Nashville, Cincinnati, and Indianapolis.
The new Wauwatosa stations are located at:
City Hall (57 Watson Ave.)
Village South (7751 Harwood Ave.)
W. North Ave. & 69th Street (2276 N. 69th Street)
W. North Ave. & N. 72nd Street (7172 North Ave.)
W. North Ave & N. 83rd Street (2299 83rd Street)
W. North Ave. & Swan Blvd. (2286 N. Swan Blvd.)
Ludington Triangle (1717 Ludington Ave.)
Information on using Bublr Bikes is available at BublrBikes.com. Bublr Bikes is on social media at: http://facebook.com/BublrBikes and https://twitter.com/BublrBikes.
The Bublr Bikes system is a public-private partnership between the City of Milwaukee and Bublr Bikes, with additional support from many other public and private partners. Since Summer 2014, Bublr Bikes, a Milwaukee-based not-for-profit, has launched 40 bike share stations in the City of Milwaukee.
Bublr Bikes
Mentioned in This Press Release
Recent Press Releases by Bublr Bikes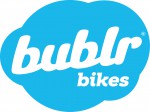 Feb 12th, 2020 by Bublr Bikes
Greater Milwaukee Area Invited to Get Creative for Great Cause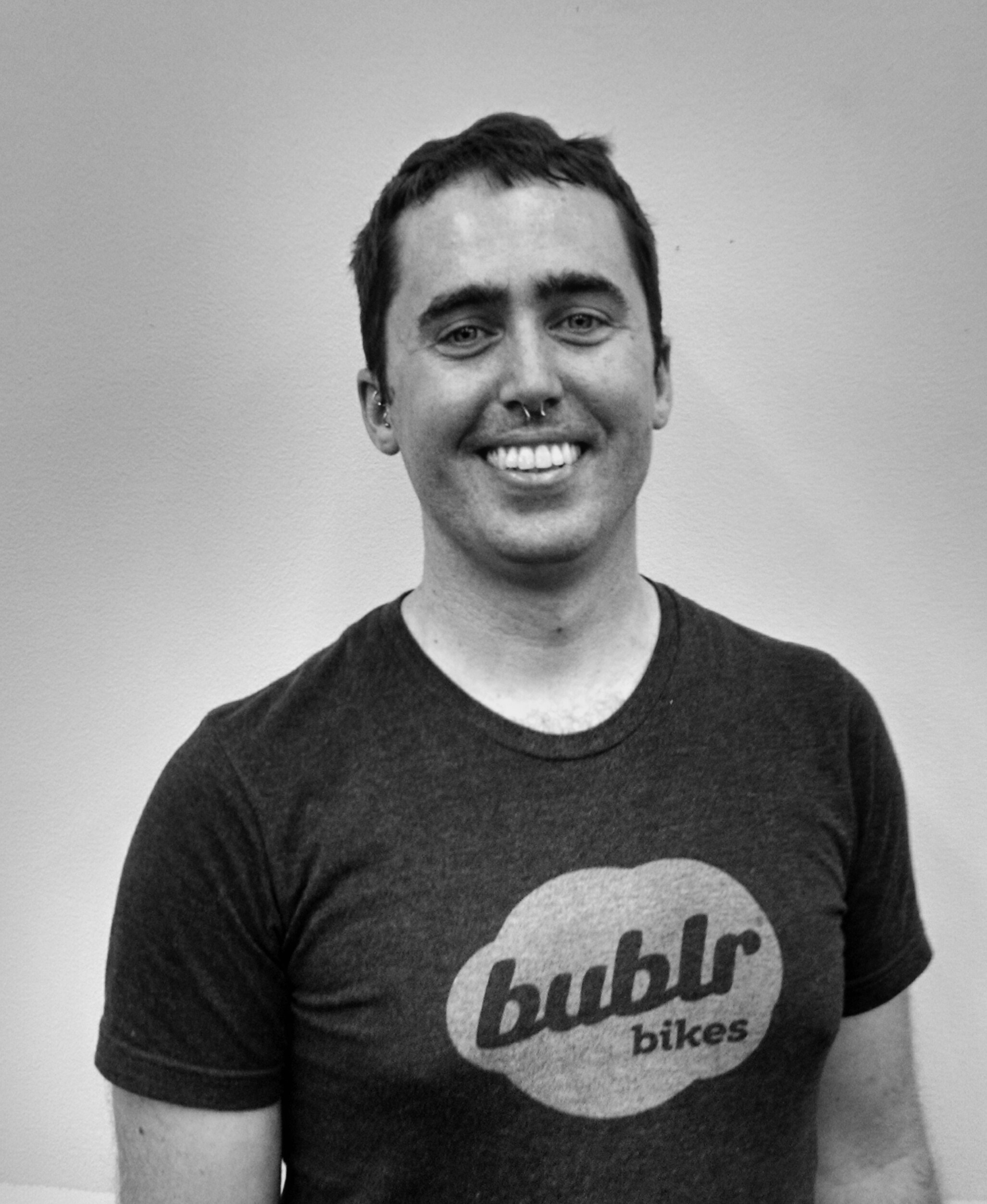 Aug 9th, 2019 by Bublr Bikes
James Davies takes the handlebars of the growing nonprofit