Press Release
Bryce Releases Statement on Walker's State of the State
"Scott Walker's flip-flop on Obamacare and SeniorCare in today's address was a shamelessly transparent attempt to improve his reelection odds."
RACINE, WI – Democratic congressional candidate Randy Bryce released the following statement on Governor Scott Walker's State of the State address. Bryce is running against Speaker Paul Ryan in Wisconsin's First Congressional District.
"Scott Walker's flip-flop on Obamacare and SeniorCare in today's address was a shamelessly transparent attempt to improve his reelection odds. Walker had his wake-up call, and he realized people are overwhelmingly rejecting Paul Ryan's agenda to give insurance and drug companies more power and patients less. Paul Ryan is going to regret his vote to repeal protections for pre-existing conditions come November.  Wisconsin voters have made clear that they want representatives who will side with working people and seniors over corporations and special interests."
From the Milwaukee Journal Sentinel: "A fierce critic of Obamacare, Walker is set to use his eighth 'state of the state' speech Wednesday to propose that the state "step up and lead" by strengthening the Affordable Care Act. As part of the broad health package, Walker also wants the Trump administration to permanently authorize SeniorCare, the prescription drug program that the governor once sought to scale back. Walker's shift is a mark of both the congressional failure to overhaul Obamacare and a tough political climate in which Democrats have won special elections in northwestern Wisconsin and around the country." (1/21/2018)
About Randy Bryce
Randy Bryce is a U.S. Army veteran, cancer survivor, and union ironworker. He was raised in southeastern Wisconsin, and went to public schools. Randy's father was a police officer, and his mother worked in a doctor's office. After graduation, Randy enlisted in the U.S. Army, and was posted to Honduras, where he earned the Army Achievement Medal. After returning stateside, Randy was diagnosed with cancer, which he survived, but only after struggling through the bankruptcy that came with the medical bills. Once in remission, Randy found his way to an apprenticeship as an iron worker, a trade he's now been practicing and fighting to protect from anti-labor laws for nearly 20 years. Randy currently resides in Caledonia, WI with his son, Ben, who attends public schools like his dad. Randy joined the race for Wisconsin's 1st Congressional District in Summer 2017.
Randy Bryce for Congress
Mentioned in This Press Release
Recent Press Releases by Randy Bryce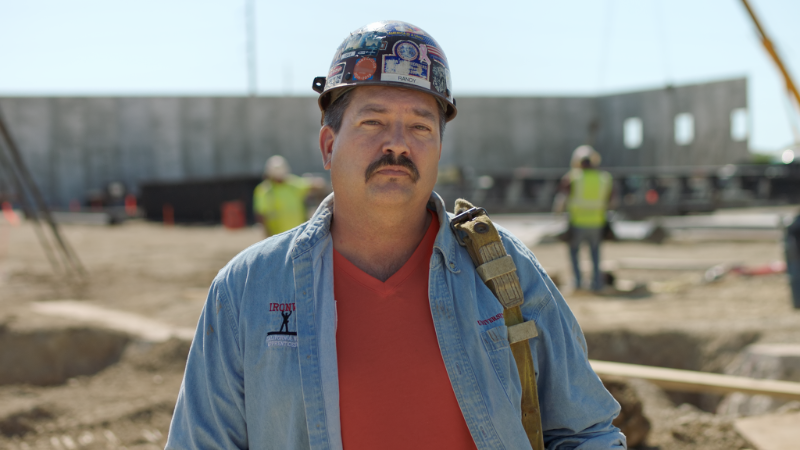 Oct 23rd, 2018 by Randy Bryce
The poll finds Randy Bryce at 45% and Bryan Steil at 44%.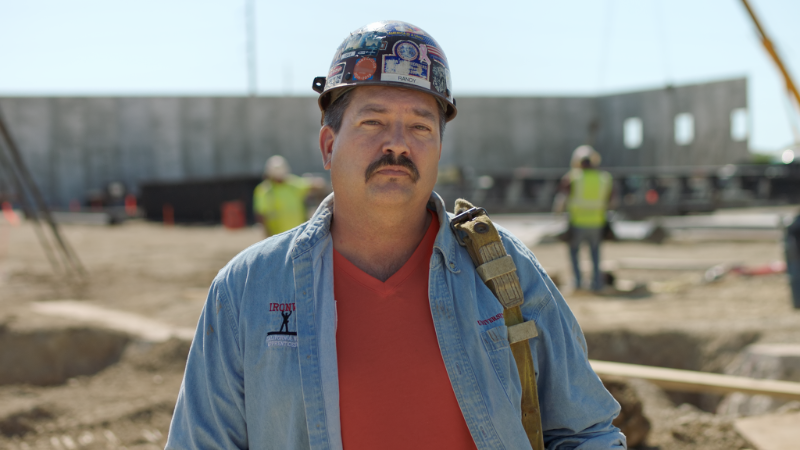 Sep 21st, 2018 by Randy Bryce
The debates will be held across the district in order to allow voters from every corner of Southeastern Wisconsin an opportunity to hear Randy's vision for building a bigger table.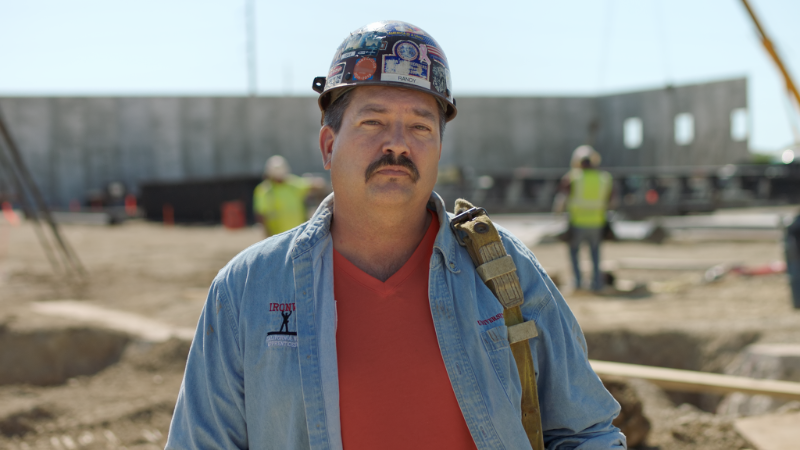 Aug 16th, 2018 by Randy Bryce
"I know the real threats to this country-- and I can tell you the free press is not the enemy."