Press Release
Brian Hagedorn's Questionable Judgement: Assault Accusations and Campaign Finance Law Fines Among Lowlights of Hagedorn Supporters
Campaign Touting Endorsement of Scandal Plagued Judges
MADISON, Wis. — Brian Hagedorn, Scott Walker's former Legal Counsel and current candidate for Wisconsin Supreme Court, is showing questionable judgement with the announcement of the support of David Prosser and Jon Wilcox. One Wisconsin Now Research Director Joanna Beilman-Dulin noted one of Hagedorn's new supporters was accused of assaulting a colleague on the court while the other had the largest ever fine in state history for a violation of campaign finance law levied against his campaign.
"Most candidates want to tout the endorsement of people whose actions and support would reflect positively on their campaign," said Beilman-Dulin. "Brian Hagedorn is instead putting front and center judges whose conduct in office and on the campaign trail has been anything but."
David Prosser's controversial court tenure came to an end in 2016 as he abruptly resigned days after receiving a $25,000 in-kind contribution from the Republican Party of Wisconsin for the services of a fundraising consultant for his debt ridden campaign. His tenure was marred by numerous incidents, including being accused of physically assaulting one female colleague and reportedly verbally assaulting another, denouncing her as "a total bitch" and vowing to "destroy" her.
Despite benefitting from massive spending on his behalf from groups named in a John Doe investigation of political corruption involving Hagedorn's former boss Scott Walker, Prosser voted to terminate the investigation in which these parties were involved.
For his part, Jon Wilcox was hit with the largest fine in state history for a violation of state campaign finance law, $10,000, for the actions of his 1997 campaign for the State Supreme Court illegally colluding with an outside group. In addition to the fine paid by Wilcox, his campaign manager was also fined and barred from working in politics in Wisconsin for three years.
Hagedorn also clerked for and has the support of former Justice Michael Gableman. His scandal plagued record includes fundraising for then Gov. Scott McCallum using the phone in his publicly funded office, participating in numerous cases involving Wisconsin Manufacturers & Commerce, who spent more than $2 million on his behalf in his election and casting the deciding votes in two cases being argued by a law firm that gave him tens of thousands of dollars in free legal advice in support of his defense for investigations about his lying in campaign ads.
Beilman-Dulin noted the financial supporters of Hagedorn's campaign also raise questions, including his taking a maximum $20,000 donation from a business owner who literally threatened the livelihoods of the employees of his company if an election did not go his way. Among the specific threats made to employees in an email sent to them at their workplace by Hagedorn's donor over the outcome of the 2012 Presidential election were the elimination of their retirement savings plan and the loss of their employer provided health care.
She concluded, "Brian Hagedorn's judgement simply can't be trusted if he thinks scandal plagued judges and campaign donations from bullying business owners are the path to the state high court."
One Wisconsin Now is a statewide communications network specializing in effective earned media and online organizing to advance progressive leadership and values.
Mentioned in This Press Release
Recent Press Releases by One Wisconsin Now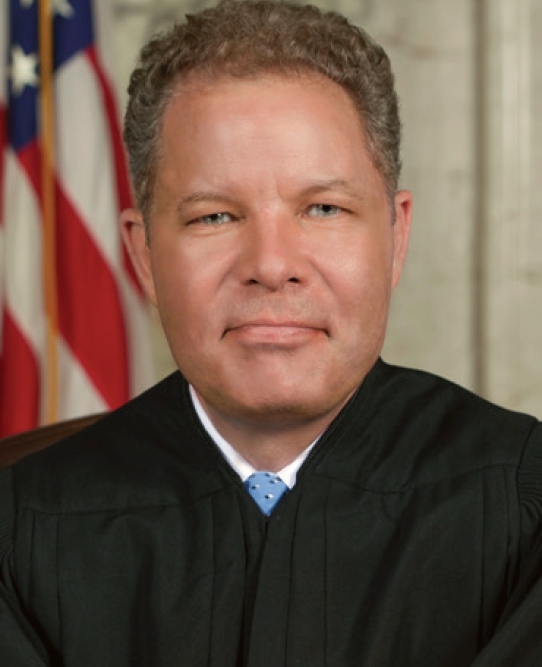 Jan 30th, 2020 by One Wisconsin Now
State Supreme Court Candidate Co-Authored Column Opposing Efforts to Clean Up Court Campaigns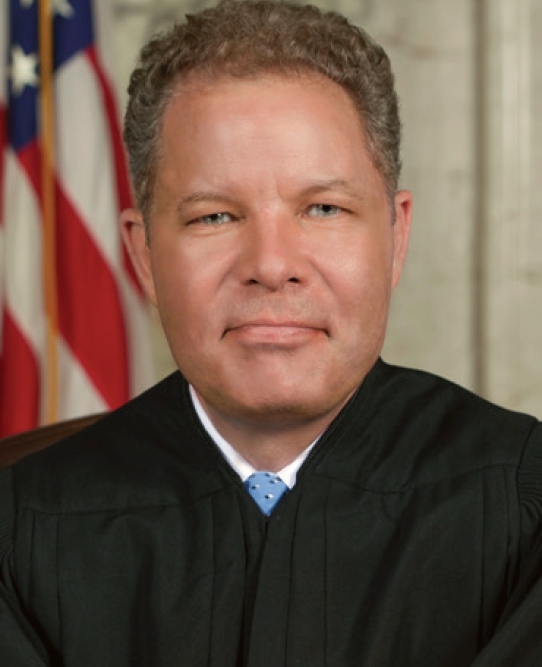 Jan 16th, 2020 by One Wisconsin Now
Over $14,000 from Board Members of Right-Wing Legal Group to State Court Justice's Campaign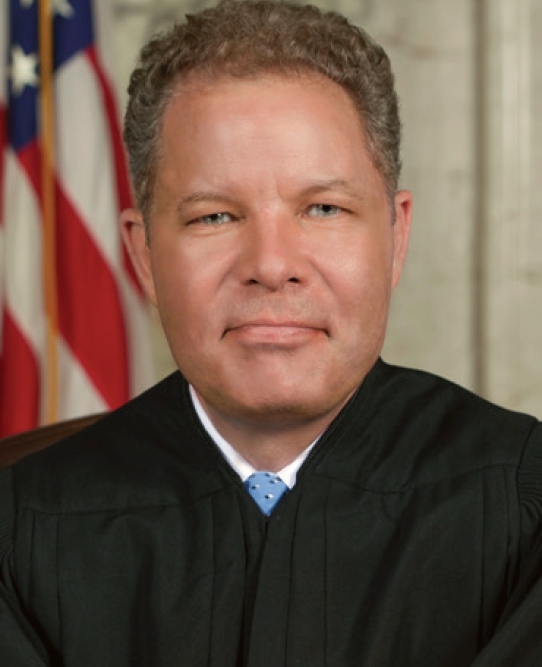 Jan 15th, 2020 by One Wisconsin Now
Dan Kelly Supporters Want Court Action to Allow Enforcement of Abortion Ban Dating to 19th Century