Press Release
Brad Schimel made deliberate missteps in handling of rapekit backlog
"Schimel's callous 'waiting for a bargain price' to test the rapekit backlog shows little interest in keeping Wisconsinites safe from sexual violence"
MADISON — In shocking new revelations uncovered in an investigation by The Post Crescent, Attorney General Brad Schimel made shocking blunders and deliberate missteps in his handling of the 6,000 backlogged rape kits in Wisconsin.  His errors ultimately came at the expense of sexual assault and rape survivors seeking justice. The report also revealed that Schimel made deceitful statements to distract attention from his mishandling of the backlog and even pinned the blame on victims of assault and rape.
Reporting from The Post Crescent revealed that Schimel's priorities when testing the kits were not with the survivors of sexual violence, but elsewhere:
"Brad Schimel…prioritized taxpayer savings. Testing was a goal in Wisconsin — but it could wait for a bargain price"
"Rather than ask lawmakers for additional full-time staff, Schimel applied for out-of-state grants…He also contracted with private firms for the testing, rather than beef up Wisconsin's own crime labs for the task, as other states had done…But the response came at the cost of time"
The report notes that states that had taken the initiative to build up capacity in their own state labs had caught and prosecuted habitual sex offenders before Schimel had even began testing kits.
Schimel also attempted to mislead the public about the backlog, making contradictory statements and outright false statements:
"In January last year, Schimel made a false public statement about the number of kits that had been tested, saying hundreds had been done when the real number was nine. He struggled again with the correct figure months later."
"Schimel told lawmakers this: 'We wanted the grant process to move faster. It couldn't move faster.' He added: 'I'm proud of our progress.' But behind the scenes, his office has characterized the situation much differently."
Instead of attributing the delays in testing to his neglect or incompetence, he blamed victims themselves: "Schimel tried to recast delays in the testing project as a strategy to avoid mistakes and respect victims' wishes. He made no mention of the broken schedule or the bureaucratic delays…He said victim choices were a leading cause of untested rape kits. That wasn't true."
Brad Schimel went so far as to deliberately stand in the way of efforts to finishing test the backlog: "Schimel last year persuaded his fellow Republicans who control the Legislature to reject calls from Democratic legislators for more rape kit funding, an audit of the state's testing project and for new mandates on submitting rape kits to crime labs. One bill would have required all kits to be submitted to crime labs within 30 days."
"Schimel's callous 'waiting for a bargain price' to test the rapekit backlog shows little interest in keeping Wisconsinites safe from sexual violence," said Democratic Party of Wisconsin's communications director Melanie Conklin. "These revelations are as shocking as they are disqualifying. Brad Schimel went out of his way to impede justice for survivors, and it's time we replaced him with someone who cares about keeping Wisconsinites safe."
Mentioned in This Press Release
Recent Press Releases by Democratic Party of Wisconsin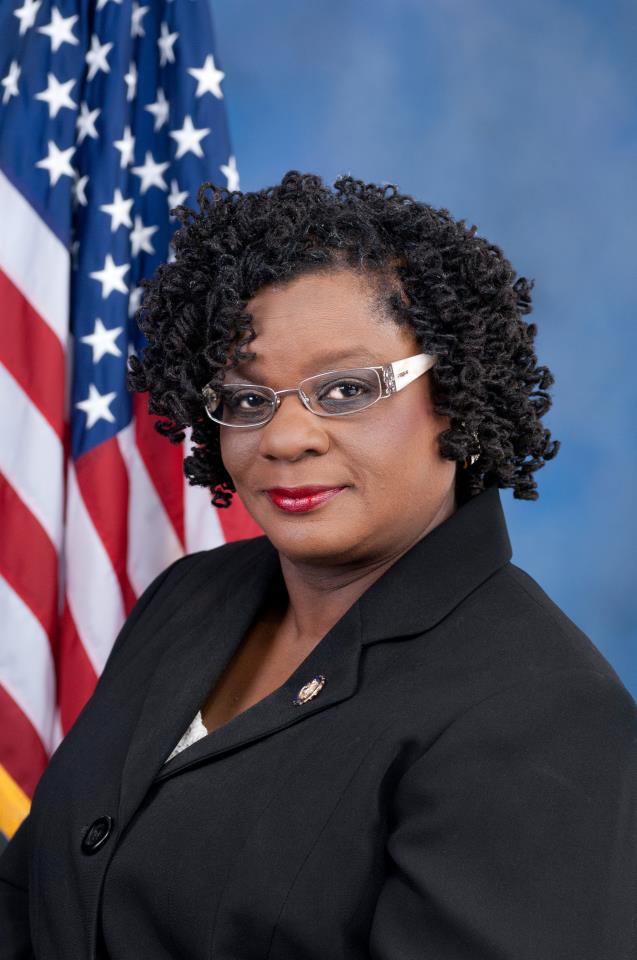 Oct 9th, 2019 by Democratic Party of Wisconsin
"The first thing on our agenda when we return from this October recess is to pass the prescription drug bill that I've described."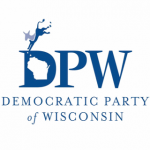 Sep 27th, 2019 by Democratic Party of Wisconsin
Whether it's in rural, suburban, or the urban areas of Wisconsin, hard working Wisconsinites do not feel like they are benefitting from the tax scam bill.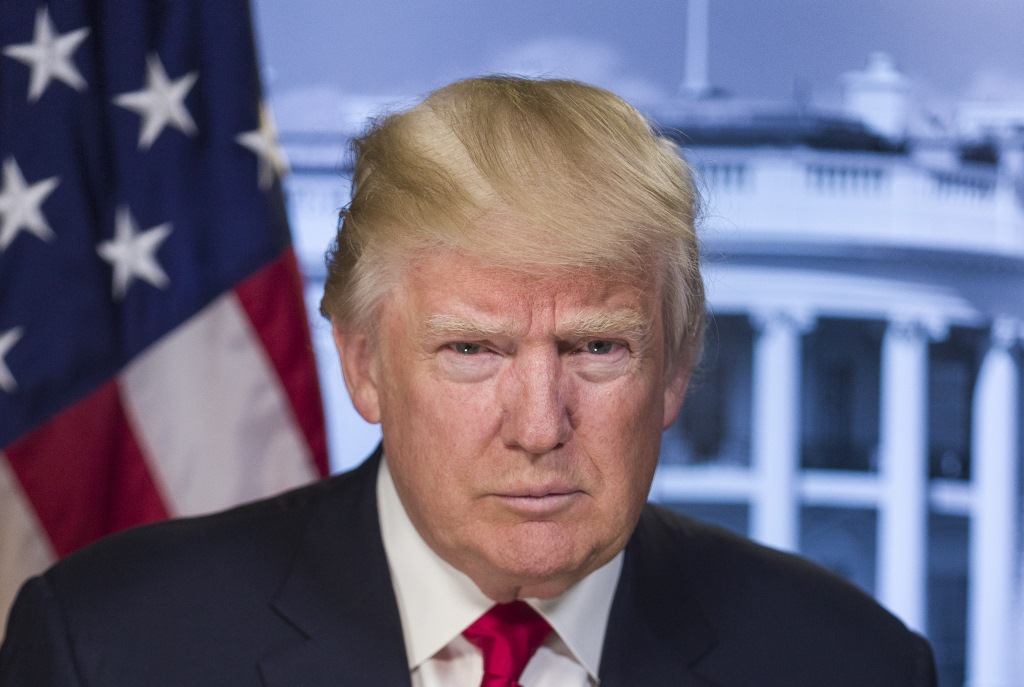 Sep 26th, 2019 by Democratic Party of Wisconsin
"The GOP promised that these taxes [tax breaks] would help the average working American. It is not true, particularly in the building trade."