Press Release
Bonsai Society to Exhibit at The Domes, Feb. 5
The exhibit focuses on the form of intricately pruned dwarf trees.
MILWAUKEE (Jan. 13, 2017) – The Milwaukee Bonsai Society's Winter Silhouettes, an exhibit focusing on the form of intricately pruned dwarf trees, will be on view Sunday, Feb. 5, from 9 a.m.-4 p.m.at the Mitchell Park Domes, 524 S. Layton Blvd.
To reveal the structure of the trees, only deciduous specimens free of buds, leaves, and flowers will be on display. Species may include Maple, hornbeam, elm, hawthorn, apple, crabapple, pomegranate, crape myrtle, ginkgo, larch, and swamp cypress.
"This time of year, we have the opportunity to view our landscape in the 'raw.' Looking out our windows, we see fundamental forms without ornament," said Judy Schmidt, President of the Milwaukee Bonsai Society. "In the same way, this slhouette show reveals the structure of bonsai."
Members of the Milwaukee Bonsai Society will be available during the exhibit to answer visitors' questions.
While at the exhibit, visitors are welcome to view the most popular show of the year—the garden train show. The theme of this year's show is The Great Train Robbery. The show will feature G-scale trains on four sets of tracks crisscrossing the miniaturized landscape of the Wild West. Plants include Asparagus fern, resembling tumbleweeds; Red Rooster grass, with the copper glow of the western landscape; and Cuphea 'Dynamite,' with small red flowers resembling sticks of dynamite.
Winter Silhouettes and The Great Train Robbery are included with regular admission. Admission for adults age 18 and over is $7; Milwaukee County Seniors with ID, persons with disabilities, students of any age with ID, and youth age 6-17 are $5. Children 5 and under are admitted for free.
For more information, visit the Milwaukee Bonsai Society website at www.milwaukeebonsai.org.
The Domes
Mentioned in This Press Release
Recent Press Releases by Milwaukee County Parks.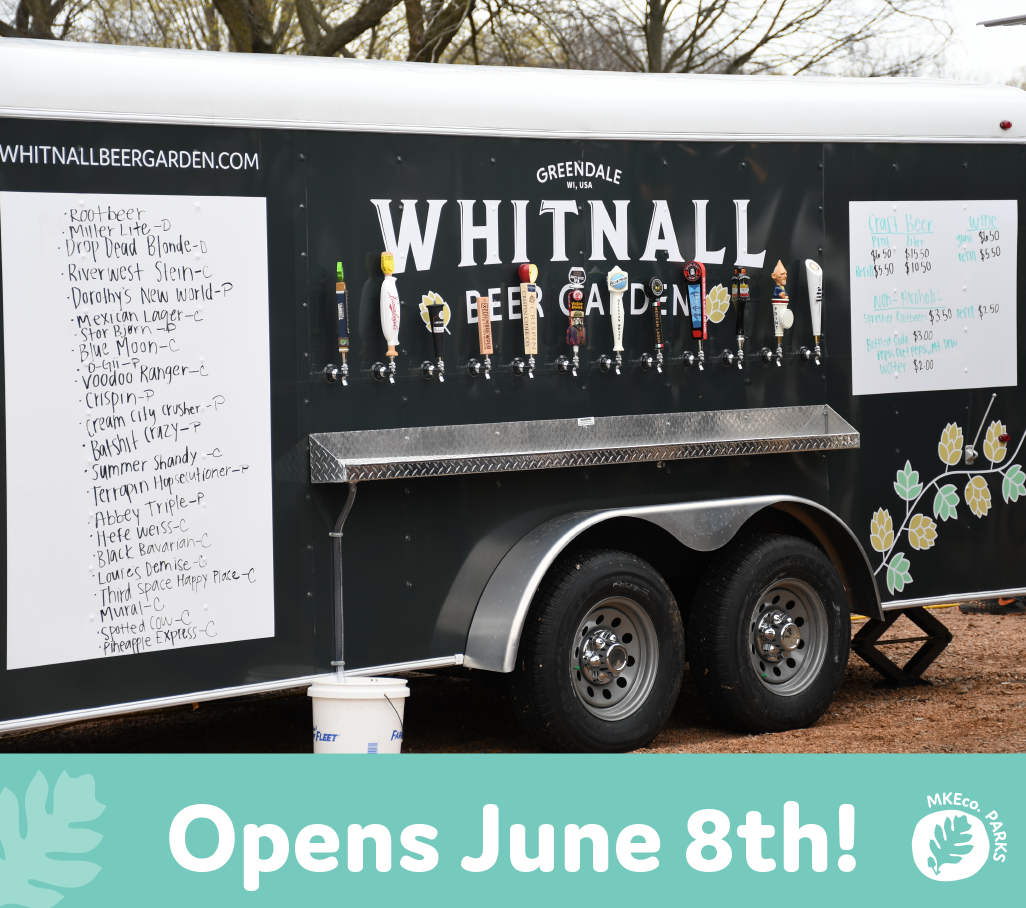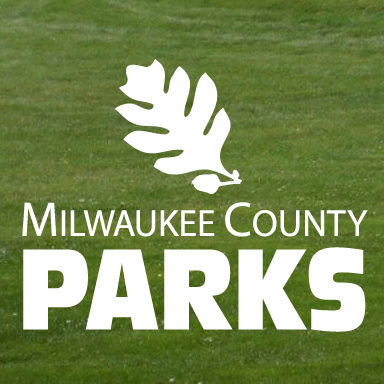 Nov 25th, 2019 by Milwaukee County Parks.
More than $350,000 in initial gifts will support programming, infrastructure projects and long-term multi-park improvement campaigns that focus on racial equity across Milwaukee County