Press Release
Bob Peterson turns in 3,000 nomination signatures for citywide school board race
The 3,000 total is double the required amount of 1,500 signatures.
Bob Peterson, candidate for the at-large seat on the Milwaukee Board of School Directors, today turned in 3,000 nomination signatures to the Milwaukee Election Commission.
The 3,000 total is double the required amount of 1,500 signatures, and the maximum a candidate is allowed to turn in. Peterson noted that his supporters had actually collected several hundred signatures more than the 3,000 maximum.
"I want to thank the more than 100 community volunteers who have supported our campaign, circulated papers and collected signatures," Peterson said. "It's an indication not just of broad support for my candidacy, but more importantly shows the growing movement for defending and improving public education."
Peterson said he looks forward to conversations with the broader public in the months leading up to the April 2 election. "I plan to meet and speak with as many parents, educators, students and community members as possible. I want to share my vision of what the
Milwaukee Public Schools
should look like and listen and learn from city residents who support and benefit from the Milwaukee Public Schools."
Dozens of people have endorsed Peterson, including Congresswoman Gwen Moore (D-Milwaukee), who said in her endorsement: "Bob Peterson has the experience and vision we need for our public schools. I am proud to endorse him as our next citywide school board director for MPS."
Peterson started working in MPS as a paraprofessional in 1977 during the court-ordered school desegregation, and soon after became a teacher. During his nearly four decades as an MPS teacher, Peterson taught at 38th Street Open Education School, Vieau Elementary School and La Escuela Fratney.
Peterson helped start La Escuela Fratney, Wisconsin's first two-way bilingual school, in 1988. He was Wisconsin's Elementary Teacher of the Year in 1995 and served as president of the Milwaukee Teachers Education Association from 2011 – 2015. He is also a founding editor of the Milwaukee based magazine Rethinking Schools, known internationally for its advocacy of equitable education for all children. His two daughters attended and graduated from MPS.
Bob Peterson, candidate for MPS Board of School Directors, citywide seat
Committed to quality public schools for all Milwaukee children.
Mentioned in This Press Release
Recent Press Releases by Bob Peterson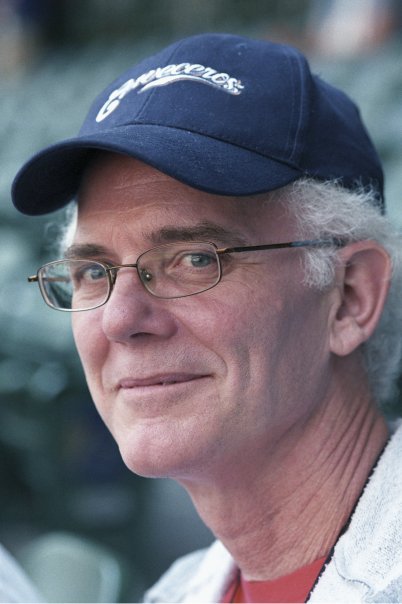 Jan 9th, 2019 by Bob Peterson
The full list of elected officials to have endorsed Bob Peterson for MPS school board represents a broad span of Milwaukee's neighborhoods.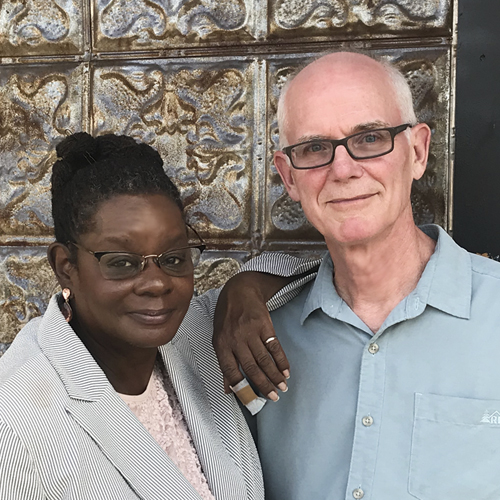 Nov 29th, 2018 by Bob Peterson
The election for the Milwaukee Board of School Directors is April 2, 2019, with a possible primary February 19.