Press Release
Board OKs additions for high-performing Montessori schools, reopening building for charter school
Superintendent also presents broad conceptual plan to continue work to expand high-demand, successful programs
MILWAUKEE (December 19, 2014) – Additions are set to be built for Milwaukee Public Schools' high-performing Fernwood Montessori and Maryland Avenue Montessori schools after the plan was approved Thursday night by the Milwaukee Board of School Directors.
The Board also approved reopening a school building as a third campus for a charter school that is demonstrating positive results.
Fernwood and Maryland are both K3-8 schools rated 'Exceeds Expectations' on their state report cards with scores that rival and exceed many suburban schools. In Fernwood's case, the expansion will reduce overcrowding in the building, allowing existing students to continue in the school through 8th grade. For Maryland, the addition will do the same and create a small number of new seats a few years from now.
The Board also approved a plan for the Howard Avenue Montessori School, which was opened to alleviate the waiting list at Fernwood, to serve students through 6th grade. Howard students can continue Montessori education at MacDowell Montessori School (K3-12) or Fernwood if room is available in the upper grades.
Universal Academy for the College Bound, which is too new to receive a traditional state report card, is rated 'satisfactory progress,' the higher of two possible ratings for new schools. The school, which will eventually serve students in grades K4-12, is planning to open a third campus this fall in the former Lee Elementary School.
Enrollment for MPS schools begins with the Three-Choice process, which runs February 2-20. Families should enroll by Feburary 20 online at mpsmke.com/enrollMPS or at schools for their best chance at their first-choice school.
"Milwaukee Public Schools is responding to parents' requests to expand programs that are successful and this action moves us forward on that important process," MPS Superintendent Dr. Darienne Driver said.
Examples of previous expansions of high-performing programs include the expansion of the top-rated Golda Meir School into the former Milwaukee Education Center site, the expansion of highly-ranked Ronald Reagan College Preparatory High School at the former Sholes Middle School site and a new campus for the successful Carmen Schools of Science and Technology at the former John Muir/Northwest Secondary site.
Dr. Driver introduced a conceptual plan Thursday night that strategically outlines further district efforts to expand high-demand and successful programs. The plan includes Pathways Projects to expand high-performing schools and strengthen feeder patterns, Spotlight Projects to align and restore specialty programs and Community Cornerstone Projects to create, restore and expand programs that benefit students and the broader community.
Details of the conceptual plan are available at:
https://board.milwaukee.k12.wi.us/attachments/730f6785-27b2-4806-a4e3-c7c0157264e9.pdf
Interested students, families, staff and community members should watch for communications from their schools and the MPS website for additional information.
About Milwaukee Public Schools
Milwaukee Public Schools is committed to accelerating student achievement, building positive relationships between youth and adults and cultivating leadership at all levels. The district's commitment to improvement continues to show results:
More MPS students are meeting reading standards
The MPS Class of 2014 earned $31 million in scholarships, up $7 million; and
MPS is home to 4 of the state's top 15 high schools according to U.S. News and World Report
Learn more about MPS by visiting http://mps.milwaukee.k12.wi.us/en/District/About-MPS.htm. More MPS news is available at http://mps.milwaukee.k12.wi.us/news.
Mentioned in This Press Release
Recent Press Releases by Milwaukee Public Schools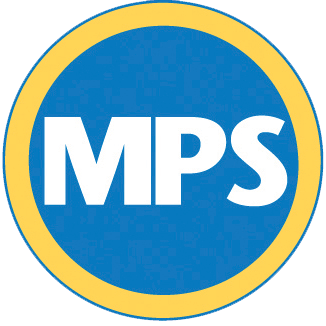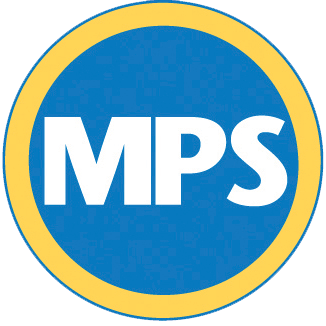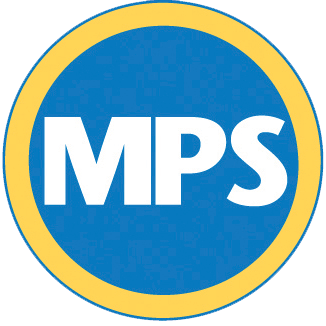 Mar 7th, 2021 by Milwaukee Public Schools
The annual event will celebrate and support families whose children have special education needs