Press Release
Blueburg Café Open Mic
Join us as we celebrate our 7th year anniversary
\Cedarburg, WI (August 29, 2019): Celebrate 7 years of the Blueburg Café with cake for all at the Cedarburg Cultural Center on September 4th at 7 pm.
If you've ever dreamed of performing for a live audience, the monthly 'Blueburg Café Open Mic Night'- is the show for you. The Blueburg Café, Southeast Wisconsin's premiere "Open Mic" night continues to gain momentum with new performance opportunities for participants. Since October 2017, Drew Hayes has been adding his personality and musical finesse to the monthly series as the Master of Ceremonies.
Blueburg Café Open Mic Nights are presented on the first Wednesday of every month by Cornerstone Community Bank with additional support from Houseman & Feind Attorneys at Law, Bill Bauerband Linden Investment Consultants, The Stilt House, Sprecher Brewing Co.Inc., Nines American Bistro and Steve Brill Home Team with Realty Executives Integrity.
About Blueburg Café Open Mic Night:
All styles, talents, formats welcomed. The talent on the stage may include poets, spoken word, comedians, singers, instrumentalists, singer-songwriters, etc. One song per artist ensures that everybody gets a chance to play. Performers may be young, mature, experienced or first-timers. Many acts see this is an opportunity to improve their talent by performing live in front of a large captive audience. Additionally, talent scouts representing area festivals, venues and businesses may be in attendance and often reach out offering opportunities on bigger stages. The Cedarburg Cultural Center (CCC) opens the doors at 6:15 PM every first Wednesday of the month and the show runs from 7 PM – 9 PM.
CEDARBURG CULTURAL CENTER:
Where Art, Music, and History Thrive
Located in the heart of historic downtown Cedarburg, the CCC has been the cultural hub of the community for 33 years. The #CCC is a not-for-profit 501(c)(3) Center for Art, Music, and History in Ozaukee County. All classrooms, galleries, and restrooms are wheelchair accessible. The Cedarburg Cultural Center is free and open to the public Tuesday through Saturday 10 a.m. to 5 p.m. and noon to 4 p.m. on Sundays.
For more information, please visit:
www.CedarburgCulturalCenter.org.
https://www.Facebook.com/CedarburgCulturalCtr
https://www.Instagram.com/cedarburgculturalcenter/
https://www.Pinterest.com/CedarburgCCtr/
https://www.Twitter.com/CedarburgCCC
W62 N546 Washington Avenue, Cedarburg WI 53012
Phone: 262-375-3676
Mentioned in This Press Release
Recent Press Releases by Cedarburg Cultural Center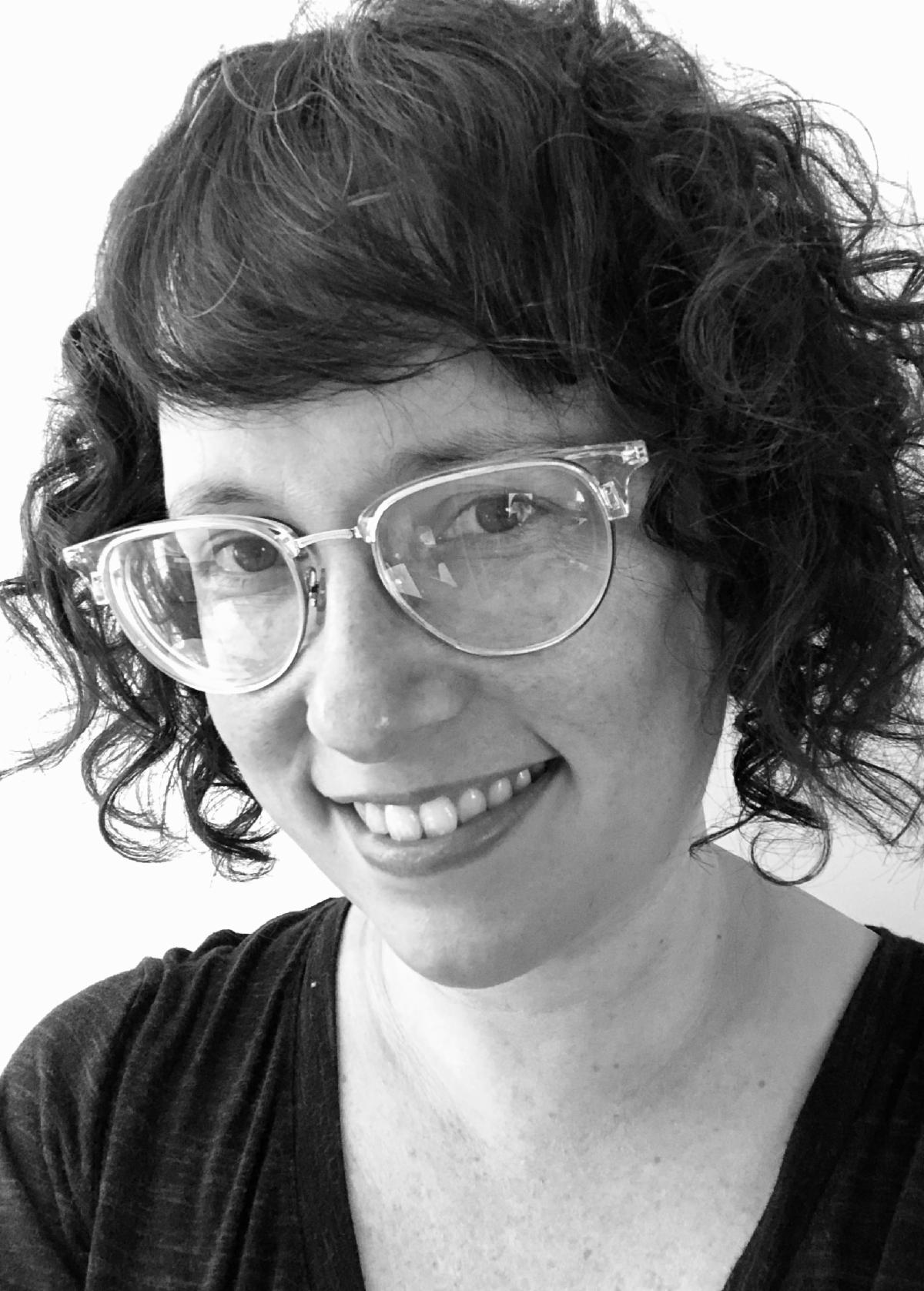 Jan 30th, 2020 by Cedarburg Cultural Center
Her "Particle Landscape" paintings have an unmistakable and immediately recognizable style. "They exist at the intersection of memory and imagination"-Williams-Brusbardis.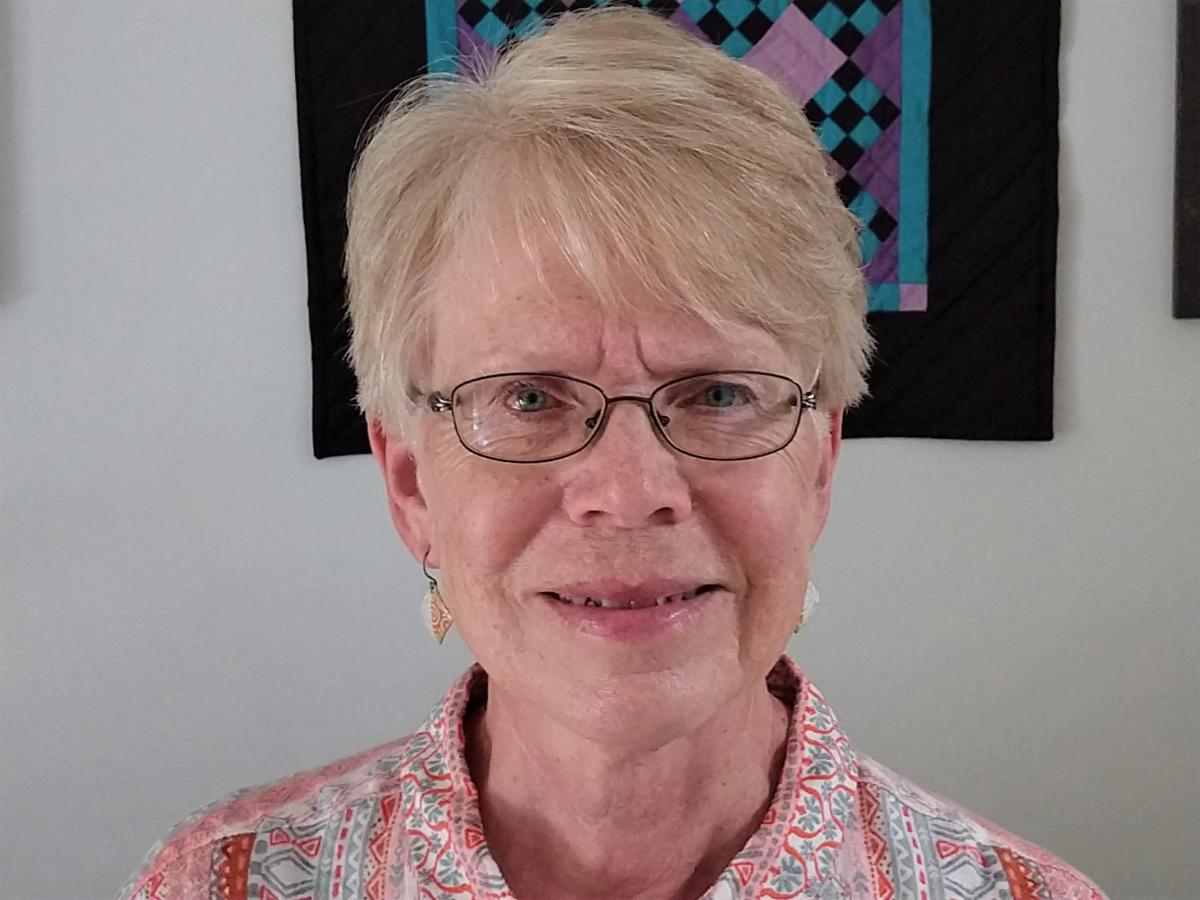 Dec 16th, 2019 by Cedarburg Cultural Center
Artist offers workshop intended as an opportunity for individuals or family members to come together for a day of artistry.