Press Release
Bland to grand: Milwaukee remodelers offer tips
Insights from Milwaukee/NARI (National Association of the Remodeling Industry)
MILWAUKEE – Today's design trends reflect homeowners' desire to make sure the special touches and attention to detail take their home from bland to grand. Members of Milwaukee/NARI (National Association of the Remodeling Industry) offer their insights on what is trending now to give interiors that unique look.
"In the past, there was a lot of builder standard, such as sand texture on the drywall or oak trim all around and that was the end of it," said Chris Egner, Master Certified Remodeler, Four Seasons Sunrooms/Chris Egner Design Build-Remodel, New Berlin. "Now little details such as a distinct drywall finish are making an impact. A lot of homeowners are embracing a knockdown texture, which is more intense than a simple flat finish and can make a difference in the overall look. Another trend is softening drywall corners by using a rounded corner bead, rather than the standard square edge. It's a detail which gives a higher level of finish.
"We're also getting requests for built-in features, such as a lighted niche, to display art, or a special object," he said, adding lighting, whether ambient, task, or accent needs to be thought of very early in the design process because of all the wiring that needs to be completed before drywall is installed.
Wallpaper often brings shudders from those who remember the overdone country look, but now wallpapering is back in style.
"Designers and homeowners are being creative with different materials and textures, not the plain old printed paper from years ago." Egner said. "Now wallpaper finishes are in heavy textures that can be metallic or leather, embossed or fabric. We've also used flooring materials, such as a wood, brick, or slate to create a focal wall."[
Sharon Volz, Certified Kitchen and Bath Remodeler, DG Remodeling, Div. of David & Goliath Builders, Pewaukee, noted moulding profiles add width, depth, and height to create a dramatic effect to a room.
"Ceiling details are also popular whether it's coffered, beams, or mouldings, making it look more than just builder standard. A deep crown mould or a stacked molding on top of wood trim can add architecture to a room that has little and draws the eye upward," she said.
In kitchen remodels, Volz said she likes to vary the edging on countertops differently. For example, a more decorative edge on the island but keeping the countertop along the wall simple. Visual interest can also be created by positioning the cabinetry at different heights and depths instead of being flat against the wall. Cabinet hardware also enhances the overall look. The variety of finishes, materials, and design can suit any style.
Volz said many homeowners are using tile to add an extra design feature in kitchens and baths. "Metals, glass, and ceramics can create a very beautiful mosaic," she said. "For my customers who are cost conscious, I suggest they pair those mosaics with simple field tile, which isn't that expensive but creates a dynamic look. I'm always looking for those touches that bring it out and can be unique to that homeowner."
"Details, in particular construction details, are what really make the difference between an average room and one that looks high-end," said Marie Vos Owens, SEN Certified Designer with Callen Construction, Muskego.
"One thing I see with less-experienced designers or DIYers installing inexpensive cabinets is doing an L-finish trim where the corner turns. That cheapens the look versus the flush finished corner. Or when a side of a cabinet is visible, it should have a flush end for a smooth finished appearance," she said. "A true flush end won't have visible seams or any recesses."
Island or base cabinetry should also have the design carried through with decorative panel ends so it looks like furniture from all sides rather than just a plain flush end. Owens said she recommends a furniture base instead of a quarter round for a more cohesive, finished look.
"I'm sure there are many kitchens and people think they are fine and look good, but these are subtle details that make it look better," Owens said. "It takes it from an inexpensive, less quality job to a really nice upscale look and makes a difference in the whole visualization."
Milwaukee/NARI, with more than 740 members, has been promoting ethical conduct, professionalism, and sound business practices in the remodeling industry for more than 50 years. Consumers should have complete peace of mind when selecting a Milwaukee/NARI contractor for their home improvement project.
For more information or to receive a free copy of an annual membership roster listing all members, and the booklet, Milwaukee/NARI's Remodeling Guide, call 414-771-4071 or visit the association website at www.milwaukeenari.org.
Mentioned in This Press Release
Recent Press Releases by NARI Milwaukee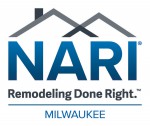 Jun 27th, 2019 by NARI Milwaukee
The NARI Milwaukee Best of Tour Award recognizes the participating remodeling contractor whose project was deemed by event judges to have the best workmanship, attention to detail, design quality, and who presented the best overall tour experience.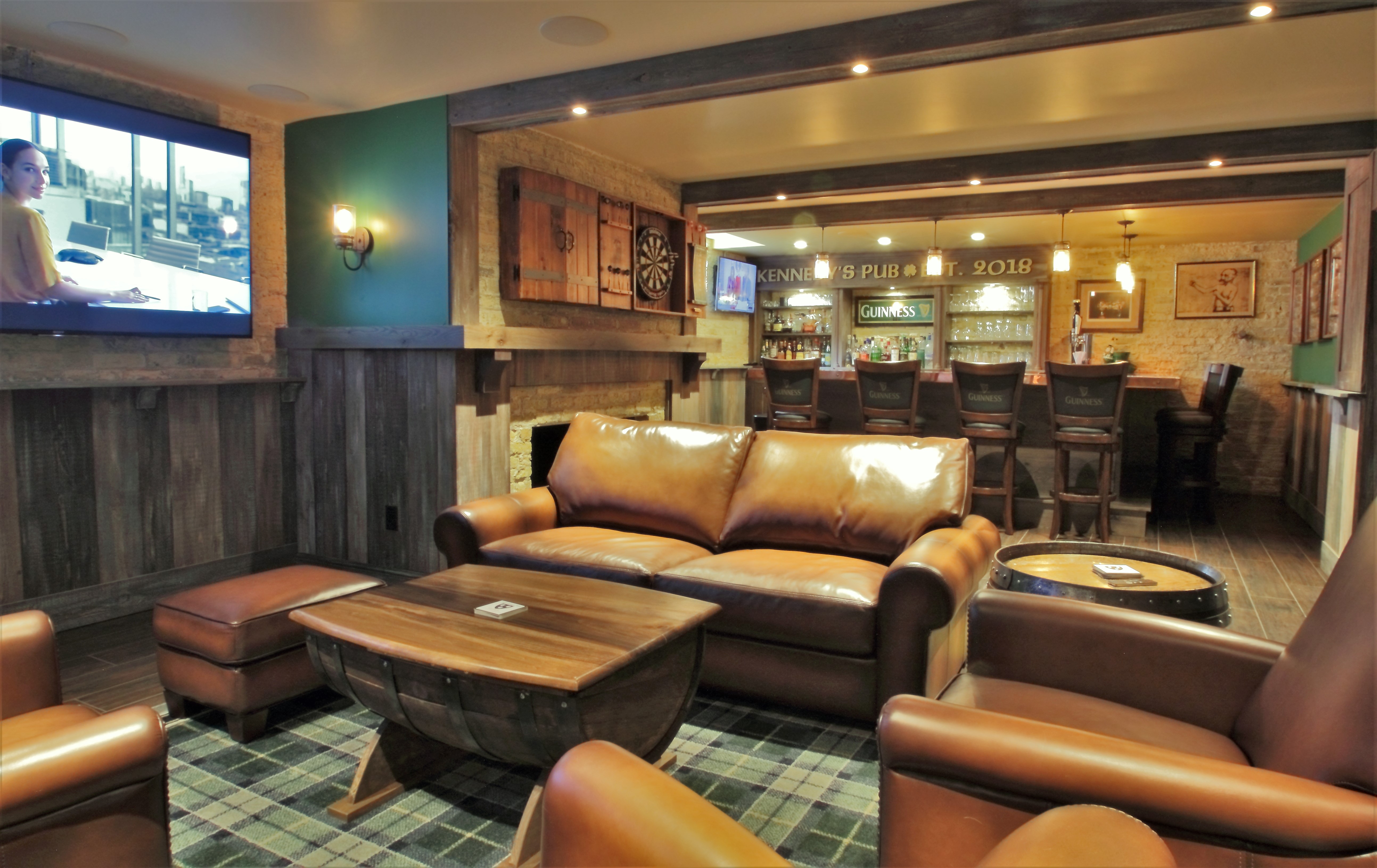 May 4th, 2018 by NARI Milwaukee
Admission for the Tour of Remodeled Homes is $15 in advance, and $20 at the door of the projects, with proceeds benefiting the Aurora Cancer Care.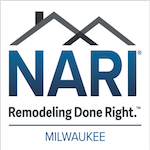 Feb 9th, 2018 by NARI Milwaukee
With a theme of "Remodeling Done Right," the Show will provide attendees with an opportunity to meet with more than 250 Milwaukee NARI member exhibitors.