Press Release
Bipartisan Assembly Bill 409 passes Assembly
Bill requires independent investigations of officer-involved deaths
MADISON – Today, Wisconsin moved one step closer to becoming the first state in the nation to adopt an independent investigation framework for all officer-involved deaths. The heart of the bill requires an outside investigator to lead the investigation, assisted by a second independent investigator.
Bill authors Rep. Garey Bies (R-Sister Bay) and Rep. Chris Taylor (D-Madison), brought together families of the deceased as well as representatives of the law enforcement community to write and rewrite the bill until they reached consensus with all parties.
"From a law enforcement perspective, it was important to craft a bill that provided for meaningful investigations of officer-involved deaths while simultaneously ensuring law enforcement can continue to carry out their mission of protecting and serving our communities," said Bies, a former chief deputy sheriff. "I'm confident this bill accomplishes our goals."
Additionally, the bill requires the investigation report be turned over to families of the deceased if the District Attorney decides not to prosecute the officer involved. This provision was important to families, to assist their efforts to obtain answers about the death of a loved one.
"Ultimately, we were able to bring all interested parties together on a compromise that could make history, while bringing transparency and independence to the investigation," said Taylor. "When a shooting happens in your community, everyone wants a fast, fair and impartial investigation. When the unthinkable happens, it is important for families, communities and law enforcement to have faith in the investigation process."
The bill now moves to the State Senate. If the bill passes the Senate, Governor Walker will have the opportunity to sign AB-409 into law, which would make it the first state law of its kind in the nation.
By Rep. Garey Bies and Rep. Chris Taylor
Mentioned in This Press Release
Recent Press Releases by State Rep. Chris Taylor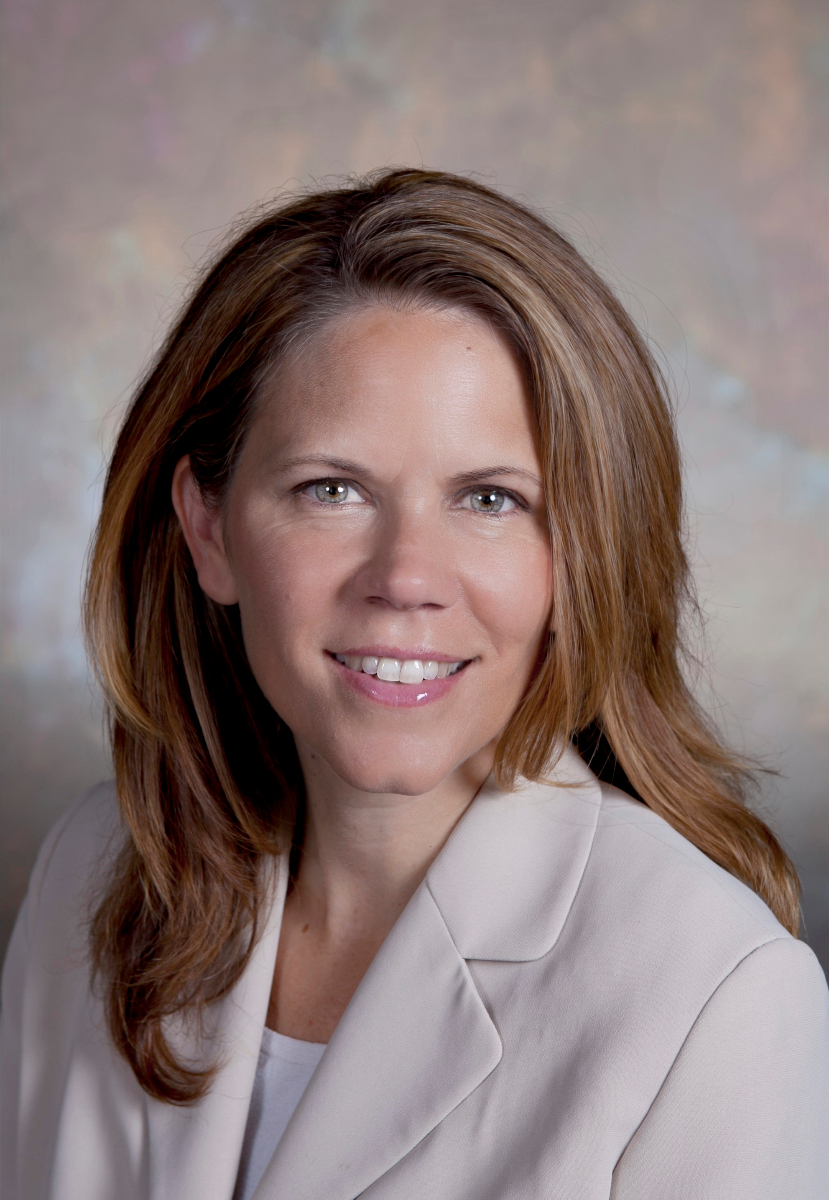 Oct 12th, 2017 by State Rep. Chris Taylor
Proposals to Take Politics out of Medical Decisions, Repeal Harmful Abortions Restrictions and Improve Health Center Safety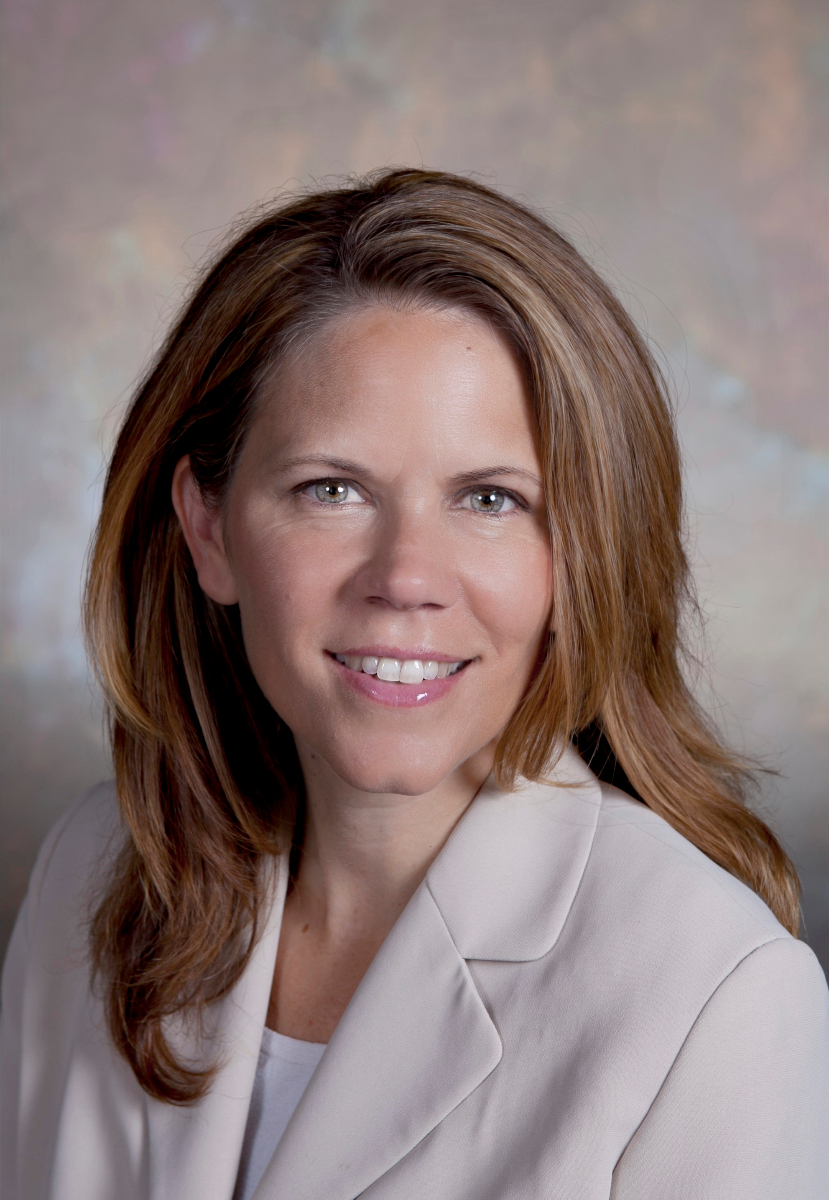 Oct 5th, 2017 by State Rep. Chris Taylor
State Representatives introduced legislation today banning bump-fire stocks in Wisconsin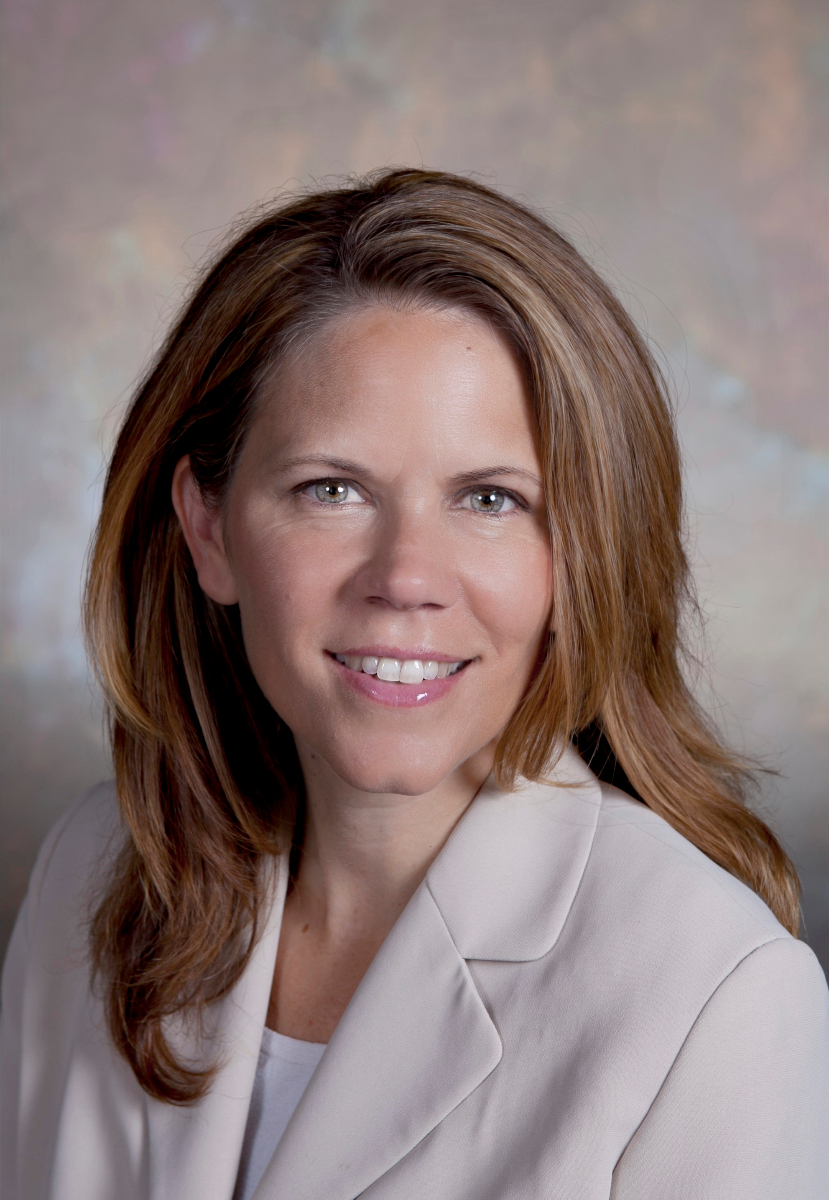 Aug 21st, 2017 by State Rep. Chris Taylor
Governor Walker's Foxconn legislation authorizes up to $2.85 billion payments to Foxconn.