Press Release
Bingo Emmons, Milwaukee NARI Treasure, Named SkillsUSA Advisory Council Chairperson
The State Superintendents SkillsUSA Advisory Council provides advice and assistance to the challenges facing the SkillsUSA membership and Association.
MILWAUKEE, WIS. – Bingo Emmons, CR, CRPM, UDCP, owner of Creative Construction of Wisconsin, Inc. in Wauwatosa and Treasurer for the Milwaukee NARI Home Improvement Council, Inc., has been named Chairperson for the State Superintendent's SkillsUSA Advisory Council.
In this position, Emmons oversees and runs each of the Advisory Council meetings. The State Superintendents SkillsUSA Advisory Council provides advice and assistance to the challenges facing the SkillsUSA membership and Association. The Council works to ensure SkillsUSA Wisconsin fulfills its mission and is made up of advisors, teachers, school administrators, and industry. The Council meets three times per year at selection locations around the state.
Emmons has been president of Creative Construction of Wisconsin for 31 years, a family-owned business specializing in plastering, stucco, and texture matching. For Milwaukee NARI, Emmons has served on the board of directors since 2015, assuming the role of Treasurer earlier this year.  He has played a prominent role in the association's Education/Certification Committee, organizing and leading study groups, and he served as chair of the Milwaukee NARI Workforce Development Committee in 2015-16.
"I am extremely appreciative of the opportunity to lead this outstanding group of people as we continue our work to introduce opportunities for careers in various industries to students," Emmons said. "With my background in home improvement, remodeling, and new construction, one of my objectives is to let students know working in these industries is not only cool, but also a professional and life-long career that is financially and personally rewarding. The Council is going to work hard to be at the forefront of getting students involved in activities that will prepare them for careers, allowing them to be productive workers for businesses throughout Wisconsin."
Milwaukee NARI is an elite association of the best home improvement and remodeling professionals in the area and a trusted resource for consumers. Since 1961, Milwaukee NARI has promoted ethical conduct, professionalism, and sound business practices in the remodeling industry and education for the consumer. Consumers should have confidence when selecting a Milwaukee NARI contractor for their home improvement project.
For more information on the association, or to receive a free copy of the annual membership directory along with the booklet, Milwaukee NARI's Remodeling Guide, visit www.milwaukeenari.org or call Milwaukee NARI at 414-771-4071.
Mentioned in This Press Release
Recent Press Releases by NARI Milwaukee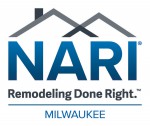 Jun 27th, 2019 by NARI Milwaukee
The NARI Milwaukee Best of Tour Award recognizes the participating remodeling contractor whose project was deemed by event judges to have the best workmanship, attention to detail, design quality, and who presented the best overall tour experience.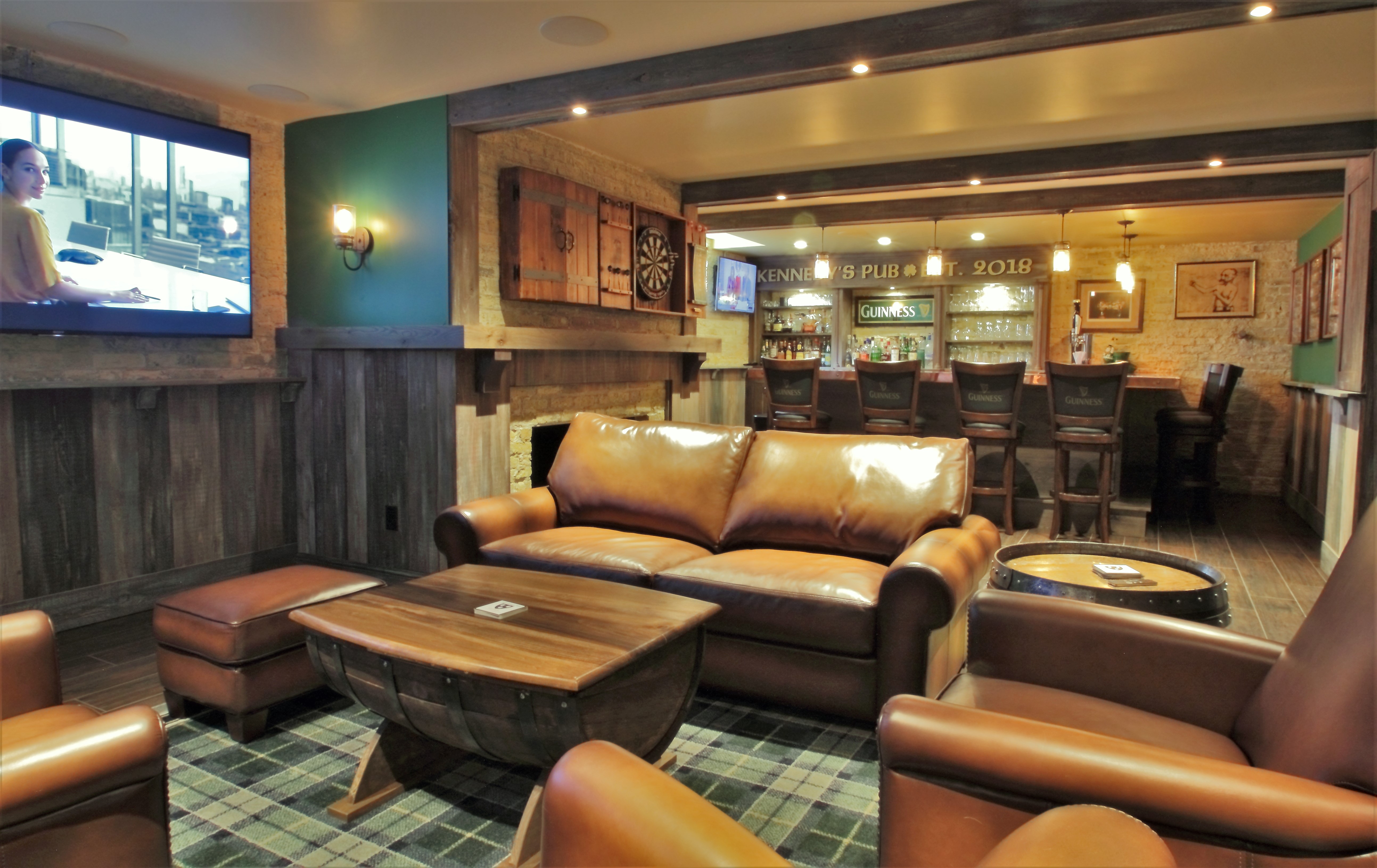 May 4th, 2018 by NARI Milwaukee
Admission for the Tour of Remodeled Homes is $15 in advance, and $20 at the door of the projects, with proceeds benefiting the Aurora Cancer Care.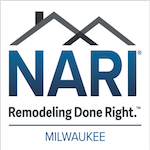 Feb 9th, 2018 by NARI Milwaukee
With a theme of "Remodeling Done Right," the Show will provide attendees with an opportunity to meet with more than 250 Milwaukee NARI member exhibitors.