Press Release
Barbara Rae Schaefer Painting Exhibition at Grove Gallery in Walker's Point
Barbara Rae Schaefer's "Cool Lava" series of oil paintings  is currently on view at the Grove Gallery, 832 S 5th Street in Walker's Point through November 6th. The volcanic theme can be interpreted as a metaphor for the human condition we experience today on planet earth, both individually and collectively: powerful stresses and forces building up within the soul and finally erupting in constructive and destructive ways. The exhibition is open to the public for viewing Sunday afternoons from 1:00 to 5:00 pm and by appointment: art@brettwaterhouse.com or 414-659-0262. Grove Gallery will also be open throughout Gallery Night & Day MKE, October 16 & 17, 2020.
Please find below link to video virtual tour of exhibition (right click and select open hyperlink); and photo of artist in front of Grove Gallery on next page.
Mentioned in This Press Release
Recent Press Releases by Press Release Feb 16th, 2021 by Press Release
I-94 Project Represents An Opportunity to Rebuild Milwaukee's Infrastructure While Building Its Workforce

Jan 23rd, 2021 by Press Release
The Culinary Kid Makes Soup: Garden to Table Storybook for Children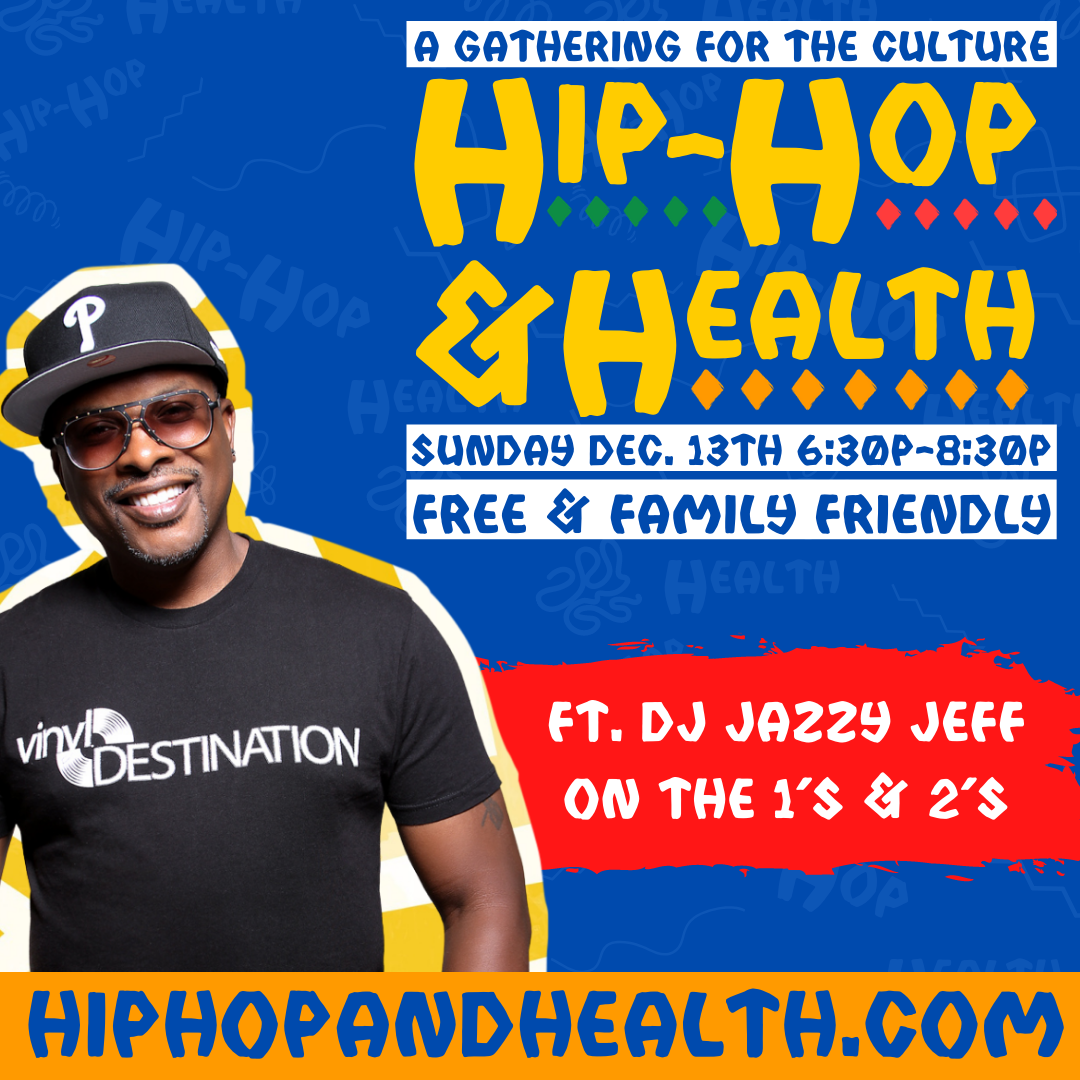 Dec 9th, 2020 by Press Release
The event is designed to inform and entertain Milwaukee while providing an experience of health empowerment.