Press Release
Baldwin Raises Alarm on Trump Decision to Divert Funding From Wisconsin Manufacturers to Fund Border Wall
Oshkosh Defense and Fairbanks Morse to Lose Millions of Dollars Intended to Support Wisconsin Jobs and Strengthen National Security
WASHINGTON, D.C. – U.S. Senator Tammy Baldwin, a member of the Senate Appropriations Defense Subcommittee, joined her Democratic colleagues in objecting to the Department of Defense's short sighted and dangerous transfer of $3.8 billion from the Department of Defense to be used to build part of President Donald Trump's ineffective wall on the southwest border.
The President's unilateral action takes $101 million that was appropriated by Congress for Oshkosh Defense to build Heavy wheeled defense vehicles for the Army. This comes after Senator Baldwin worked to secure this funding in the FY20 spending bill to support hundreds of jobs in small and medium sized businesses across the Midwest and is crucial to our national and economic security.
Baldwin also helped secure funding for the America-class Amphibious Navy Ship which would use diesel engine-driven electrical power generation systems provided by Fairbanks Morse in Beloit. Trump's reprogramming takes $650 million that was just added last year for a new ship that Fairbanks would have provided engines for. This program supports more than 100 jobs in Beloit.
"President Trump promised the people of Wisconsin that Mexico would pay for his border wall and now he is making American taxpayers fund it," Senator Baldwin said. "Wisconsin manufacturers strengthen our national defense and create jobs, but Trump is taking funding away from our economy and the workers that build it."
In a letter to Defense Secretary Mark Esper, the Senators called out this ongoing scheme as not only divisive, but poisonous to the relationship they seek on national defense matters – which should be above partisanship – and harmful to our national security. This is the third time in less than one year that the Defense Department has used this unilateral process to bypass Congress.
"We are dismayed that the Department decided to target congressional increases to a vast number of critical programs, from aircraft to ships, including the perennially-underfunded Army National Guard, Air National Guard, and other Reserve Components," the Senators wrote. 
The Senators continued, "The raid on this funding is quite simply an attack on the efforts to ensure our citizen-soldiers are prepared to respond to disasters, both overseas and in nearly every community in all fifty states and four territories."
In addition to Baldwin, today's letter was signed by U.S. Senators Patrick Leahy (D-VT), Dick Durbin (D-IL), Jack Reed (D-RI), Brian Schatz (D-HI), Dianne Feinstein (D-CA), Patty Murray (D-WA), Jon Tester (D-MT) and Tom Udall (D-NM).
In Spring of 2019, the Defense Department transferred $2.5 billion in funding to be used to build part of President Trump's border wall, and the President later raided $3.6 billion more in military construction funds for his wall as well.
In January, it was reported that President Trump intends to raid $7.2 billion from military funds this year to pay for his wall, diverting funding from military families and forcing American taxpayers to pay for his vanity project and failed campaign promise.
The full text of the letter is available here.
An online version of this release is available here.
Mentioned in This Press Release
Recent Press Releases by U.S. Sen. Tammy Baldwin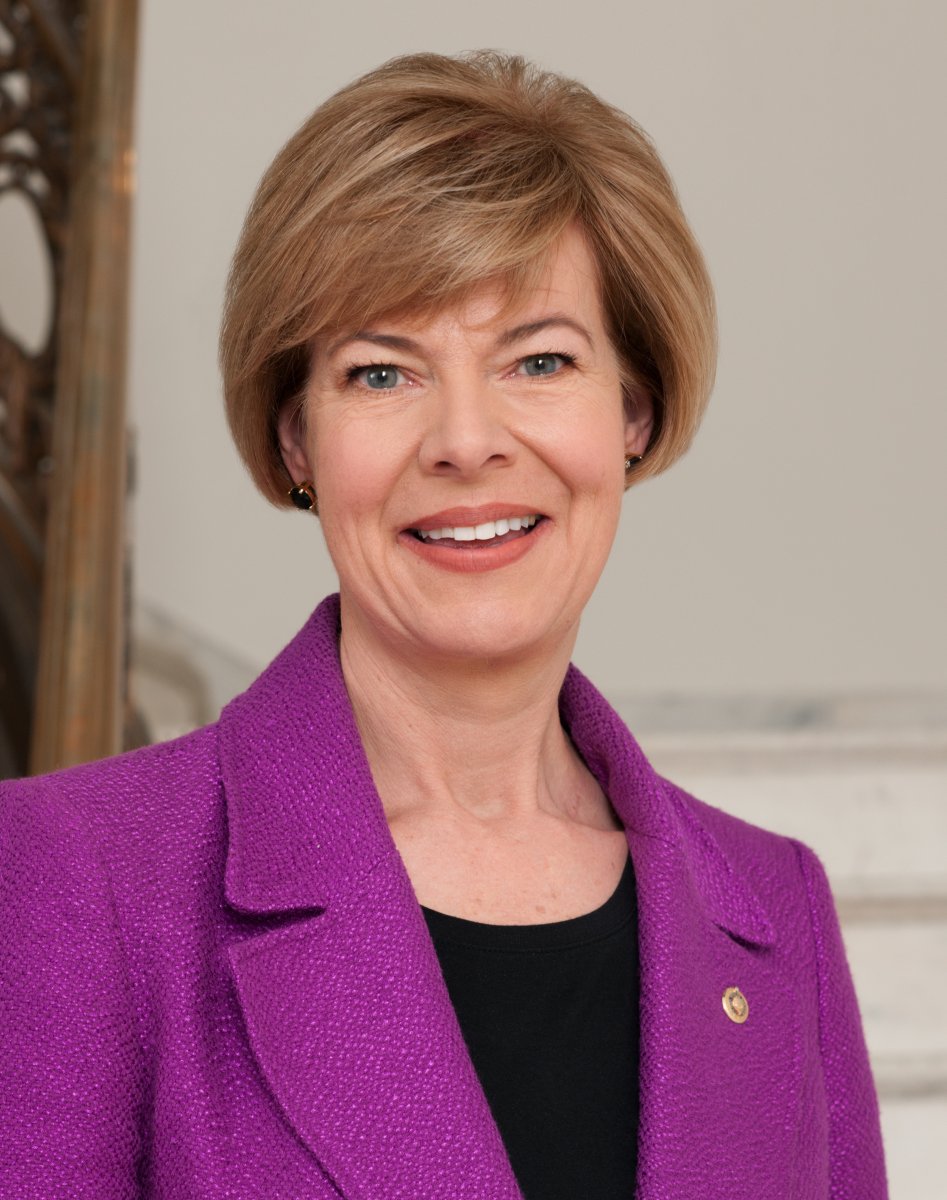 May 13th, 2021 by U.S. Sen. Tammy Baldwin
Bipartisan reform expands resources to help solve mobility challenges and boost economic opportunity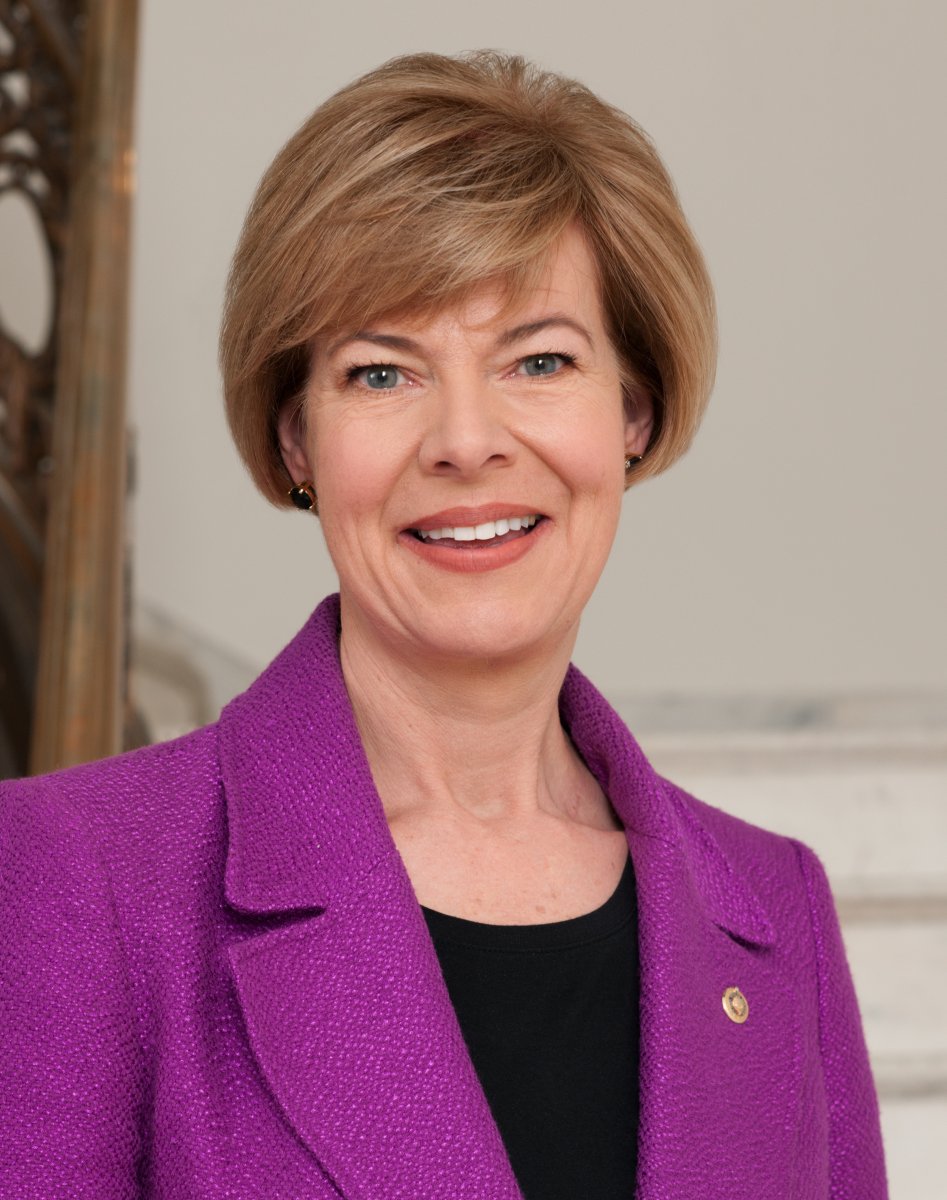 Apr 27th, 2021 by U.S. Sen. Tammy Baldwin
The America's College Promise Act creates federal-state partnerships to provide two years of tuition-free access to community or technical college programs that lead to a degree or industry-recognized credential.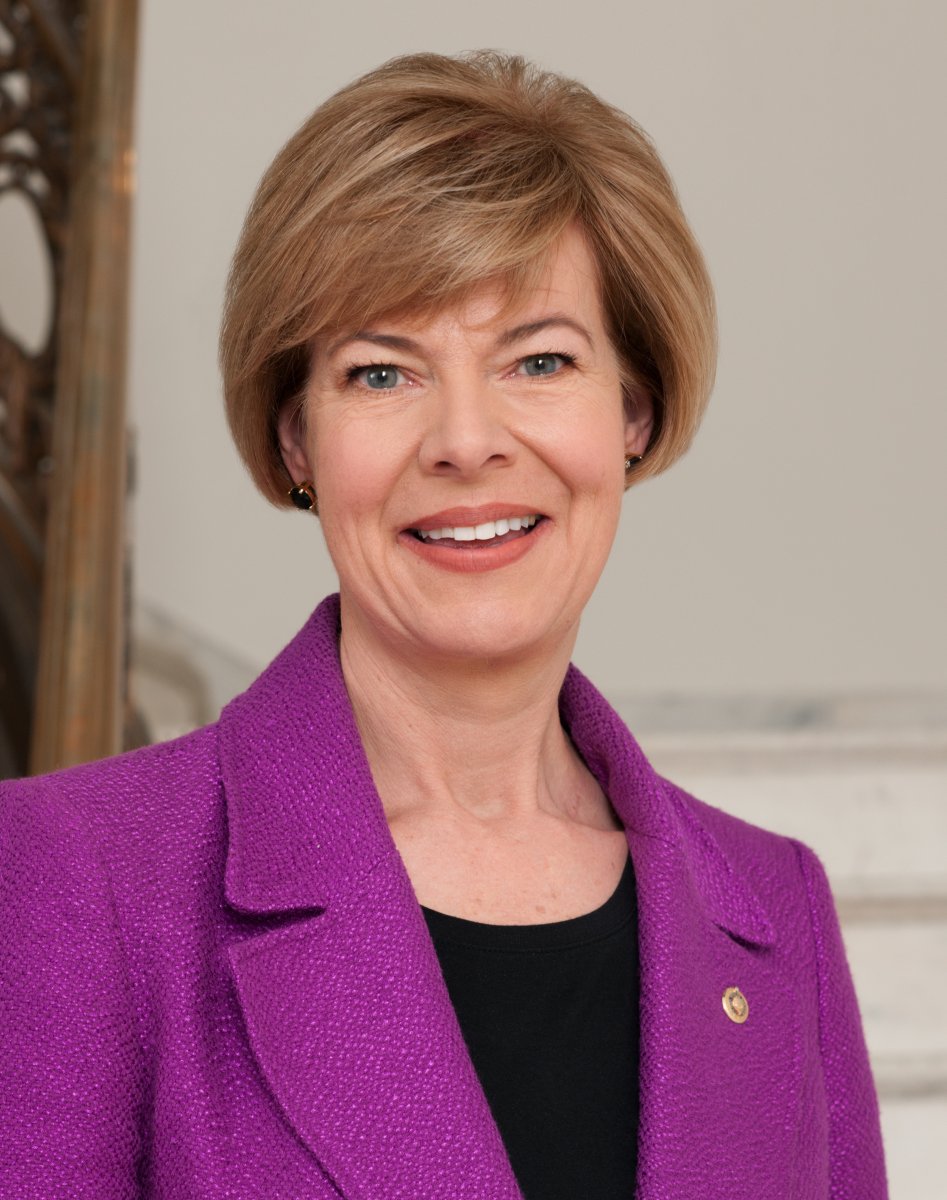 Apr 22nd, 2021 by U.S. Sen. Tammy Baldwin
Bipartisan, bicameral DAIRY PRIDE Act fights back against non-dairy products that are mislabeled as milk, yogurt and cheese