Press Release
Baldwin, Merkley Introduce Bill to Require Federal Transportation Projects to Use Made-in-America Materials
U.S. Senators Tammy Baldwin (D-WI) and Jeff Merkley (D-OR) have introduced the Invest in American Jobs Act.
U.S. Senators Tammy Baldwin (D-WI) and Jeff Merkley (D-OR) have introduced the Invest in American Jobs Act, legislation to create good-paying American jobs and strengthen U.S. manufacturing by requiring federally-funded transportation projects to use American steel, iron and manufactured products whenever possible.
Currently, similar requirements – known as "Buy America" standards – exist for key aspects of highway and water infrastructure, but many projects do not fall under the requirement. The legislation would expand Buy America provisions so that all major projects overseen by the U.S. Department of Transportation would fall under Buy America requirements, with federally-funded transit and Federal Aviation Administration projects eventually having to meet a 100% Buy America standard wherever feasible.
"We need to work across party lines to reward Made in America hard work and strengthen the economic security of the middle class," said Baldwin. "I'm proud to join Senator Merkley to introduce this legislation that will give our manufacturing workers and businesses, like our Wisconsin foundries, a fair shot by requiring the use of American-made materials in our nation's transportation projects."
"When we make things in America, we grow the middle class in America," said Merkley. "Ensuring that American taxpayer dollars go to support American businesses and workers wherever possible is just common sense. This legislation will create more jobs, strengthen American manufacturing, and ensure that more of our transportation projects are built using high-quality, made-in-America materials."
"I commend Senators Merkley and Baldwin for introducing legislation that will create good manufacturing jobs in America by ensuring that our tax dollars utilized for infrastructure investment stay here at home," said Scott Paul, president of the Alliance for American Manufacturing. "American workers and manufacturers stand ready to rebuild America's infrastructure – this bill will give them a chance to do just that."
Mentioned in This Press Release
Recent Press Releases by U.S. Sen. Tammy Baldwin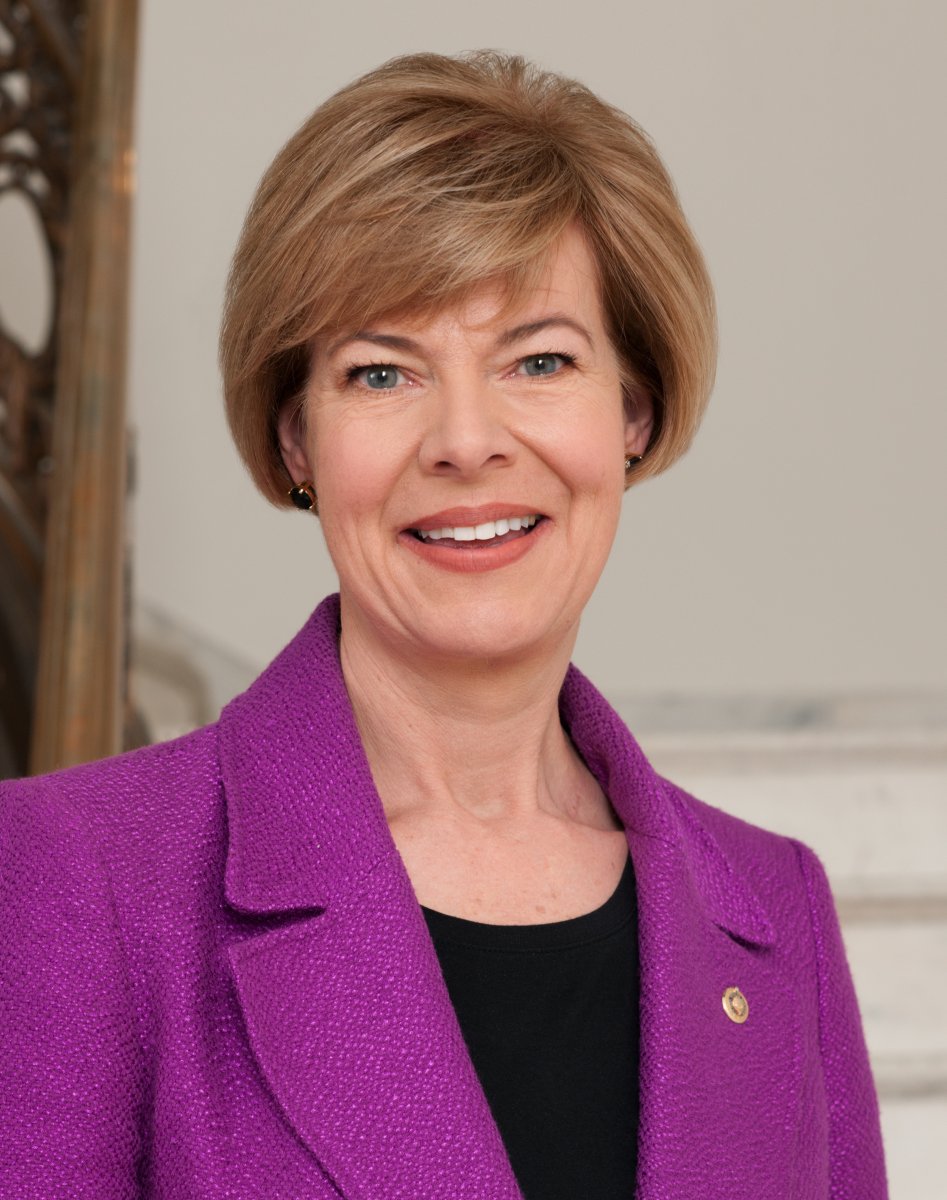 Jul 16th, 2019 by U.S. Sen. Tammy Baldwin
"In recent years, communities in Wisconsin have been hit particularly hard by severe weather events and flooding that has washed out roads and damaged highways and bridges."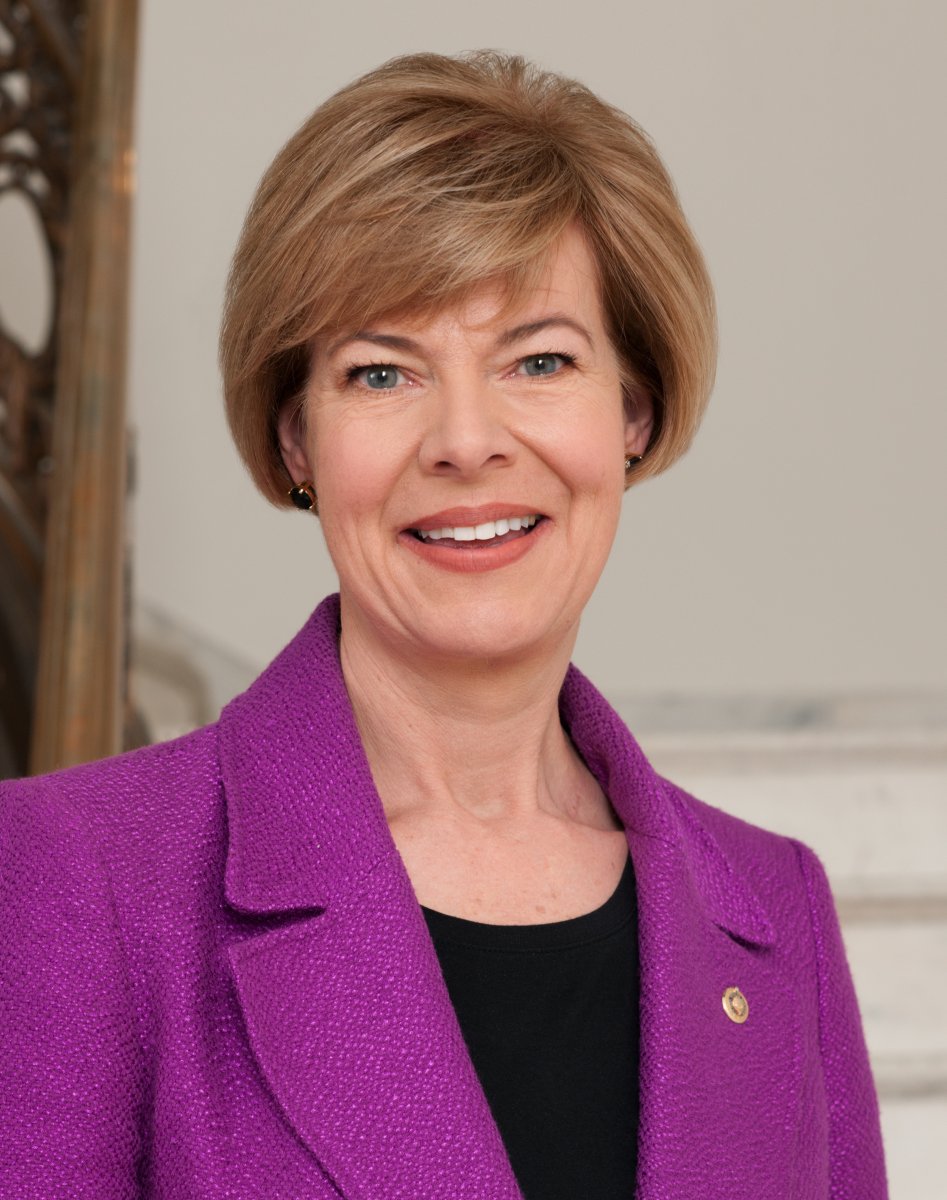 Jul 12th, 2019 by U.S. Sen. Tammy Baldwin
The Stop Cruelty to Migrant Children Act would create clear, non-negotiable standards for the treatment of children in America's care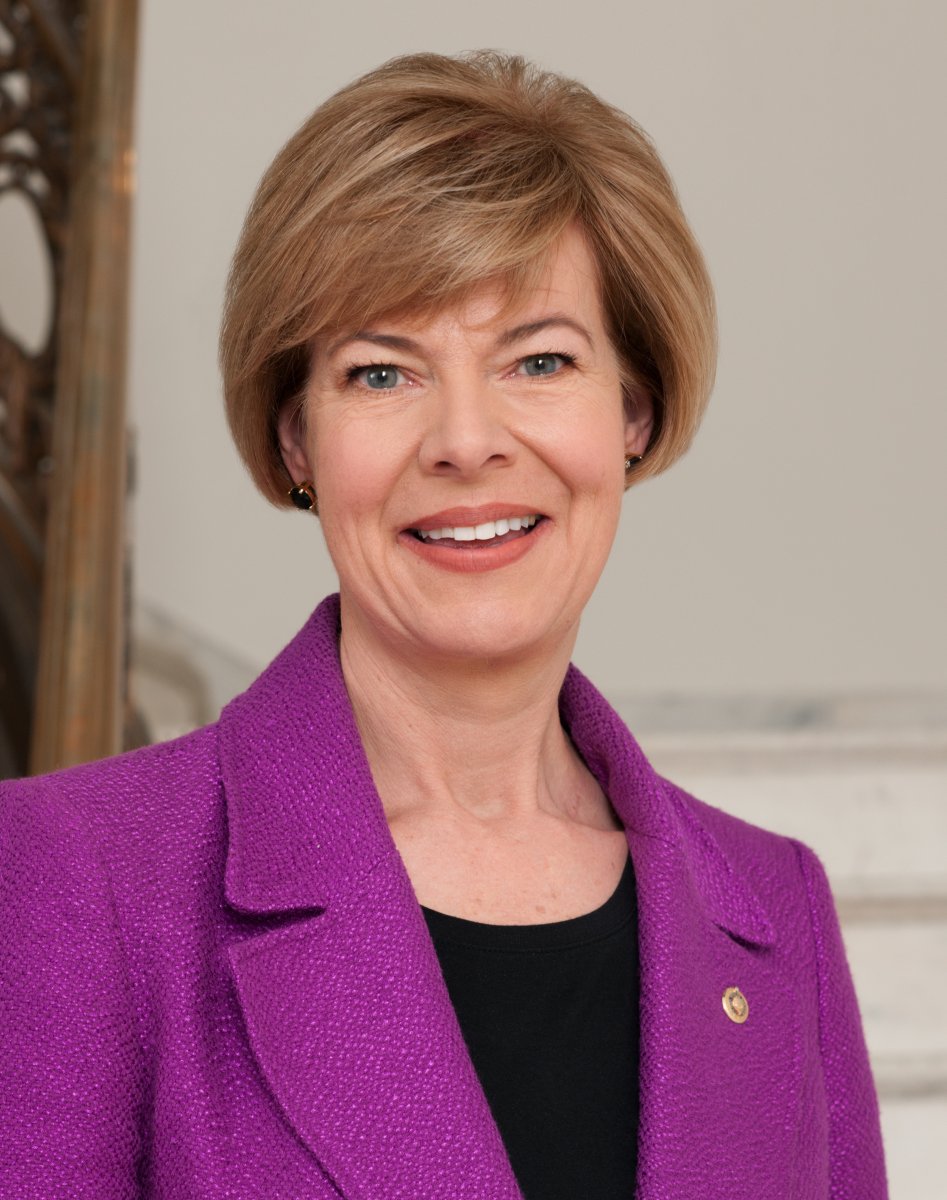 Jul 11th, 2019 by U.S. Sen. Tammy Baldwin
Bill would amend current bankruptcy law to protect veterans experiencing financial hardship