Press Release
Award-winning Glendale native Tom Haig launches book at January 8 North Shore Library event
Global Nomad: My Travels through Diving, Tragedy, and Rebirth
GLENDALE, Wis. — Glendale native Tom Haig will discuss his astonishing journey – from winning a state diving championship at Nicolet High School to traveling the globe as a professional high diver and finally rolling the streets of Katmandu and Dakar in a wheelchair – in a January 8 book signing at the North Shore Library.
The free event, co-sponsored by Boswell Book Company, takes place from 2-4 p.m. at the library, 6800 N Port Washington Rd, Glendale, Wis. Haig will discuss his recently published book, Global Nomad: My Travels through Diving, Tragedy, and Rebirth, at 2:30 p.m. with Mary Schmitt Boyer, a former Milwaukee Journal Sentinel sports journalist and author of several books.
In Global Nomad, Haig shares his early free-wheeling life traveling to more than 50 countries as a professional diver, tells the story of the life-changing accident at age 35 that resulted in being wheelchair-bound, and relates his extraordinary return to adventure – racing in marathons, traveling solo in some of the poorest countries in the world, meeting the Dalai Lama, jamming with jazz great Oscar Klein, holding disability seminars, and starting the International Rehabilitation Forum with his physician brother, Andy Haig. In the process, he bares the unvarnished aftermath and heartbreaking vulnerabilities that follow permanent paralysis and inspires us all to take risks and live remarkable, generous, lives.
"Tom Haig has led an amazing life, and he is still living it. This global nomad meets interesting people as he overcomes challenges that might frighten an Olympian. Tom and his life are an inspiration!" according to
John Naber
, Olympic swimming champion, network broadcaster, author and speaker.
Haig, who is being inducted into the Nicolet High School Athletic Hall of Fame on January 6, currently lives in Portland, Oregon. He speaks and writes on disability issues. Global Nomad is Washington State University's Basalt Books imprint and lists for $22.95. It is available through bookstores nationwide, direct from Basalt Books at 800-354-7360, or online at www.basaltbooks.wsu.edu. Media materials are available here: https://www.tomhaig.com/global-nomad-press-kit.html
Mentioned in This Press Release
Recent Press Releases by Press Release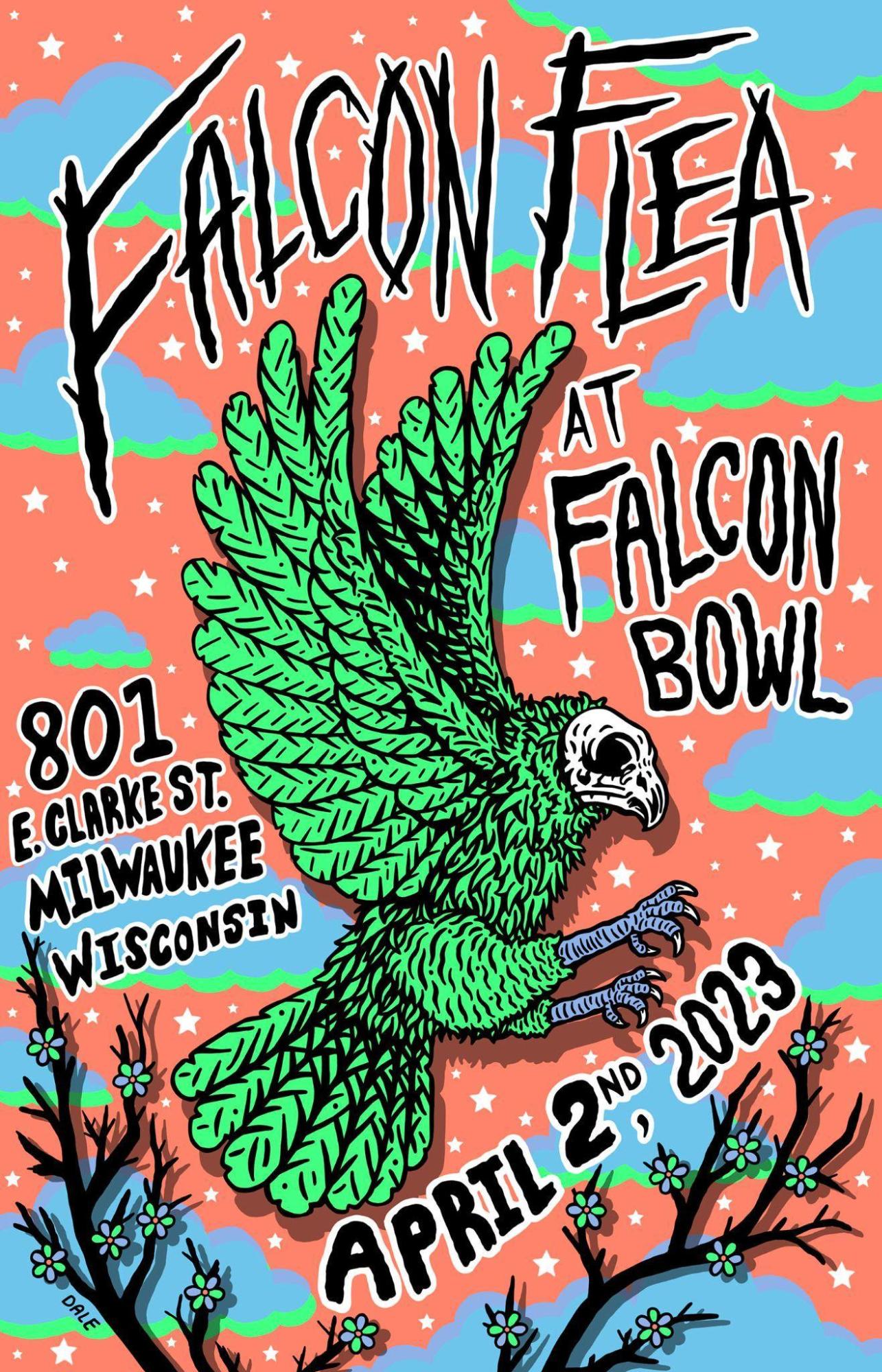 Mar 20th, 2023 by Press Release
Falcon Flea is back for its second market, taking place in the Falcon Bowl Ballroom April 2nd from 11am-5pm, and will feature goods from over 20 vendors including handmade wares, art, and vintage.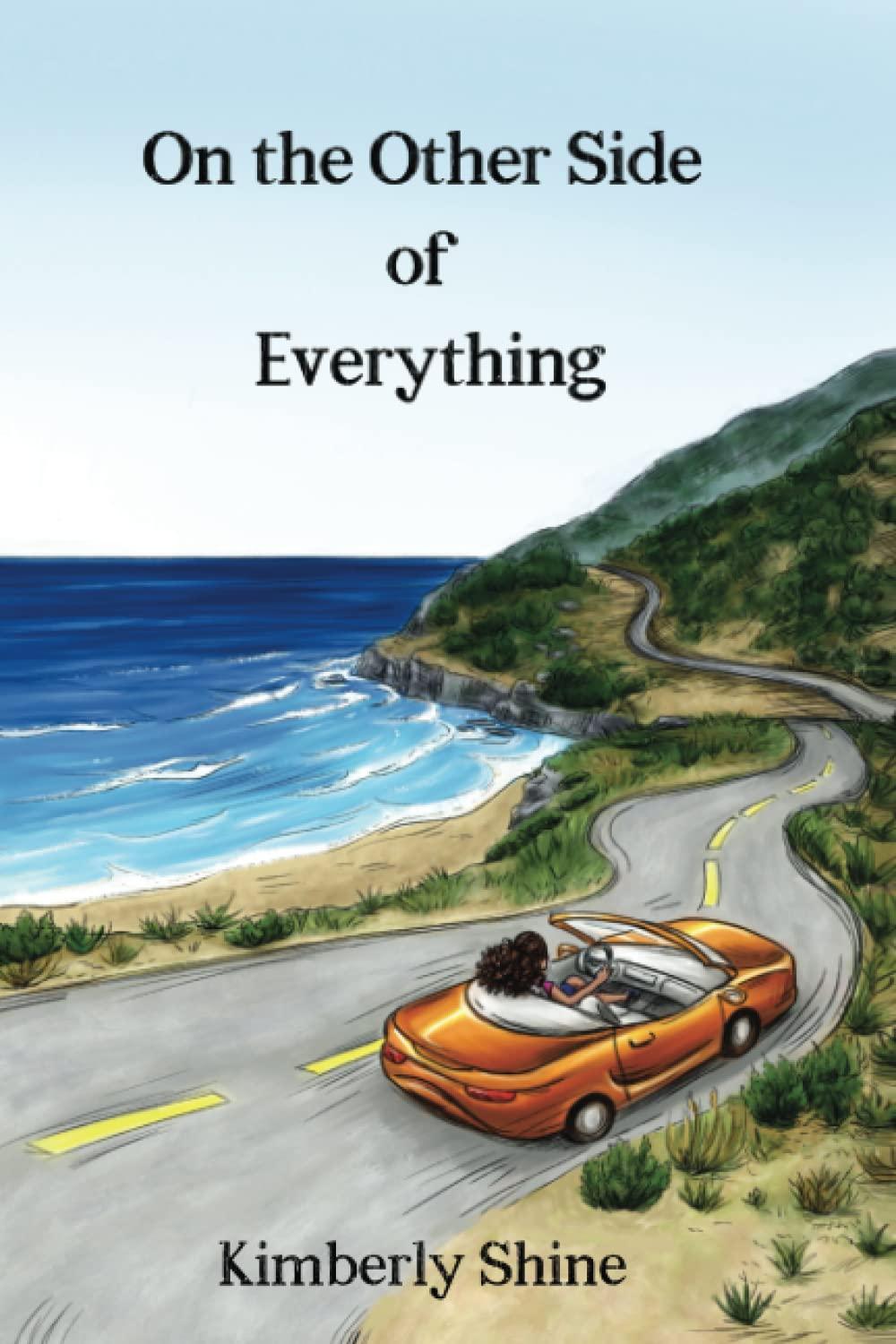 Mar 6th, 2023 by Press Release
Book encourages readers to embrace life and to control their own destiny