Press Release
Award-Winning Bilingual Journalist Joins Milwaukee PBS' Storytelling Team
MILWAUKEE; December 9, 2020 – Milwaukee PBS is pleased to announce the hiring of award-winning journalist Mariano Avila as its new bilingual reporter/producer starting January 11, 2021.
"I'm delighted that Mariano Avila will contribute to Milwaukee PBS productions as well as MATC's Hispanic-Serving Institution initiative," said Bohdan Zachary, General Manager at Milwaukee PBS. "Mariano has shown the power of using public media to reflect the voices and issues of diverse communities".
Avila will help Milwaukee PBS to extend its storytelling efforts on the fastest-growing segment of southeast Wisconsin, Latinos, and how they live, work, and contribute to the future of the region. He will also contribute to station-wide initiatives focusing on the impact of COVID-19 on health, the economy, and education. Avila will join the Milwaukee PBS team as it focuses on the introduction of vaccines and how new medical advancements against coronavirus offer promise.
"Whether reporting on African American infant mortality, making documentaries about Native resistance at Standing Rock or hosting town halls about community-police relations, I have made a career of telling stories that reflect communities who don't get enough media attention," said Avila. "The timing couldn't be more critical, which is why I'm excited about the commitment that Milwaukee PBS has to addressing issues disproportionately affecting people of color and others living in poverty."
Avila comes to Milwaukee after working for PBS and NPR affiliate WGVU in Grand Rapids, Mich. Over the course of his career, Avila has also written for English-language newspapers including the Miami Herald, and Spanish-language papers such as the Washington Hispanic. His reporting and documentaries have won him several awards and helped him earn close to $1 million in grants directly tied to his work.
"Milwaukee PBS is preparing for a 2021 that will be as complicated and challenging as 2020. The producers of Milwaukee PBS stand poised to be a resource for southeast Wisconsin," said Zachary.
Avila was born in Mexico City, Mexico. His life and work have taken him from refugee camps in Palestine to Guatemalan communities built atop garbage dumps. He has met dignitaries and celebrities from around the world. Avila is a graduate of Calvin University in Michigan, has an MFA in creative writing from Warren Wilson College in North Carolina and holds certificates from Harvard Kennedy School, the Poynter Institute and the National Equity Project.
Mentioned in This Press Release
Recent Press Releases by Milwaukee PBS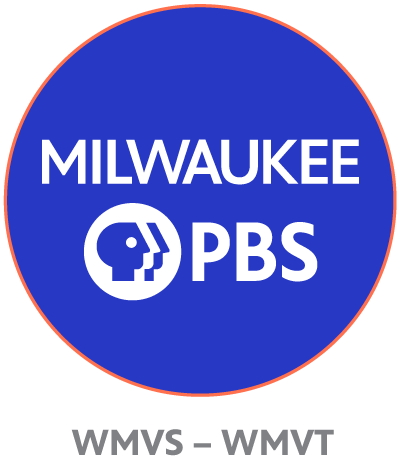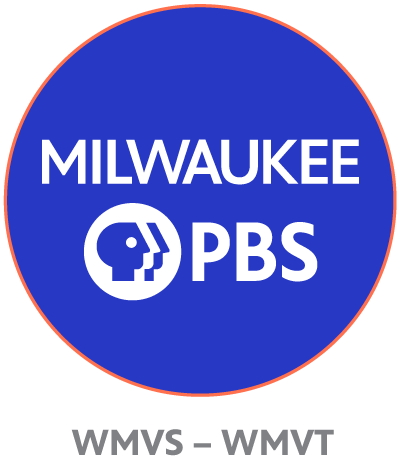 Apr 19th, 2022 by Milwaukee PBS
May 5, 7:00 pm on Milwaukee PBS 10.1