Press Release
Aurora Health Care to distribute thousands of free doses of flu vaccine in underserved neighborhoods
Milwaukee, Wi — Aurora Health Care is distributing free doses of flu vaccines in local neighborhoods that historically have faced challenges getting access to health care.
Getting a flu shot is more important than ever this year with the traditional flu season beginning as health care providers and community leaders continue to fight COVID-19. Offering free flu vaccines represents Aurora Health Care's latest effort to improve health equity, as well as its commitment to a critical public health initiative. According to the Centers for Disease Control, everyone over six months old should get a flu vaccination annually.
In order for us to help people live well, we must provide our communities with access to the services they need and remove barriers to health care," said Cristy Garcia-Thomas, Chief External Affairs Officer. "Distributing free flu vaccines is just one concrete way we can help get this health necessity to people who might otherwise face extra challenges getting a flu shot."
Thousands of free flu vaccine doses will be distributed at community sites in Milwaukee through October. All ages are welcome, and no one will be turned away. No appointment is needed, and all vaccines are free.
Visit aah.org/flushotclinic to learn more.
Locations, Dates and Times:
Repairers of the Breach, 1335 W. Vliet St. on Sept. 23 & 30 and Oct. 7, 14, 21 & 18 from 8 a.m. to 11:30 a.m.
Salvation Army, 1730 N. 7th St. on Sept. 23 & 30 and Oct. 7, 14, 21 & 18 from 9:00 a.m. to 4 p.m.
The Gathering at Running Rebels, 1300 W. Fon Du Lac Ave. on Sept. 24 & 28 and Oct. 1, 5, 8, 12, 15, 19, 22, 26 & 29 8 a.m. to 10 a.m.
Mentioned in This Press Release
Recent Press Releases by Advocate Aurora Health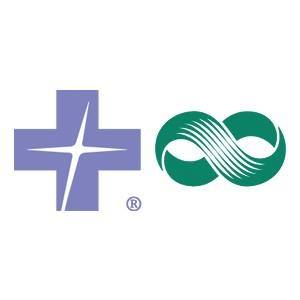 Jul 27th, 2022 by Advocate Aurora Health
Community Connections event to help people stay healthy and live well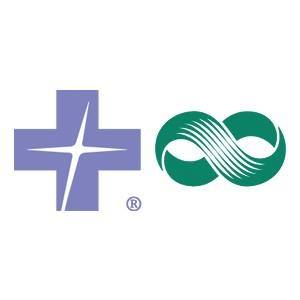 Aug 4th, 2021 by Advocate Aurora Health
The program applies to all team members, including those in non-patient facing roles and remote workers