Press Release
Attorney to be Fired in Vindictive Political Move
County board conspires to target legal counsel
Milwaukee – Members of the Milwaukee County Board have been consipiring for weeks to focibily dismiss County Corporation Counsel, Kimberly Walker.
County Supervisor Deanna Alexander has watched fellow board members hold 'secret' meetings and circulate signature pages calling for Walker's firing.  Alexander questions how legitimate the dismissal proposal could possibly be.  Knowing that Alexander would not support an irrational ousting of a County employee, the board's number one rule of executing this plan was "Don't let Alexander find out!"
Supervisor Alexander issued the following statement:
"Kimberly Walker is an excellent attorney and a model public servant.  She is responsible for providing legal advice in the best interest of the county as a whole, regardless of the personal interests of elected officials.  As a result of offering legal advice that the board did not want to hear, she has been placed on the notorious 'County Board hit list.'
It is ridiculous that they are going through with this—they are making fools of themselves!  It is absolutely not in the County's best interest for the board to dismiss her.  It's as if they don't like the fair actions of a good referee, so they have decided to gang up, kick the ref in the knees, and call for a replacement that will make calls in their favor.
Let's all do the math here: the only reason that our attorney is in hot water is because she crossed paths with some politicians looking to settle a score.  Shame on them!  Any board member supporting this removal does not want the best for the County – they want what is best for themselves."
Mentioned in This Press Release
Recent Press Releases by Sup. Deanna Alexander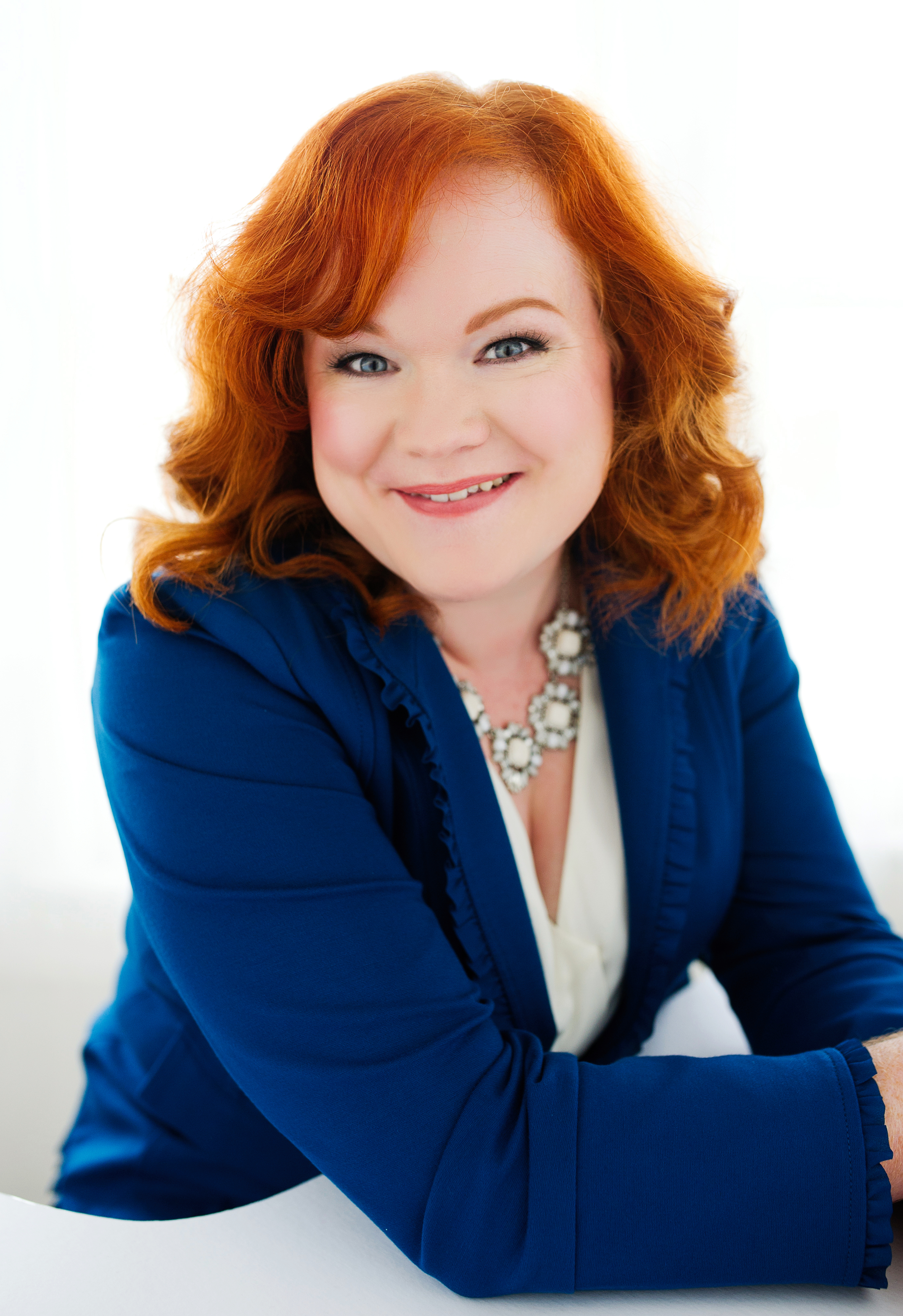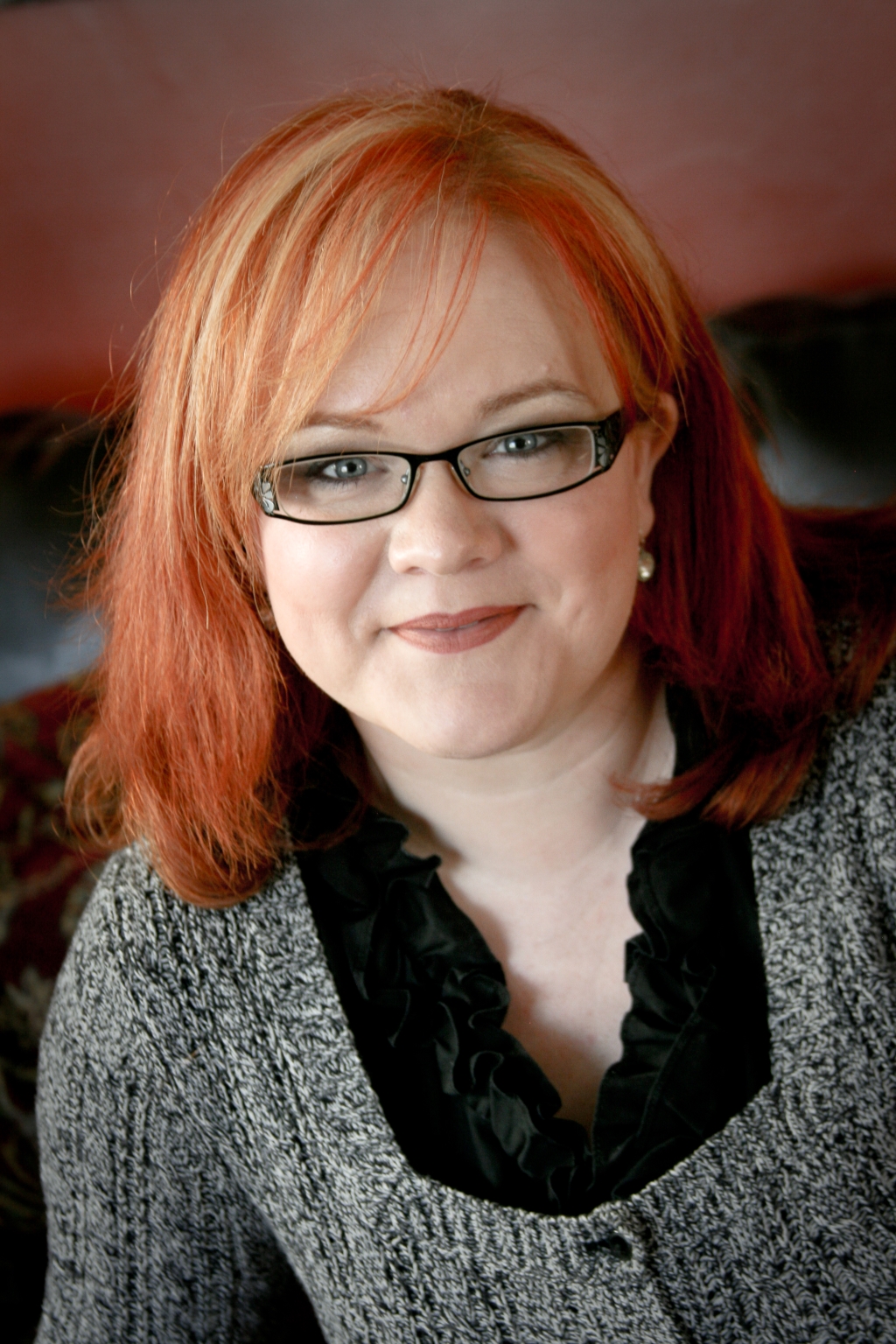 Nov 5th, 2018 by Sup. Deanna Alexander
"I'm pleased that the 2019 budget process saw less conflict and greater collaboration than in recent years..."