Press Release
Attorney General Kaul Joins 49 Attorneys General in Google Multistate Bipartisan Antitrust Investigation
"We must ensure that competition over technological innovation and privacy protections isn't stifled."
MADISON, Wis. – Attorney General Josh Kaul today announced that Wisconsin is joining 49 attorneys general in a multistate, bipartisan investigation of tech giant Google's business practices in accordance with state and federal antitrust laws.
The bipartisan coalition, led by Texas Attorney General Ken Paxton, announced plans to investigate Google's overarching control of online advertising markets and search traffic that may have led to anticompetitive behavior that harms consumers. Legal experts from each state will work in cooperation with Federal authorities to assess competitive conditions for online services and ensure that Americans have access to free digital markets.
"The tech sector is an important part of the U.S. economy, and tech companies have access to a lot of personal information," said Attorney General Kaul. "We must ensure that competition over technological innovation and privacy protections isn't stifled."
Past investigations of Google uncovered violations ranging from advertising illegal drugs in the United States to now three antitrust actions brought by the European Commission. None of these previous investigations, however, fully address the source of Google's sustained market power and the ability to engage in serial and repeated business practices with the intention to protect and maintain that power.
Mentioned in This Press Release
Recent Press Releases by Josh Kaul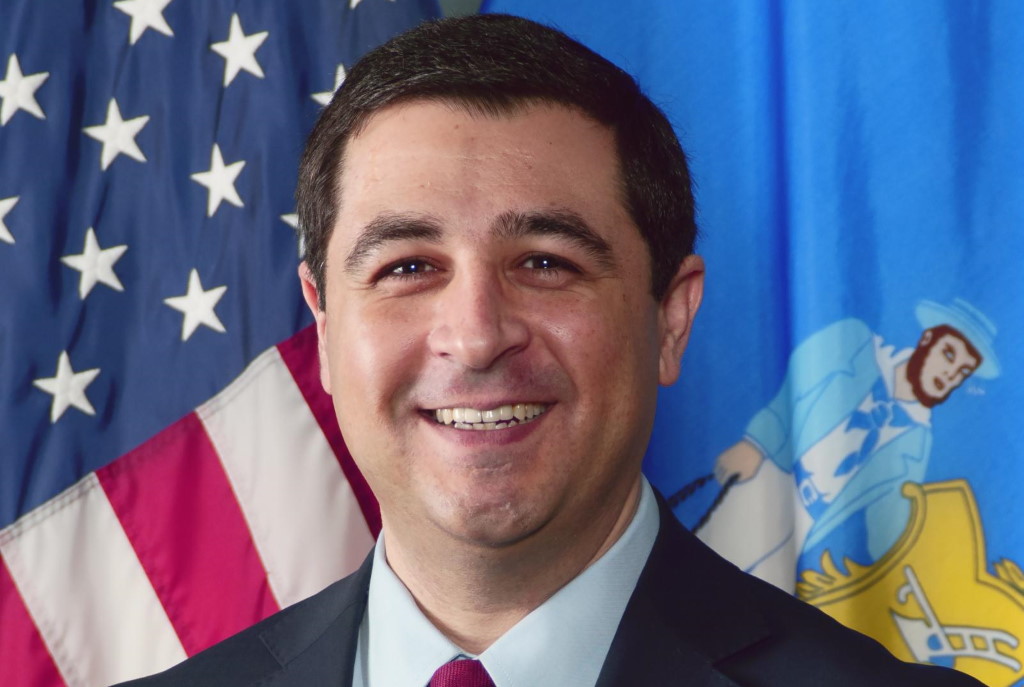 Oct 22nd, 2019 by Josh Kaul
"The Trump administration's decision to adopt rules weakening the Endangered Species Act is unwarranted and unlawful."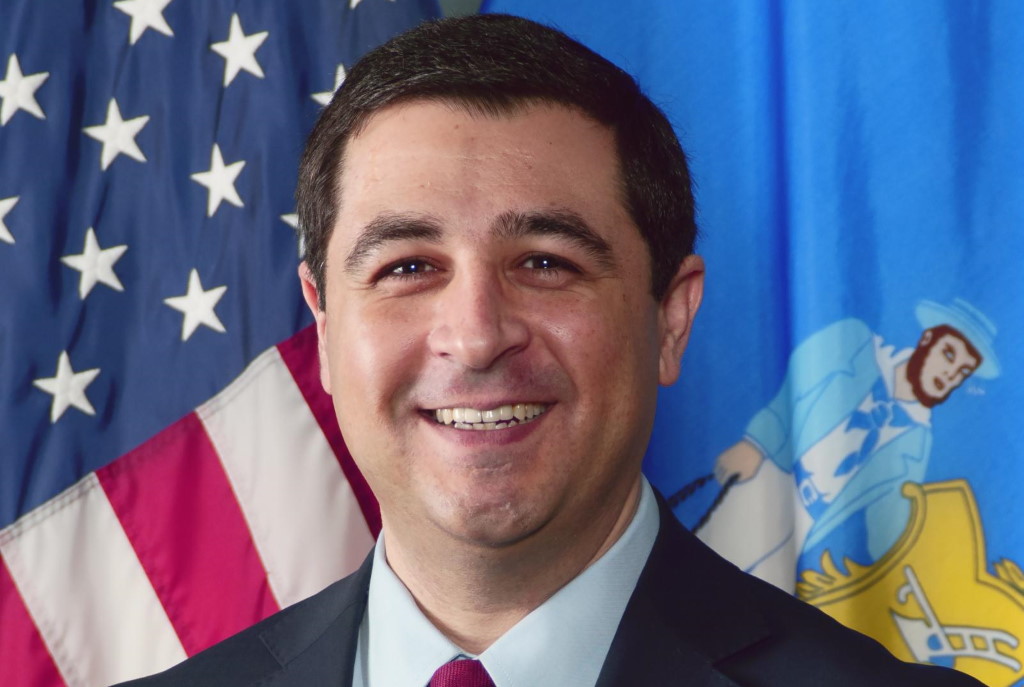 Oct 17th, 2019 by Josh Kaul
"People who had the misfortunate of attending a school that was mismanaged shouldn't be saddled with debt for their unfinished degree."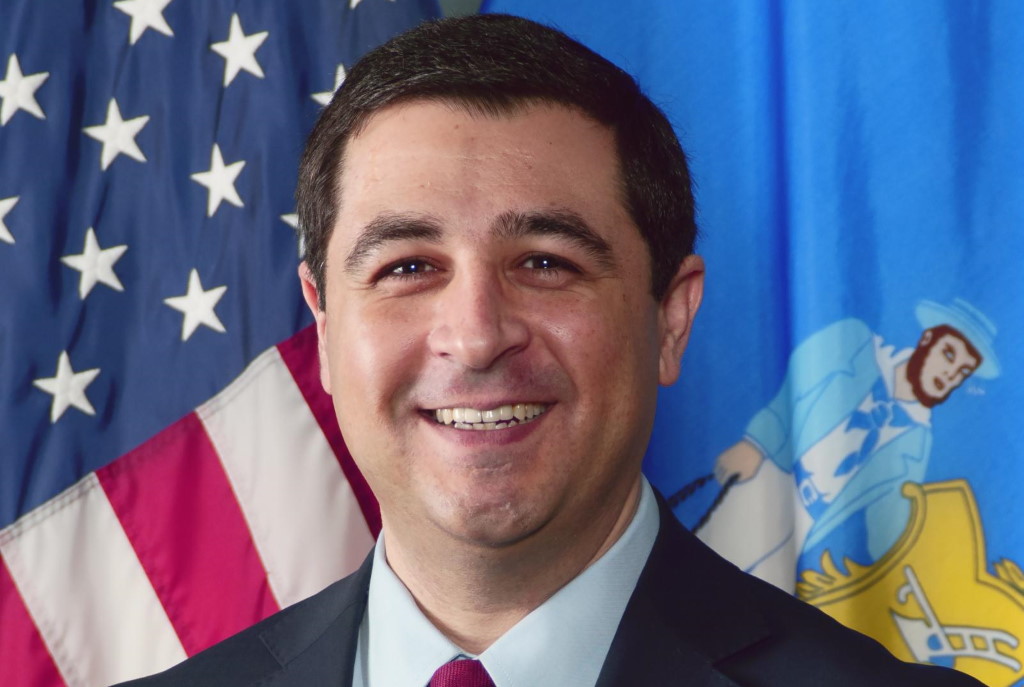 Oct 3rd, 2019 by Josh Kaul
"Thank you to the state senators who have moved Wisconsin closer to passing legislation that is designed to help prevent another backlog of untested sexual assault kits."