Press Release
Attorney General Brad Schimel Puts the 'AG' in Swag
Records Reveal State Department of Justice Spending $80,000 on Promotional Material
MADISON, Wis. — Nearly five months after requesting information about promotional materials, or swag, purchased by Attorney General Brad Schimel's office, the Department of Justice has provided One Wisconsin Now with responsive documents.
The records reveal that since 2015, Schimel's office, using over $80,000 of Department of Justice funds, purchased promotional materials like custom-made fortune cookies, stress balls, coffee mugs and tumblers, candy, pens and flashlights to hand out.
Previous press accounts detailed Schimel's minting of commemorative coins to hand out, at a cost of $10,000, emblazoned with his name and the motto, "Kicking Ass Every Day."
The following are the comments of One Wisconsin Now Research Director Joanna Beilman- Dulin:
"Brad Schimel puts the 'AG' in 'swag.'
"Stress balls, coffee mugs, commemorative coins, candy, souvenir flashlights and fortune cookies don't solve crimes. Yet our state's top cop Brad Schimel is spending tens of thousands of dollars every year on this and other swag.
"Meanwhile, in Wisconsin, literally thousands of rape kits have gone untested and delays in DNA testing are growing longer on his watch.
"This is about priorities, and Brad Schimel's are grievously misplaced."
One Wisconsin Now is a statewide communications network specializing in effective earned media and online organizing to advance progressive leadership and values.
Mentioned in This Press Release
Recent Press Releases by One Wisconsin Now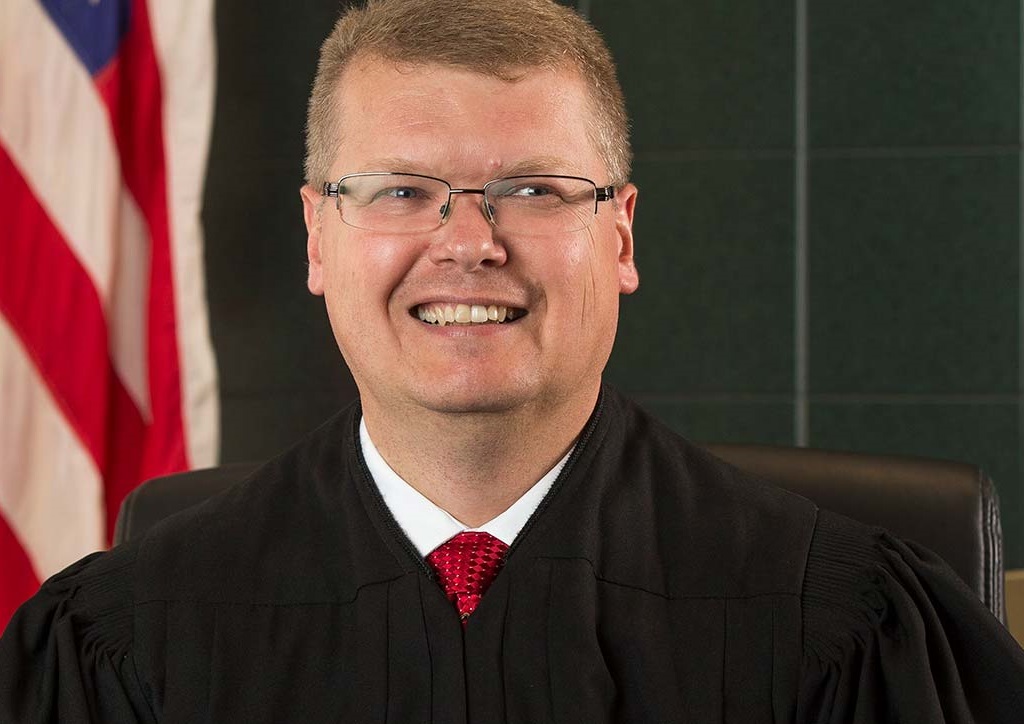 Mar 16th, 2018 by One Wisconsin Now
Could Michael Screnock Sit on Lawsuit Against His Former Client Scott Walker for Refusing to Call Special Elections to Fill Legislative Vacancies?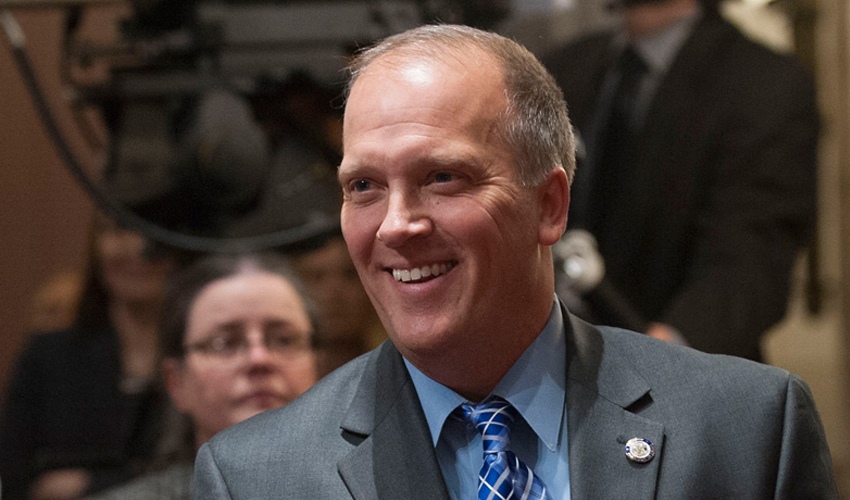 Mar 15th, 2018 by One Wisconsin Now
Attorney General's Previous Use of Grant Funds to Buy Promotional Swag Raises Huge Red Flag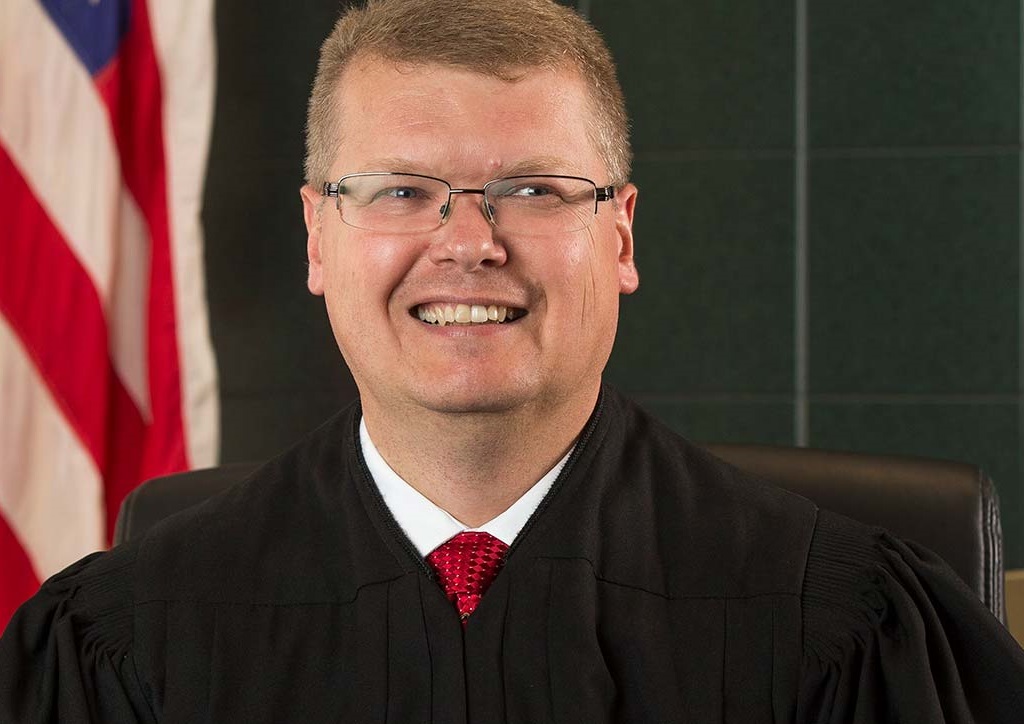 Mar 13th, 2018 by One Wisconsin Now
Court Candidate Michael Screnock Made Time for Speech to Big Spending Special Interests, Can't Make Time to Appear at Event and Answer Questions From Legal Professionals