Press Release
Attack on Milwaukee continues – even with a new occupant of the Governor's Office
Statement of Alderwoman Chantia Lewis May 16, 2019
In Madison last week, the Legislature's budget-writing Joint Finance Committee voted 11-4 along party lines to reject the $15 million (2%) increase in shared revenue funding that was recommended by Governor Evers.
Despite having a new occupant in the Governor's Office who has crafted a 'People's Budget' to address areas of neglect during the past eight years under Governor Walker, the JFC vote was 'business as usual' and consistent with how the GOP-controlled Legislature has treated shared revenue since 2011.
This approach of ignoring the budget of Governor Evers is really an attempt to ignore the will of the people of Wisconsin, and it's irresponsible and unacceptable.
As a member of the Milwaukee Common Council (and as a Milwaukee resident and parent) I take the shared revenue increase rejection personally and as just another attack on the City of Milwaukee. But I refuse to sit by quietly and watch legislators in Madison vote to withhold vital revenue that should be going back to Milwaukee and other municipalities across the state!
I urge citizens to contact JFC members who voted against the increase and express your disappointment and dissatisfaction. The Joint Finance Co-Chairs: Rep. John Nygren – 608-266-2343 rep.nygren@legis.wisconsin.gov and Sen. Alberta Darling – 608-266-5830 sen.darling@legis.wisconsin.gov
Anyone looking to also contact the other members who voted against (GOP), they can be found here: https://docs.legis.wisconsin.gov/2019/committees/joint/1968
State shared revenue allows the City of Milwaukee to control property taxes and retain critical services, and it is vital
Mentioned in This Press Release
Recent Press Releases by Ald. Chantia Lewis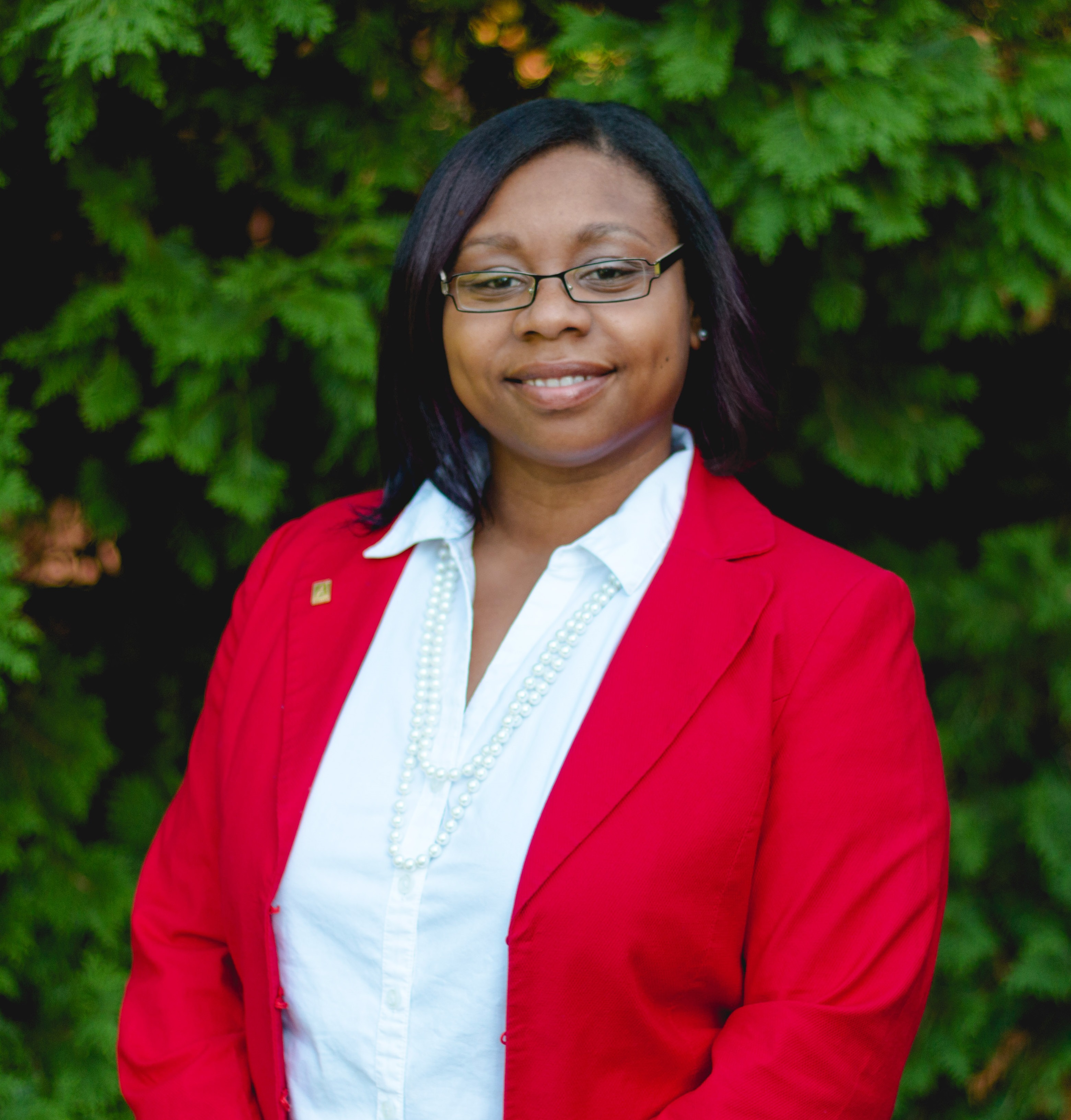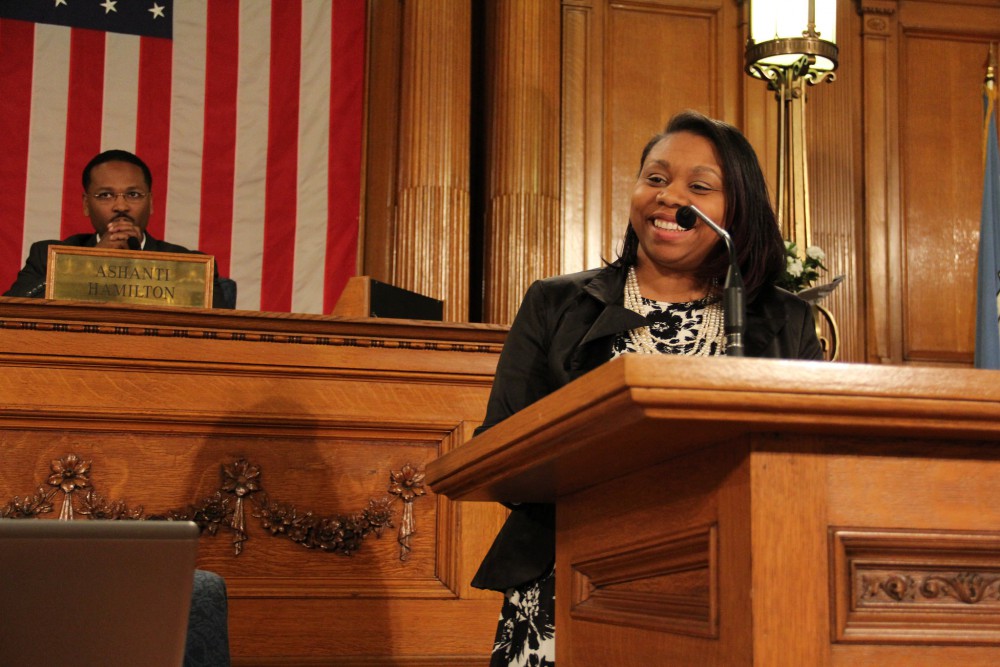 Jan 24th, 2019 by Ald. Chantia Lewis
The full Common Council is scheduled to take action on the legislation when it meets on Tuesday, February 5 at 9 a.m. in the third floor Council Chamber at City Hall, 200 E. Wells St.