Press Release
Assembly Speaker Robin Vos's Payday Loan London Junket Travel Buddy's Home Raided by FBI
Home of Vos's Travelling Companion Raided by Federal Authorities, Lobbyist Reveals Payday Loan Industry Business Discussed on Trip
MADISON, Wis. — Former Speaker of the Ohio House of Representatives Cliff Rosenberger is under increasing scrutiny by the Federal Bureau of Investigation, with media reports that his home and other properties were raided. Comments from a lobbyist source about what happened on a London trip for Rosenberger and Wisconsin Assembly Speaker Robin Vos, under scrutiny by the FBI and funded by payday loan operators, are also casting doubts on Vos's statements that no legislative business was discussed.
"The scandal keeps getting worse and the questions keep piling up about Robin Vos's sleazy special interest funded travels," commented One Wisconsin Now Research Director Joanna Beilman-Dulin. "The FBI raiding the home of his travelling companion and a lobbyist revealing business was discussed doesn't jive with Rep. Vos's contention that everything was on the up and up on his free European junket."
A report in the Dayton Daily News indicated the FBI was raiding Rosenberger's residence and a storage facility:
"Agents with the Federal Bureau of Investigation are searching former Ohio House speaker Cliff Rosenberger's house in Clarksville and at a storage facility in Wilmington this morning.

"We are conducting law enforcement activities in those areas," said FBI spokesman Todd Lindgren. He declined further comment … The FBI is reportedly looking into a four-day trip Rosenberger took to London in August 2017 that was partially underwritten by payday lending interests."
Vos had, in previous comments to the Milwaukee Journal Sentinel when the details of the London trip and payday loan industry campaign contributions were revealed, denied payday loan business was discussed:
"Vos has said he followed state ethics laws in accepting the free trip and never talked about legislation with the lobbyists for LoanMax, a Select Management title lending business."
But a recent news report, sourced to a payday lending association lobbyist Neil Clark contradicts Vos:
"Rosenberger traveled to London in August 2017 with the GOPAC Education Fund, a conservative group. Also on the trip: Two lobbyists for Select Management Resources, which offers auto title loans as LoanMax, Steve Dimon and Leslie Gaines, and Advance America executive Carol Stewart. Clark said lobbyists who went on the trip told him Rosenberger stated in a private meeting there that he could have eliminated the industry if he wanted, but he wasn't going to."
Beilman-Dulin concluded, "The saying goes, you can tell a lot about someone by the company they keep. And on this European vacation, Robin Vos's company was a politician under investigation by the FBI and lobbyists for the predatory payday loan industry who were footing the bill and looking for an in with powerful legislators who could help or hurt their business."
One Wisconsin Now is a statewide communications network specializing in effective earned media and online organizing to advance progressive leadership and values.
Mentioned in This Press Release
Recent Press Releases by One Wisconsin Now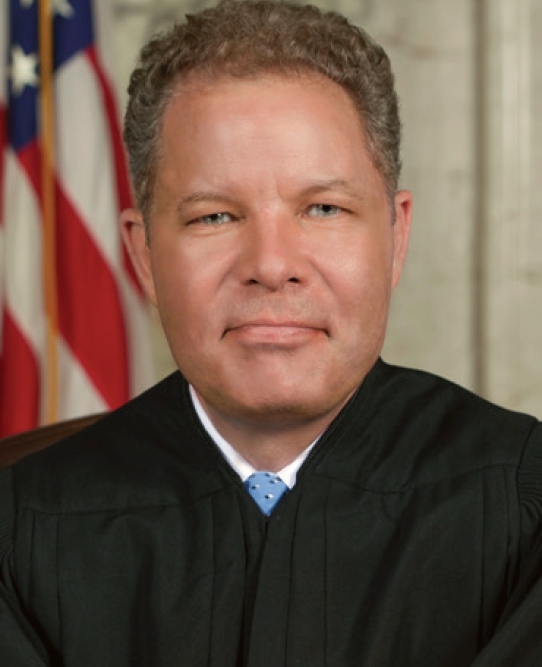 Jan 30th, 2020 by One Wisconsin Now
State Supreme Court Candidate Co-Authored Column Opposing Efforts to Clean Up Court Campaigns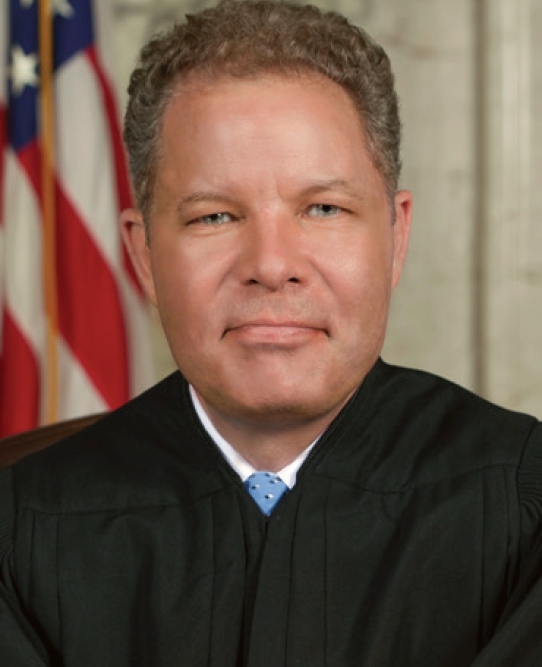 Jan 16th, 2020 by One Wisconsin Now
Over $14,000 from Board Members of Right-Wing Legal Group to State Court Justice's Campaign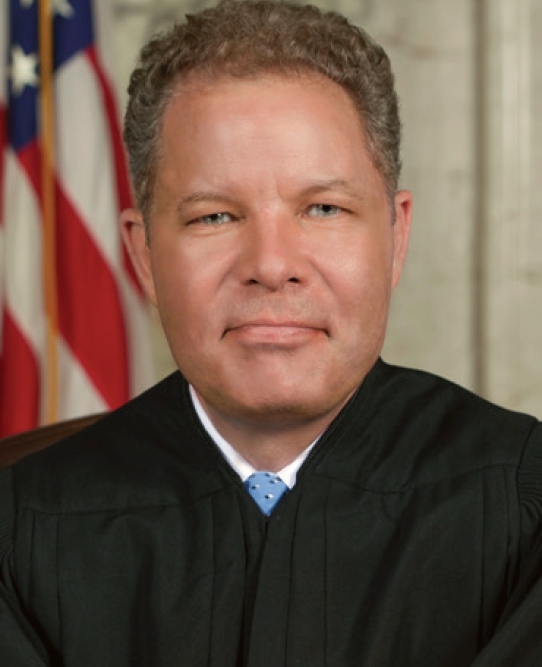 Jan 15th, 2020 by One Wisconsin Now
Dan Kelly Supporters Want Court Action to Allow Enforcement of Abortion Ban Dating to 19th Century