Press Release
Assembly Republicans Refuse to Consider Transparency and Accountability for WEDC
"Governor Walker's WEDC has been wasting taxpayer money to repay their Republican campaign supporters instead of providing real economic opportunity and jobs for hardworking Wisconsinites."
MADISON – Today, Republicans in the State Assembly refused to join with Democrats in requesting that the Wisconsin Economic Development Corporation (WEDC) provide a report to the legislature including records and documentation of any unsecured loans, loans issued over concerns of underwriters, or loans where underwriting documentation is missing or incomplete.
"Governor Walker's WEDC has been wasting taxpayer money to repay their Republican campaign supporters instead of providing real economic opportunity and jobs for hardworking Wisconsinites," Representative Lisa Subeck (D-Madison) said. "It is ridiculous that Republicans refuse to support efforts to provide transparency and accountability at their own centerpiece economic development corporation. Meanwhile, WEDC continues its record of failure, bringing nothing but scandal and corruption since its creation by the governor.
Today's vote comes on the heels of Joint Finance Committee action last week removing Governor Walker as the chair of WEDC's board of directors. WEDC has made recent news for an audit that showing gross mismanagement, including a Wisconsin State Journal investigative report revealing that a $500,000 loan was given to one of Governor Walker's major campaign contributors without underwriting at the behest of top Walker aides.
Since the string of reports relating to WEDC's mishandling of taxpayer dollars, Democratic appointees to WEDC's board, Representative Peter Barca and Senator Julie Lassa, have called on U.S. Attorney General Loretta Lynch and U.S. Attorneys to investigate. Dane County District Attorney Ishmael Ozanne is also reviewing the recent audits as he considers his own investigation of WEDC.
"Hard working Wisconsinites deserve answers regarding these potential ethical and criminal violations, as well as the ongoing mismanagement of taxpayer funds at WEDC," said Subeck. "Given the opportunity to provide a bit of transparency and accountability, Assembly Republicans voted today to keep legislators in the dark and allow pay-to-play politics as usual to continue at WEDC. Never mind that amidst the appearance of corruption, WEDC is failing at its charge to grow jobs and provide economic opportunity for hardworking Wisconsin families."
Mentioned in This Press Release
Recent Press Releases by State Rep. Lisa Subeck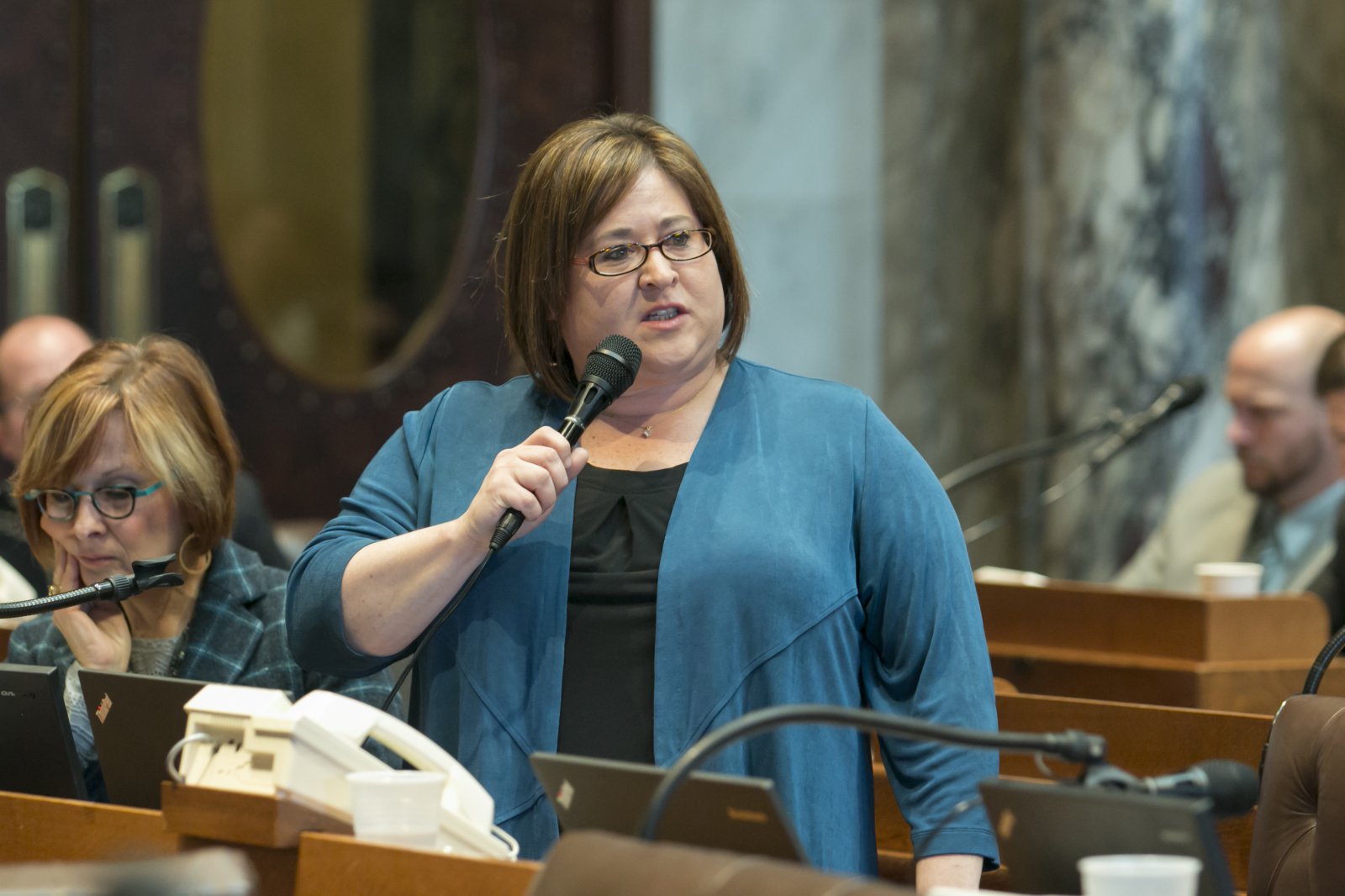 Jan 22nd, 2020 by State Rep. Lisa Subeck
I stand with Governor Evers when he says it is time to set politics aside and to work together to move our state forward.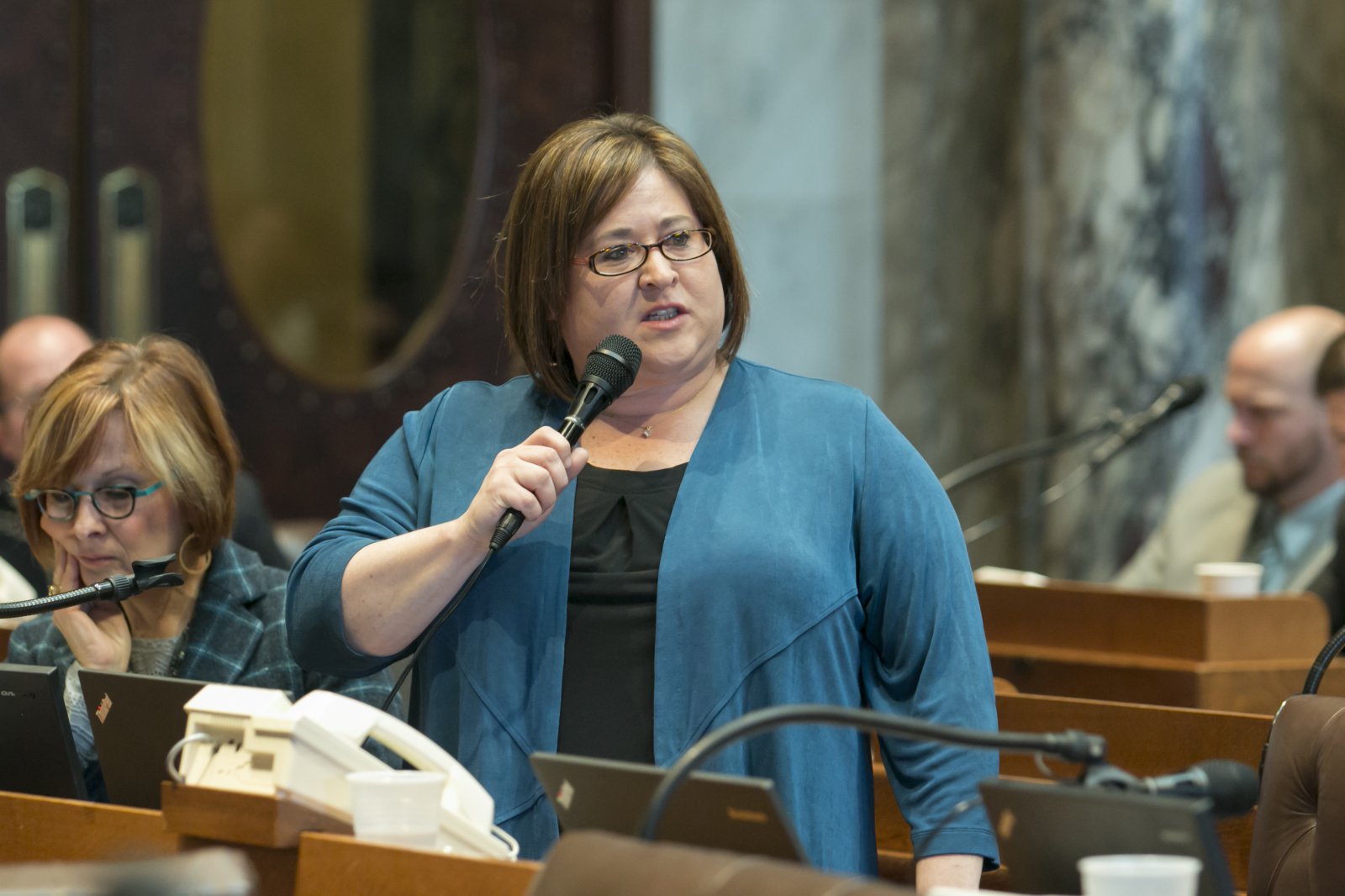 Jan 17th, 2020 by State Rep. Lisa Subeck
Bill would open doors for participation by Wisconsin families in Achieving a Better Life Experience (ABLE) Savings Accounts