Press Release
Assembly Republicans Pay Lip Service but Little Else to Solving Student Debt Crisis
Republicans pass shamefully weak higher education package, while refusing Democrats' amendments to increase the impact and help more student borrowers
MADISON – Today, as the legislative session comes to a close, Republicans in the State Assembly rushed through their so-called higher education legislative package. Unfortunately, the Republican bills are too little, too late. With legislative Republicans and Governor Walker cutting higher education funding by nearly $1 billion dollars since taking office, Wisconsin has gone from having the 10th highest percentage of college graduates with student loan debt in the nation, to the 3rd highest.
"Republicans are patting themselves on the back for passing legislation that provides no substantial relief for most Wisconsinites with student loan debt and barely scratches the surface for others," said Representative Lisa Subeck (D-Madison). "Democrats have offered real relief for student borrowers with our Higher Ed Lower Debt bill, but Republicans opt instead for election year smoke and mirrors, refusing to even consider a real solution."
Wisconsin has one million student loan borrowers, with debt totaling roughly $19 billion. The bills passed by Republicans will do nothing to reduce the monthly payments of the estimated 1 million Wisconsinites burdened by student loan debt. Democrats again offered a plan that would allow Wisconsinites to refinance student loan debt at lower interest rates and decrease their monthly payments, and Republicans again refused to even consider the measure.
"After years of cuts to higher education funding and complete inaction on the student loan debt crisis, Republicans now want to talk about student loan debt during this election year," said Rep. Subeck. "But all of their talk falls miserably short, as Republicans still refuse to walk the walk by providing real relief for hardworking Wisconsinites faced with crushing student loan debt."
Mentioned in This Press Release
Recent Press Releases by State Rep. Lisa Subeck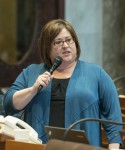 Jan 18th, 2018 by State Rep. Lisa Subeck
"After eight years of Scott Walker's so called 'reforms,' families across Wisconsin are still living paycheck to paycheck and struggling to make ends meet."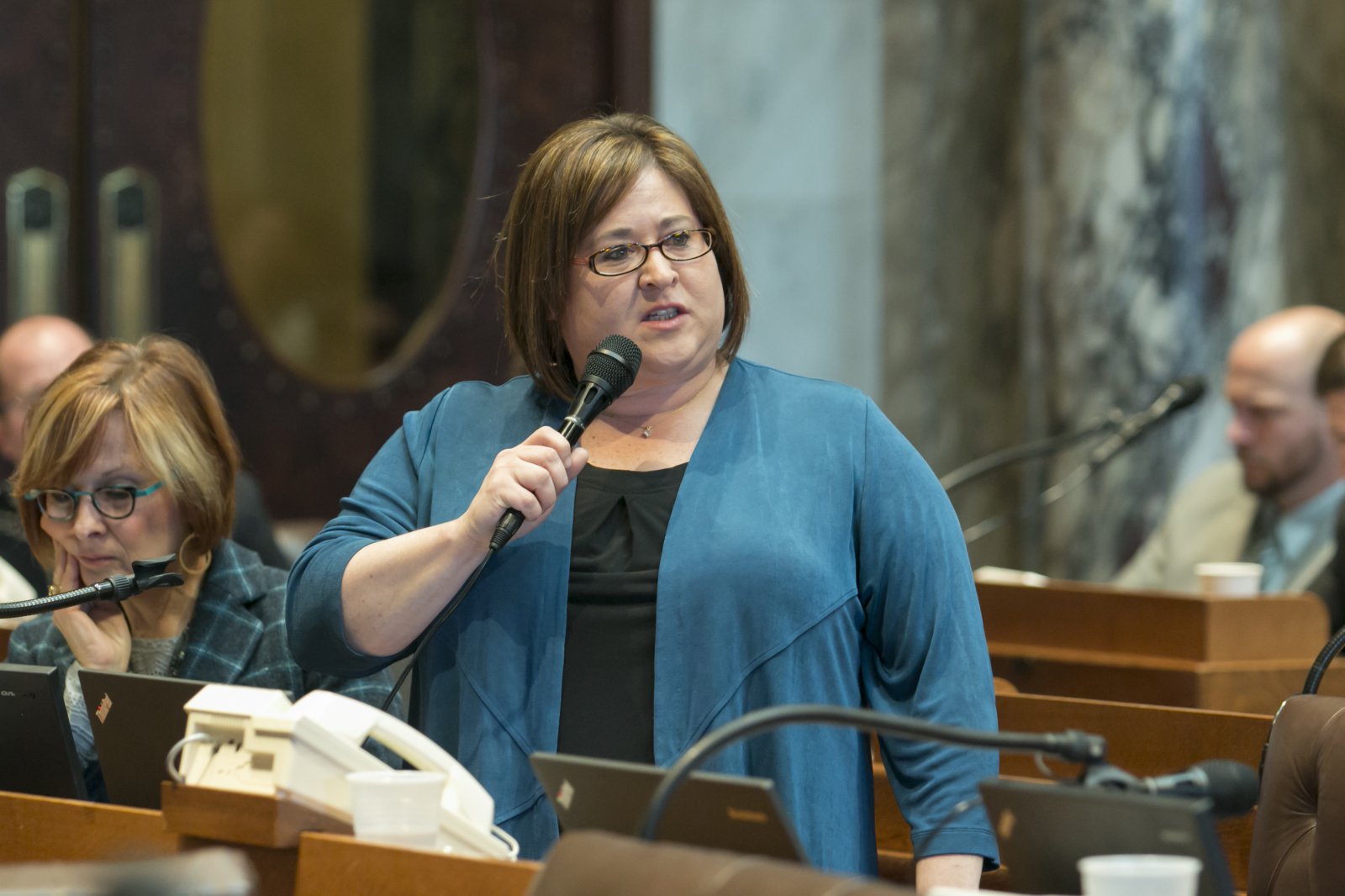 Jan 16th, 2018 by State Rep. Lisa Subeck
The bill is supported by the League of Wisconsin Municipalities and the Wisconsin Towns Association.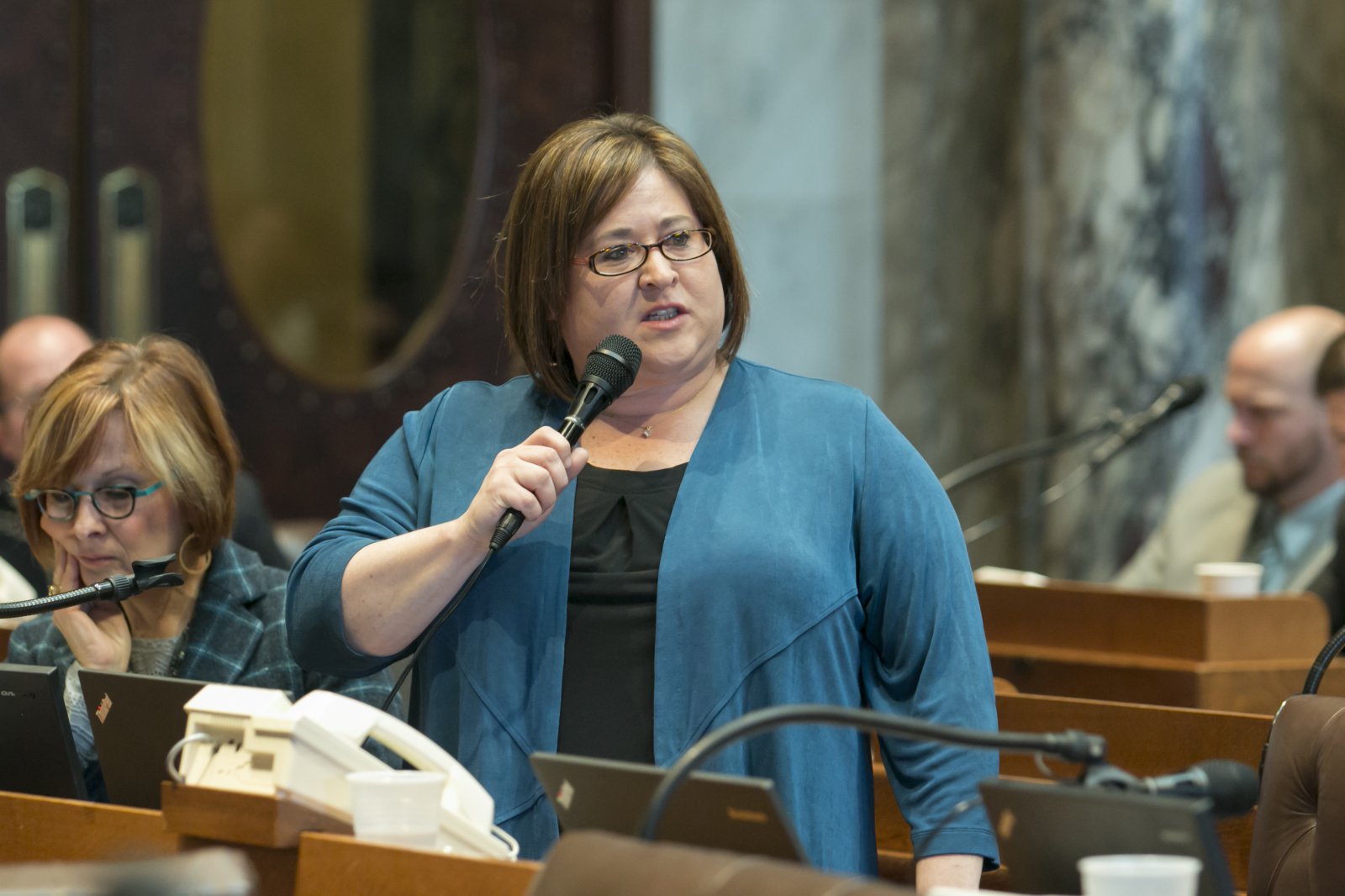 Dec 5th, 2017 by State Rep. Lisa Subeck
The rate of CNAs leaving the profession continue to increase as they leave the industry for jobs with higher wages and better benefits.