Press Release
Assembly Republicans Miss the Mark on Women's Health
Republican-led Health Committee Hears Divisive Reproductive Health Bills as GOP Leadership Cuts Medicaid Expansion from Budget, Leaving "Healthy Women, Healthy Babies" Initiative Unfunded
MADISON – Today, the Assembly Committee on Health will hold a public hearing on Assembly Bills 179, 180, 181, 182, and 183. Representative Lisa Subeck (D-Madison) released the following statement regarding the planned hearing.
"We have a real opportunity to come together to improve health outcomes for mothers and babies by expanding Medicaid and implementing Governor Evers's groundbreaking Healthy Women, Healthy Babies initiative. Instead, Assembly Republicans are following the lead of President Trump, advancing their inflammatory and politically motivated anti-women's health agenda in an attempt to mislead and divide us.
The Governor's budget initiative would ensure that all women have access to preventative health care services, like cervical and breast cancer screenings, and addresses Wisconsin's disparate rates of infant mortality. Every woman in Wisconsin – regardless of race, income, or zip code – deserves access to quality health care when she needs it.
Wisconsin women have had enough of the political games when it comes to our health care. Instead of interfering with health care decisions that should be made by women and our health care providers, Republican politicians should follow Governor Evers's lead by investing in quality health care for women and families."
Mentioned in This Press Release
Recent Press Releases by State Rep. Lisa Subeck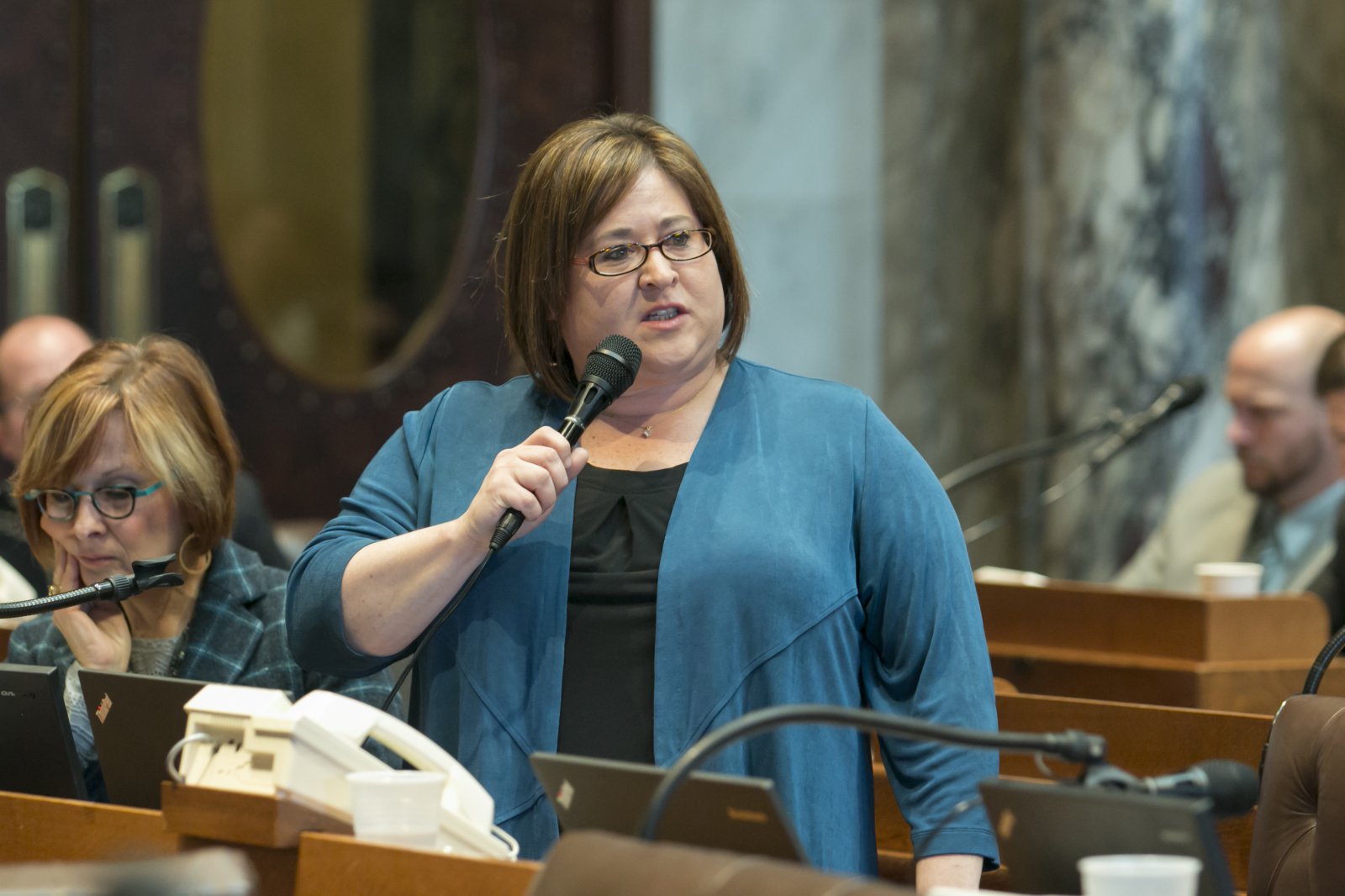 Sep 5th, 2019 by State Rep. Lisa Subeck
Rep. Subeck announced the resolution during a legislative advocacy day organized by the Wisconsin Ovarian Cancer Alliance.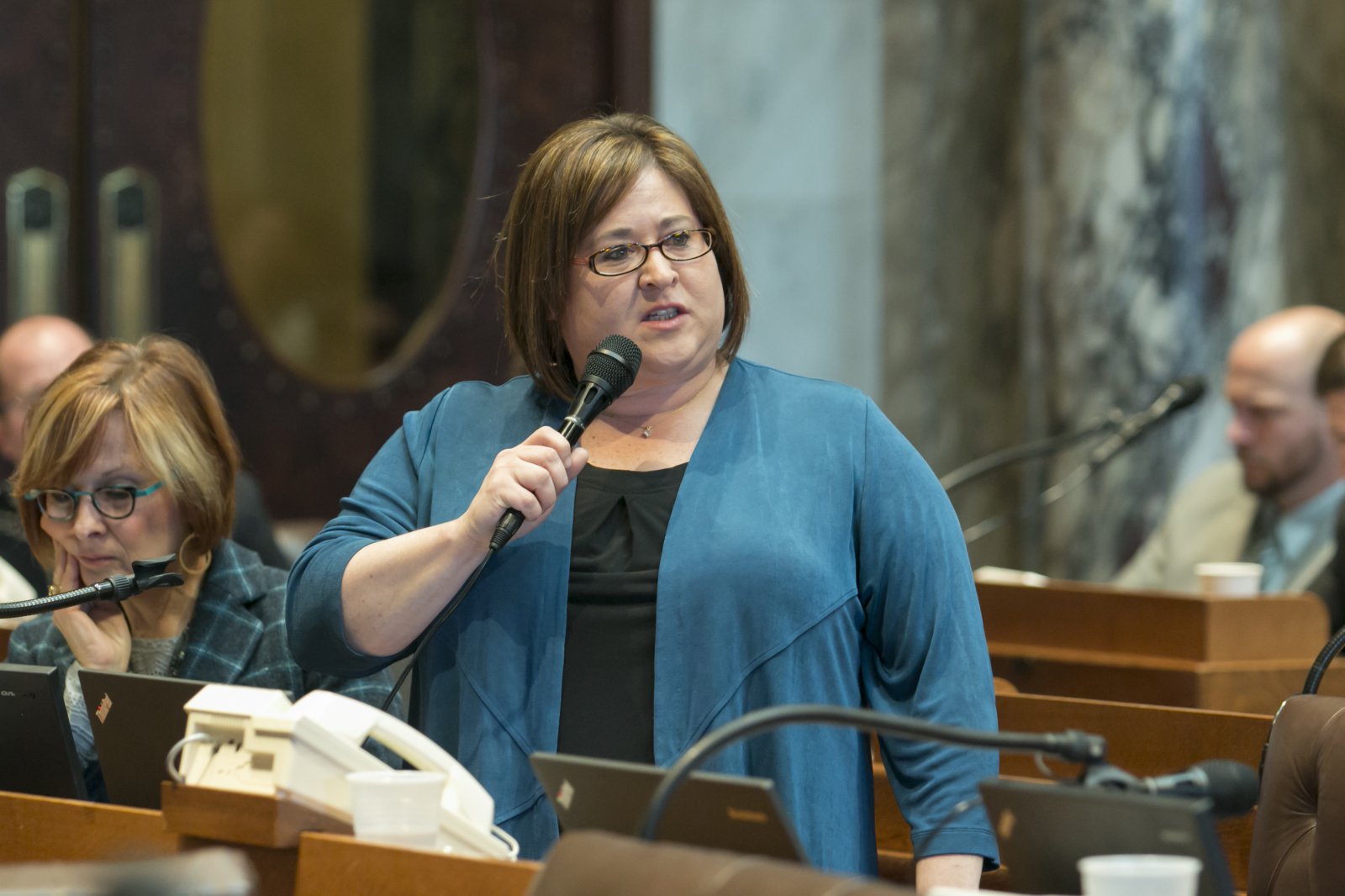 Aug 29th, 2019 by State Rep. Lisa Subeck
Representative Subeck Circulates Bi-Partisan Bill to Support Nursing Mothers in the Workplace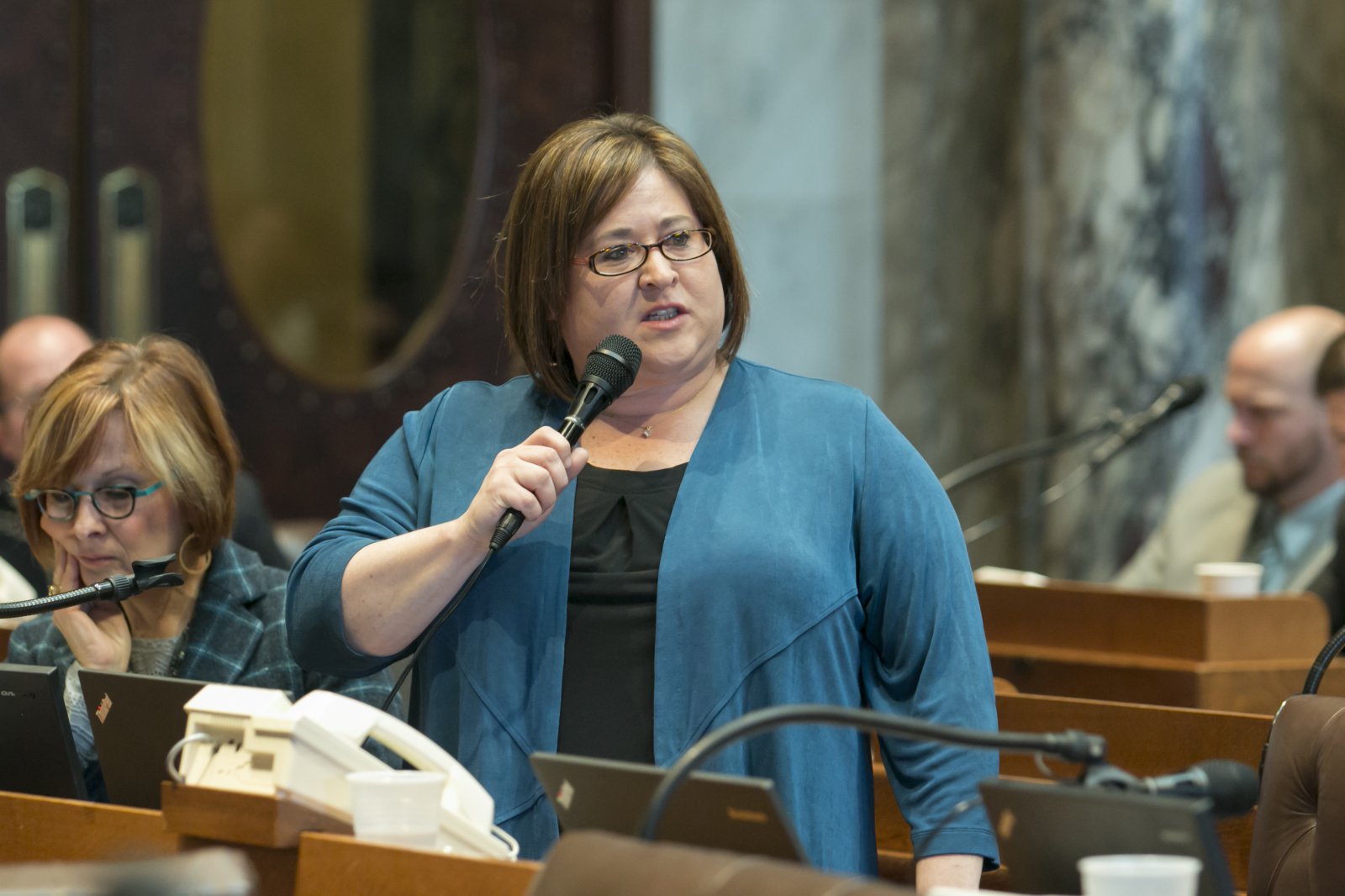 Aug 15th, 2019 by State Rep. Lisa Subeck
"No family should have to worry that they or their children will be harmed by gun violence."