Press Release
Assembly Republicans' latest push to suppress voting, dodge responsibility
Wisconsin's middle class need jobs, better wages, economic security, strong education – not voter suppression, says Rep. Zamarripa
MADISON – Today, Republican legislators in the State Assembly unveiled yet another cynical bill designed to make it more difficult for seniors, students, minorities and others in Wisconsin to exercise their constitutional right to vote. This bill, LRB 3527/2, is being rushed through the legislative process while jobs bills that were unveiled several years ago continue to languish in committee without so much as receiving a public hearing.
Republicans have pushed numerous measures to keep their own power and avoid being held accountable for their lack of action on job creation and their undermining of public education. These have included gerrymandered redistricting maps that divided communities and other laws that make it more difficult to vote. Now, Republicans have returned to what seems to be their primary goal in governing: avoiding being held accountable for the harm they have done to jobs, public education and Wisconsin's middle class.
After this new bill was unveiled today, Rep. JoCasta Zamarripa, the ranking Democrat on the Assembly's Campaigns and Elections Committee, released the following statement:
"Wisconsin is lagging behind the nation in jobs and yet as the Legislature enters the final weeks of fall session – Assembly Republicans are choosing to rapidly push a bill through the legislature that is designed to make it more difficult for the people of Wisconsin to vote.
"The big problems faced by Wisconsinites are that we have too few people working, too few people able to afford job training and college, too few people feeling economically secure —   not that we have too many people voting.
"A far better use of our legislative time and energies would be to wrap up our fall session with a serious push to create jobs and support the middle class … not to undermine democracy."
Mentioned in This Press Release
Recent Press Releases by State Rep. JoCasta Zamarripa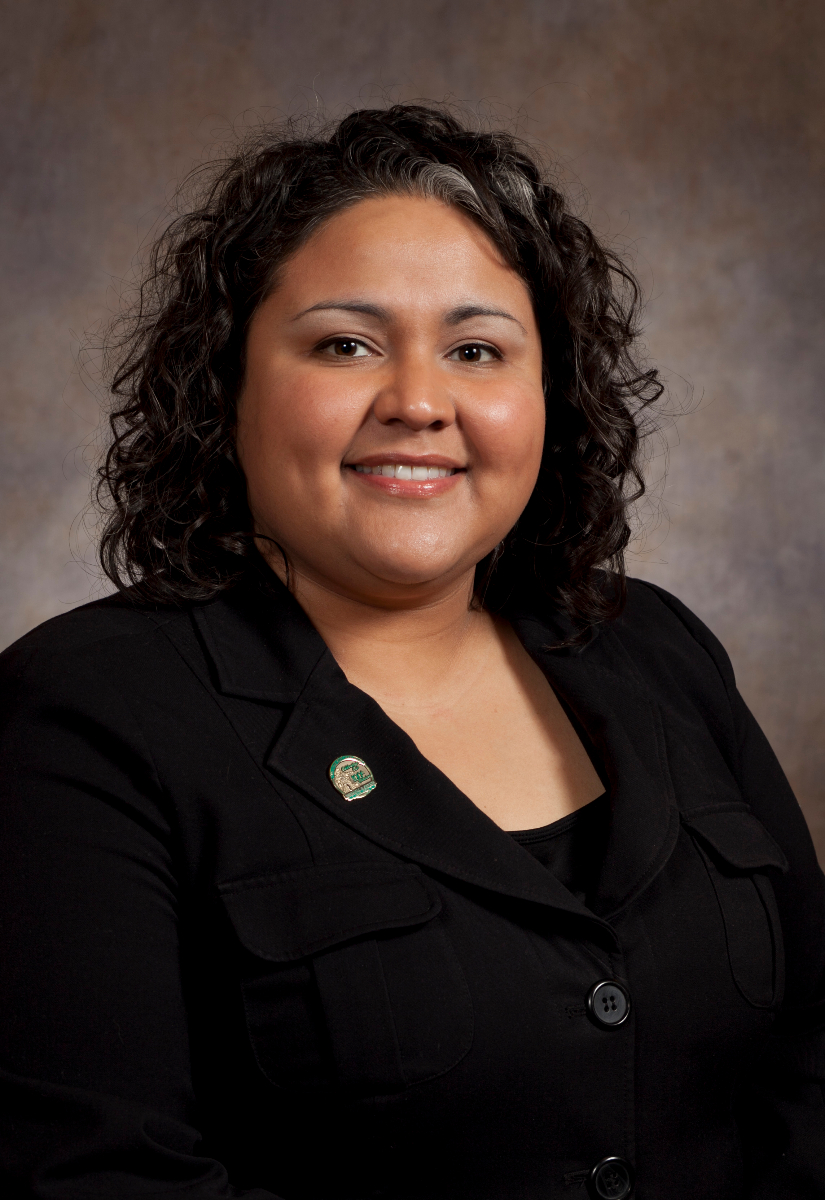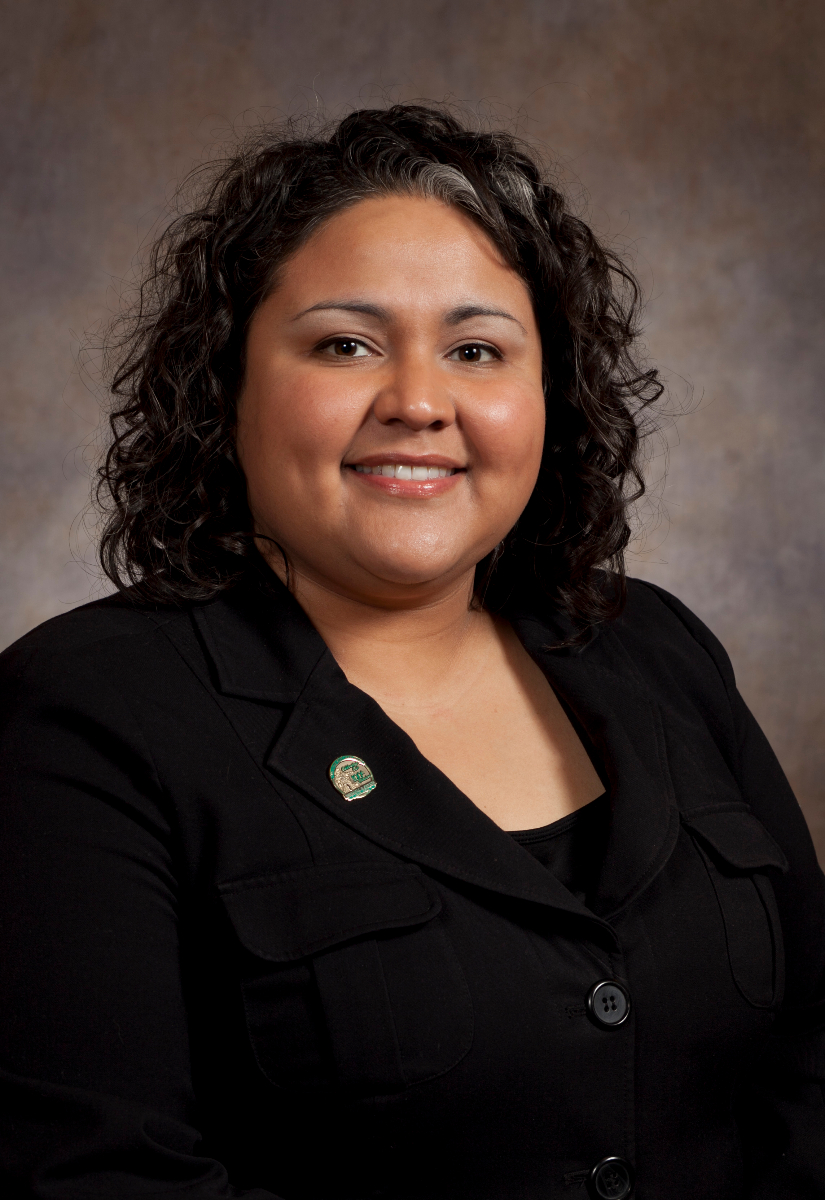 Jul 10th, 2019 by State Rep. JoCasta Zamarripa
"I'm so proud to welcome the nation's oldest and most widely respected Hispanic civil rights organization to my hometown."