Press Release
Assembly Republicans Further Drive Down Wages and Send Jobs Out of State
Bill prohibiting Project Labor Agreements puts corporate special interests ahead of local businesses and workers
MADISON – Representative Lisa Subeck (D-Madison) released the following statement regarding passage of Senate Bill 3, prohibiting state and local government from considering Project Labor Agreements in contracting decisions:
"The Republican bill passed today drives down wages and pushes jobs out of Wisconsin. It is another giveaway by Wisconsin Republicans to big business and wealthy special interests at the expense of small businesses and middle class Wisconsinites.
We have a responsibility to ensure we get the best value for our taxpayer dollars, and the bill passed by Republicans today stands in the way of doing so.
At the hands of Republicans, the divide between the haves and have nots is growing, and people have to worker harder than ever just to make ends meet. As a Democrat, I remain committed to working for an economy that works for everyone, not just the wealthy and the big corporations."
Mentioned in This Press Release
Recent Press Releases by State Rep. Lisa Subeck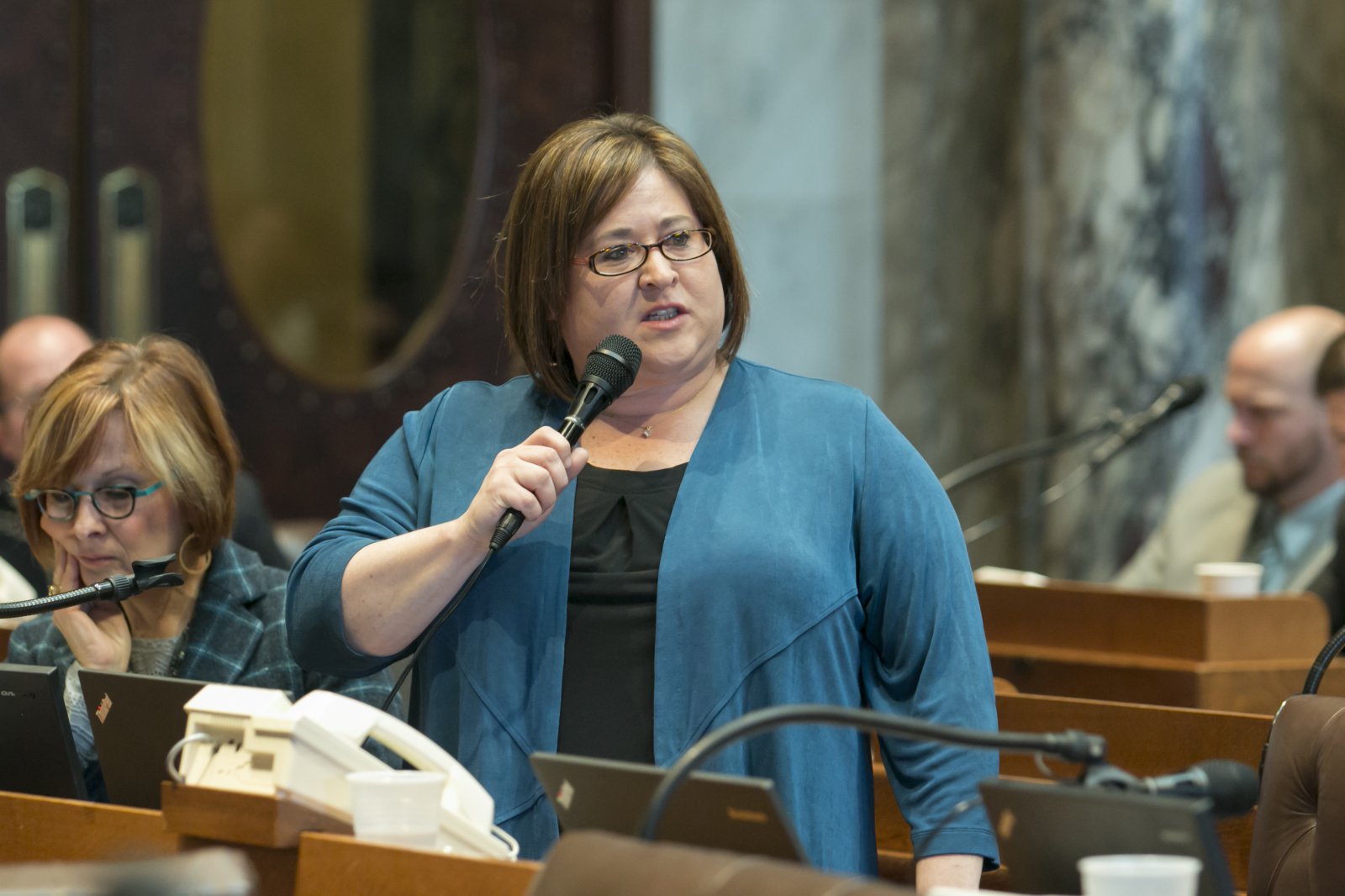 Dec 5th, 2017 by State Rep. Lisa Subeck
The rate of CNAs leaving the profession continue to increase as they leave the industry for jobs with higher wages and better benefits.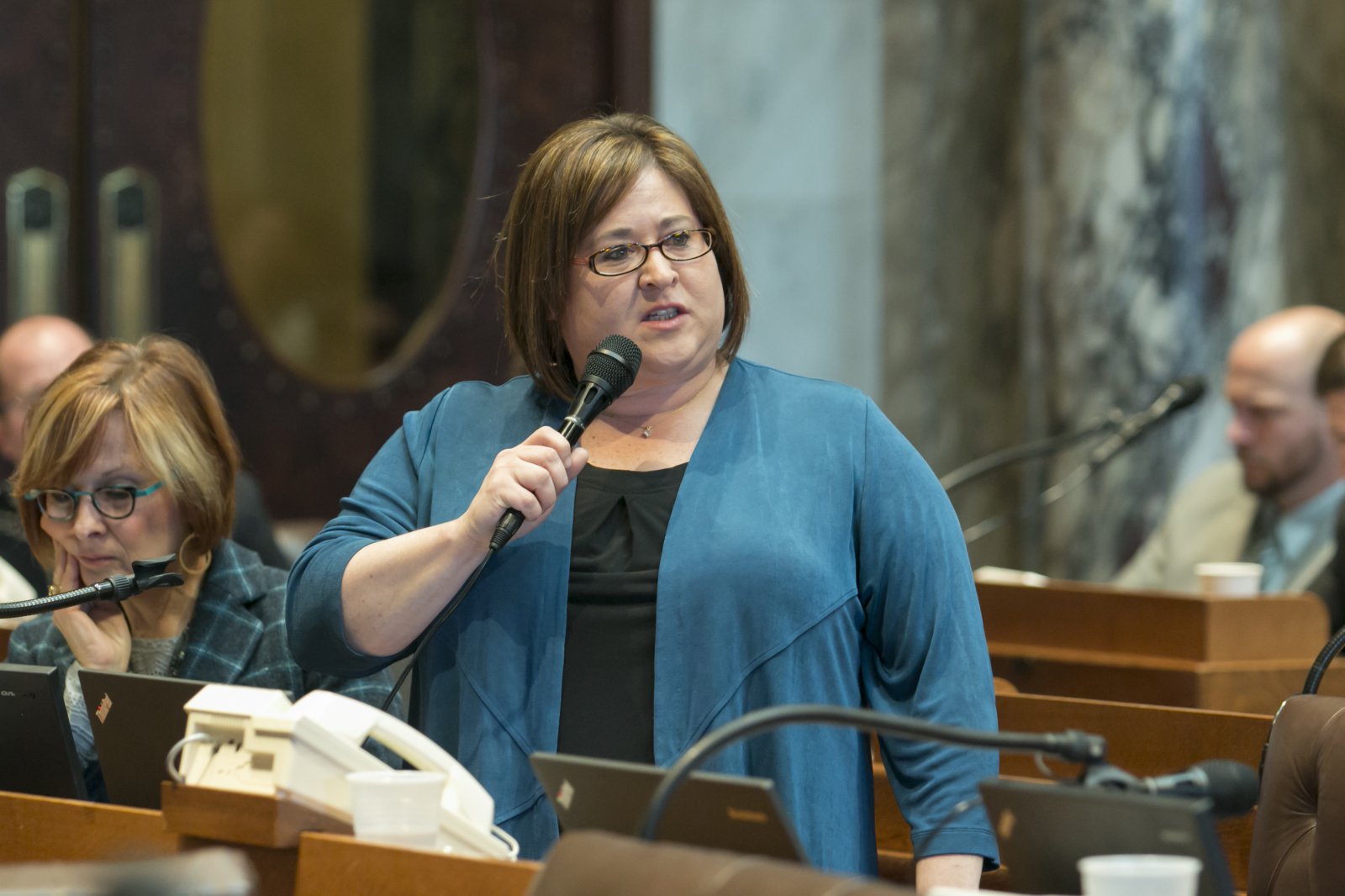 Nov 30th, 2017 by State Rep. Lisa Subeck
"My proposed bill puts the power back into the hands of our city and town leaders and local law enforcement officials..."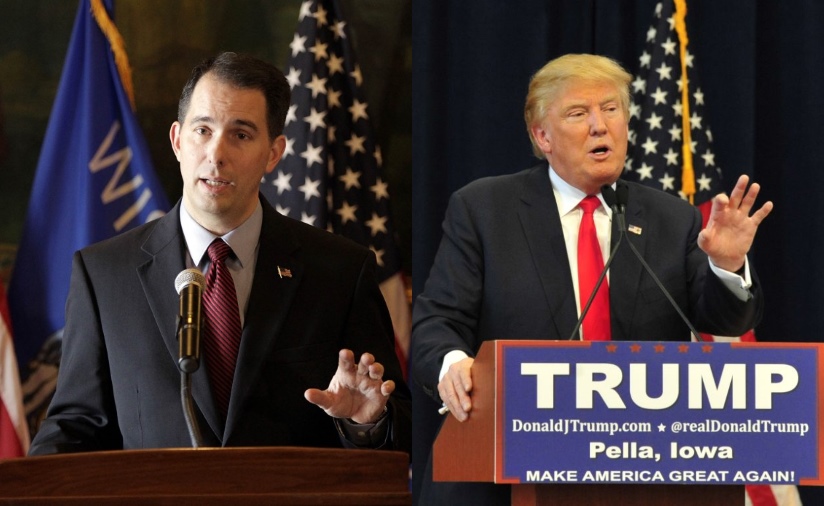 Nov 9th, 2017 by State Rep. Lisa Subeck
When not catering to the whims of the wealthy in 2017, Republicans have focused on an extreme social agenda.