Press Release
Assembly Leadership Bows to Pressure from Walker, Expedites Vote to Ban Abortion Following Budget
Medical Experts Call Ban a Dangerous Threat to Women's Health
MADISON – Despite overwhelming and unprecedented opposition from the medical community, the Assembly will expedite a vote to pass a ban on abortion following the passage of the state budget. The proposed ban on abortion – even for women with severe health complications and tragically nonviable pregnancies – has nothing to do with the overdue state budget, yet is presumably being fast tracked at the urging of Governor Walker ahead of his presidential announcement on Monday.  Walker has been publicly courting the anti-women's heath lobby during his campaign efforts. In addition to touting his efforts to eliminate women's health care and take away personal medical decisions from women and families, he promised to sign a ban on abortion.
"Prioritizing the passage of a ban on abortion at the same time our state budget is considered shows just how far Governor Walker and the members of our Legislature will go to expedite the elimination of women's essential health care," said Tanya Atkinson, Executive Director of Planned Parenthood Advocates of Wisconsin. "To ignore the urgent calls from every major medical organization in Wisconsin including the American Congress of Obstetricians and Gynecologists to stop this ban because of the risk to women's health is unconscionable. This goes beyond misplaced priorities within the Assembly leadership and is a demonstration of politics at it worst."
Yesterday, a letter signed by 99 doctors was sent to Governor Walker and members of the Assembly warning that the ban on abortion would "block Wisconsin ob-gyns from being able to treat our patients in a medically appropriate and humane manner." This letter comes following similar pleas from experts representing the Wisconsin Academy of Family Physicians, American Academy of Pediatrics and the Wisconsin Medical Society.
Many women have come forward to share stories about complications they experienced later in their pregnancies, including Oconomowoc resident Ginger Thew. She told the private and devastating details surrounding the loss of her pregnancy to illustrate the impact a ban would have on women and families. Ginger concluded by stating, "This was our daughter. Our decision. Our family."
"On behalf of the medical community and our patients who deserve quality, compassionate medical treatment, we call on the members of the Assembly to vote no on the proposed abortion ban and to leave medical care to doctors and personal, private decisions to women and their families," Atkinson concluded.
Planned Parenthood Advocates of Wisconsin is the advocacy arm of Planned Parenthood of Wisconsin. PPAWI engages in legislative and educational activity and works to elect candidates to office that support these goals.
Mentioned in This Press Release
Recent Press Releases by Planned Parenthood Advocates of Wisconsin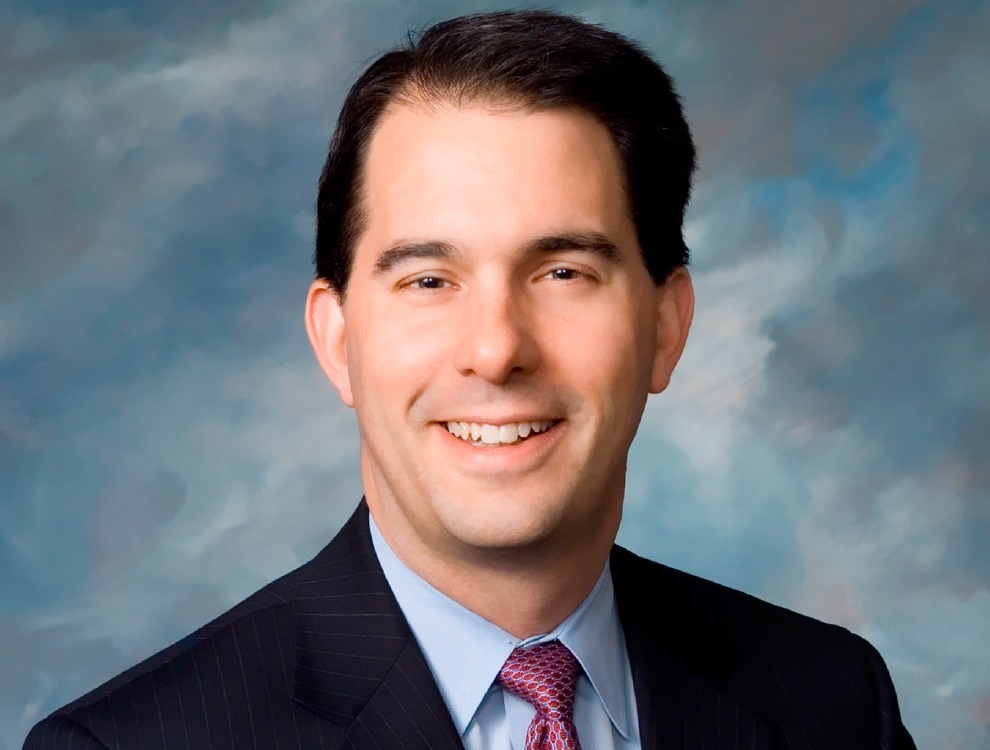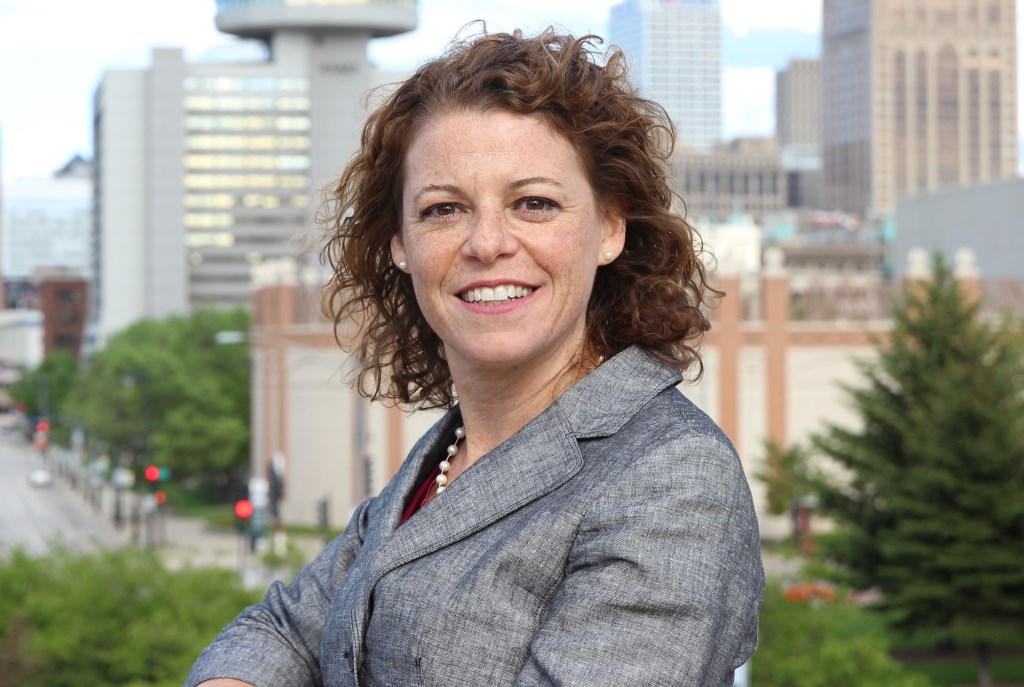 Mar 16th, 2018 by Planned Parenthood Advocates of Wisconsin
"PPAWI is proud to support Judge Dallet, a strong voice for women and families, who will return balance and integrity to Wisconsin's increasingly partisan Supreme Court."