Press Release
Assembly Democrats Launch Podcast: Some Assembly Required
Podcast will let the public hear about important issues and get to know legislators
MADISON – This week, the Assembly Democratic Caucus launched a new weekly podcast, Some Assembly Required. The 10-15 minute podcast will provide an opportunity for discussion of timely issues and happenings in Wisconsin state politics, and will also allow the public to know their elected officials through a rotating group of legislative hosts and guests each week. The first episode premiered on Wednesday, July 24th. Assembly Democratic Leader Gordon Hintz (D-Oshkosh) welcomed his colleague, Representative Greta Neubauer (D-Racine), to discuss everything from non-partisan redistricting reform, her favorite summer music, and the reasons that inspired her to run for office.
Rep. Hintz released the following statement on the new podcast:
"Assembly Democrats are always seeking new and innovative ways to engage with the public. The aim of this podcast is a program that is interesting, fun, and easy to listen to. Our caucus is made up of an incredibly diverse and talented group of individuals, with great stories to tell. In addition to hearing from our members directly on timely issues of the week, we look forward to also providing a chance to showcase the wide-ranging interests and personalities that make up our team."
Episode One of Some Assembly Required can be listened to here. Episode Two will be available for streaming today.
Mentioned in This Press Release
Recent Press Releases by State Rep. Gordon Hintz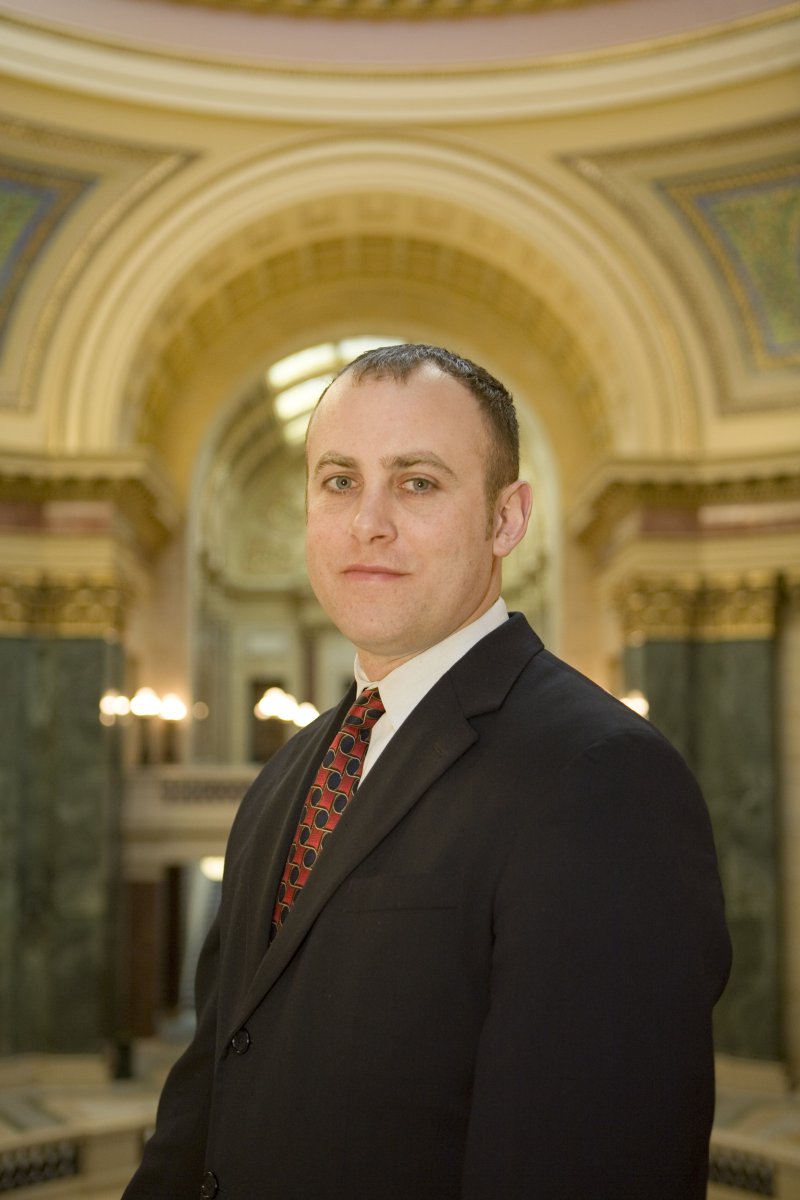 Sep 5th, 2019 by State Rep. Gordon Hintz
"Missy Hughes is a proven leader at one of Wisconsin's most successful, homegrown businesses."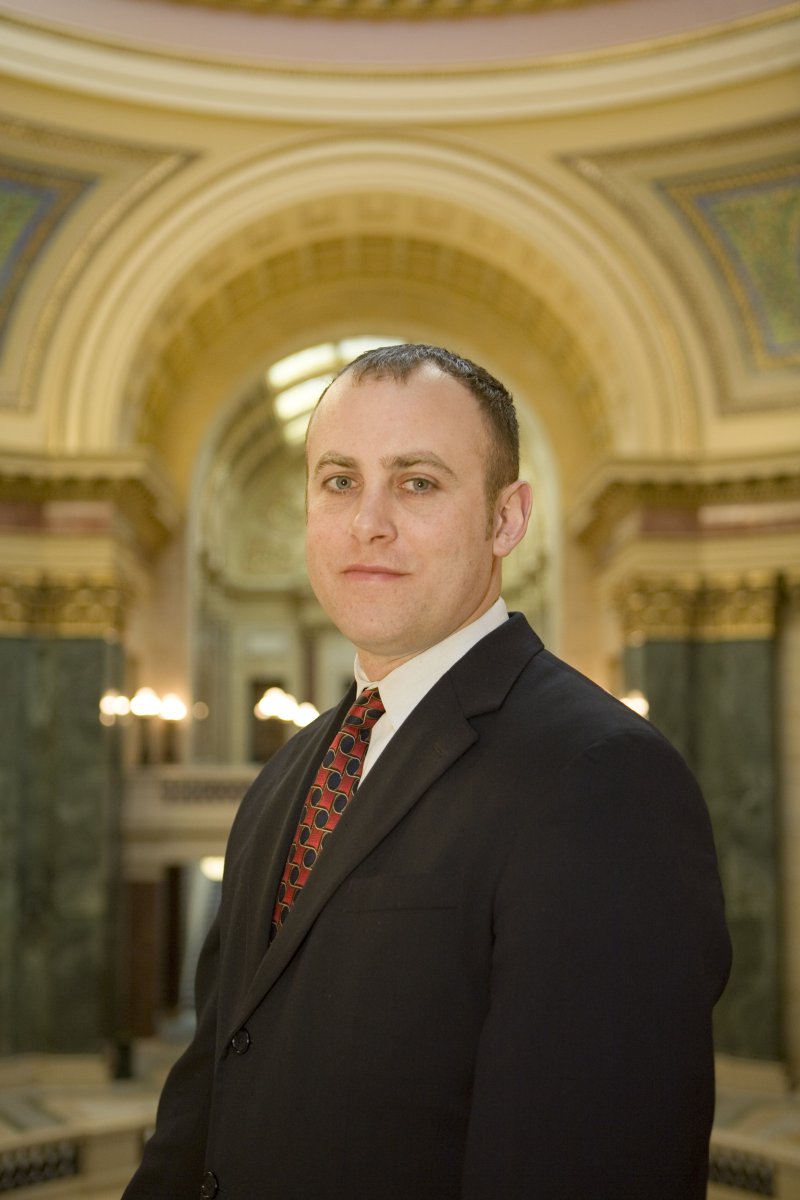 Aug 27th, 2019 by State Rep. Gordon Hintz
"Today, we witnessed the real life consequences of legislating solely with the intent to retain power at any cost."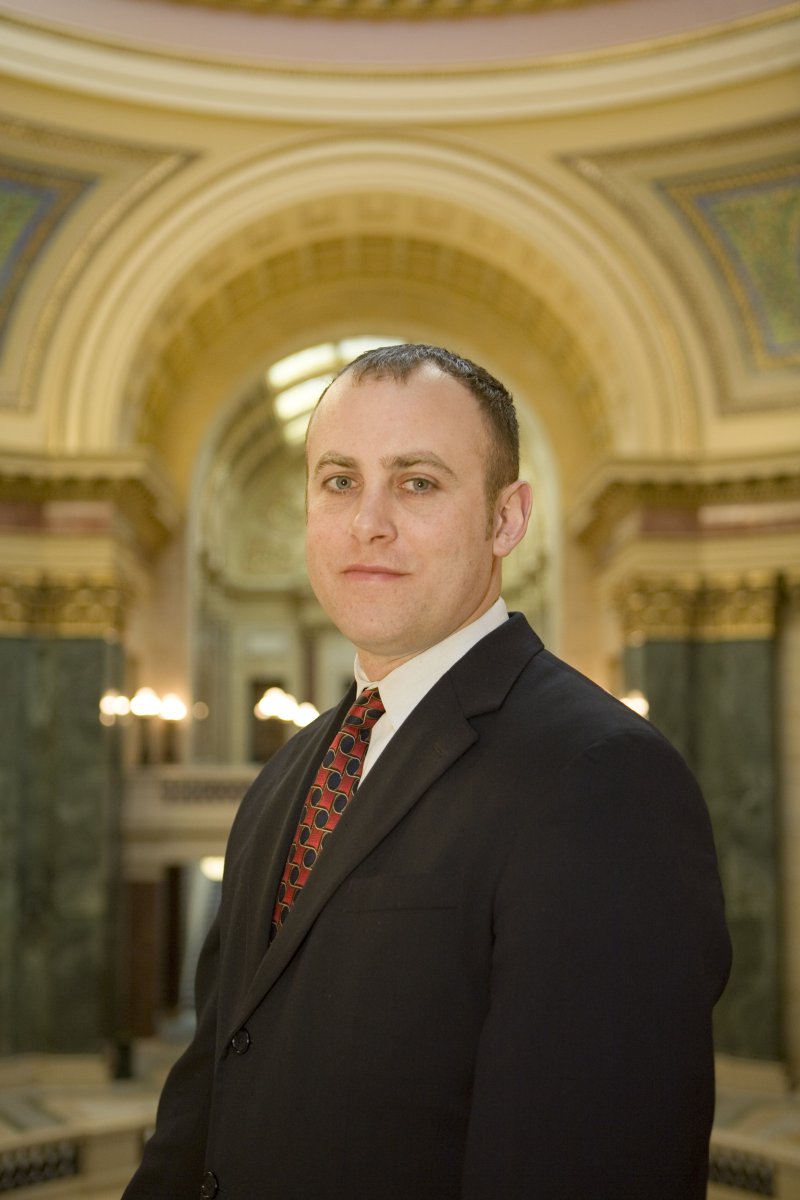 Aug 15th, 2019 by State Rep. Gordon Hintz
"The public has an expectation that government should do everything possible to reduce the likelihood of gun violence, which has become far too common across the country."