Press Release
Ascent to add 2 floors; will become tallest mass timber building in the world
The project reaches new 283' height by adding 2 floors, modifies ground level
New Land Enterprises has added 2 floors to its Ascent development after the garage and ground floor's designs were optimized resulting in additional parking spots within the existing structure.
"During our kick-off meeting with C.D. Smith and Catalyst Construction, as well as some of our mechanical contractors, we confirmed that we had spare room on the ground floor to accommodate the storage facilities for the building, freeing up space on the parking levels," said Tim Gokhman of New Land Enterprises. "The result was an additional 25 parking spaces, which can support an additional 2 floors with 30 apartments." The building's ground floor is also being raised 3 feet resulting in 14-foot ceilings for the retail and lobby.
The world's tallest mass timber is currently an 85.4 meter (281') tall project in Norway called Mjostarnet. The most floors in a mass timber building are at the HoHo tower in Vienna, Austria. Ascent, designed by Milwaukee-based Korb + Associates Architects, will break both of those records.
Gokhman believes that "we'll continue to see this record being broken, but it's thrilling to build something so special and exciting here in Milwaukee."
Site work has begun
Last month, New Land started driving test piles on the site to ascertain the soil conditions. "One benefit of mass timber construction is the reduced weight as compared to concrete, so we reduce time and construction costs on the foundation," said Gokhman.
Crews are now working on deconstructing the old building on site. New Land plans on starting construction in May, with project completion in spring of 2022. "That's another benefit," added Gokhman. "We will shave approximately 4 months off the construction schedule, which is a benefit to the construction cost and the neighbors alike."
Financing in the works
Gokhman also indicated progress on the project's financing. "We've begun conversations with construction lenders and have already raised over half of the needed equity. It's pretty exciting. This is the first time we've received unsolicited calls not just regionally, but from the coasts, expressing interest in being a part of the project."
About New Land Enterprises
New Land Enterprises is a boutique, pioneering real estate development firm specializing in mixed-use residential and commercial real estate. Founded in 1993, New Land has developed ~$500M across 26 projects. A vertically integrated company, New Land currently owns and manages over 1,500 apartments and 200,000 SF of commercial space.
The firm has a long history of firsts, whether it be a new material or technology, design, or neighborhood. New Land evaluates every project at the neighborhood scale, striving to create memorable spaces focused on user experience, believing that cities thrive when they're diverse, walkable, and culturally vibrant.
Find out more www.newlandMKE.com
NOTE: This press release was submitted to Urban Milwaukee and was not written by an Urban Milwaukee writer. It has not been verified for its accuracy or completeness.
Mentioned in This Press Release
Recent Press Releases by New Land Enterprises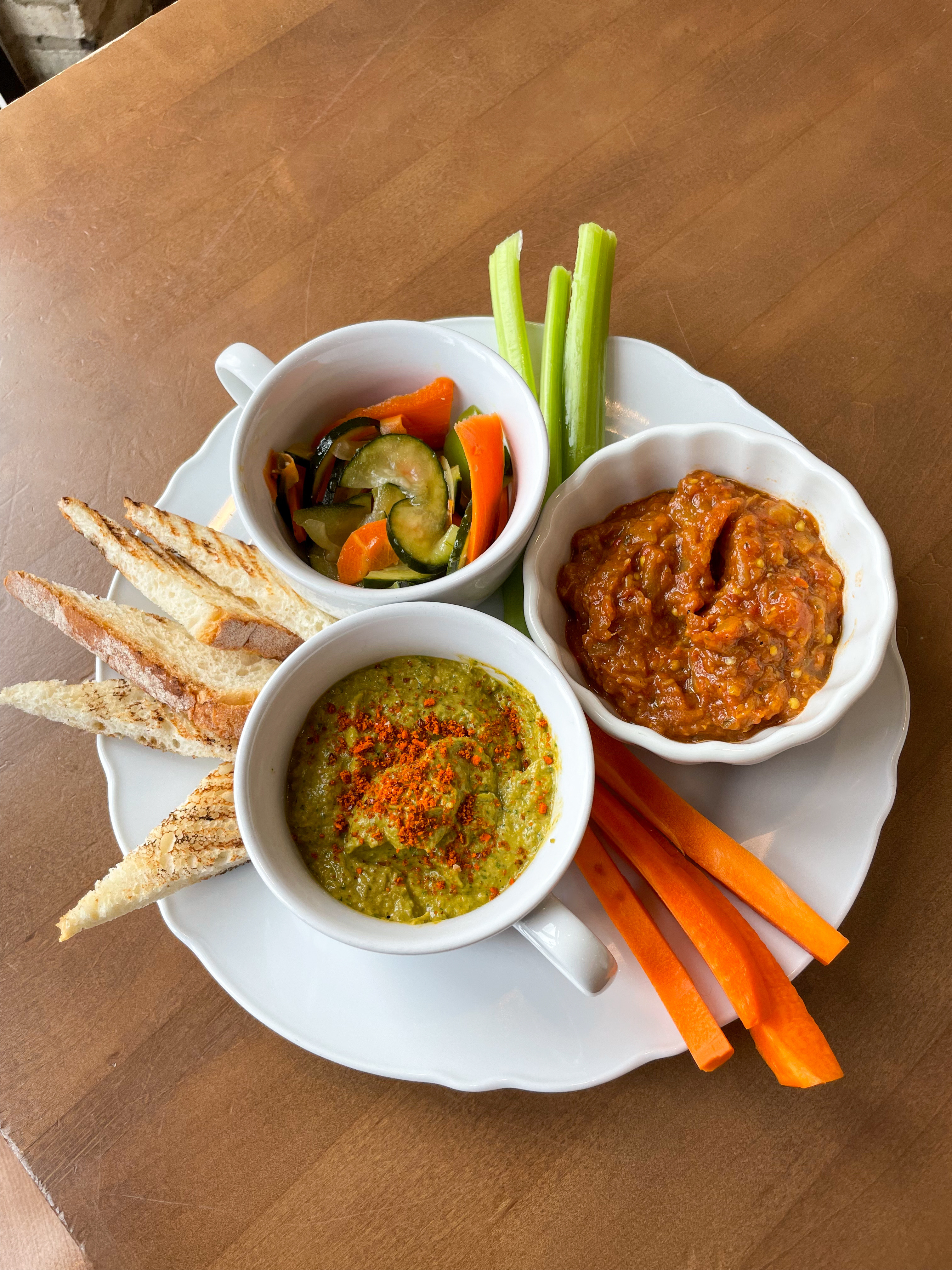 Mar 28th, 2022 by New Land Enterprises
Ukrainian-born business owners donate to relief efforts and create opportunities for community involvement.