Press Release
As Concerns Over Homelessness in Milwaukee Increase, Chris Larson Addresses County Executive Abele's Insufficient Emergency Shelter Funding
"County Executive Abele has actually lectured homeless shelters on searching for other sources of funding while simultaneously requesting $100,000 taxpayer money to fund his private armed bodyguards."
MILWAUKEE – January 11, 2016– Today State Senator Chris Larson (D – Milwaukee), a candidate for Milwaukee County Executive in the spring elections, held a press conference highlighting growing concerns on homelessness in Milwaukee County outside County Executive Chris Abele's luxury high-rise condo in the Milwaukee Moderne Apartments. Chris Larson released the following statement regarding Abele's record on emergency shelter funding:
"With temperatures dipping into the negative digits, Milwaukee's underfunded homeless shelters are bursting at the seams with men, women, and children seeking shelter from the dangerous elements. It is unacceptable that Abele has repeatedly refused to prioritize funding for Milwaukee County's homeless shelters.
"County Executive Abele has actually lectured homeless shelters on searching for other sources of funding while simultaneously requesting $100,000 taxpayer money to fund his private armed bodyguards.
"Homelessness remains a problem for many Milwaukee families and Abele's recurring pattern of ignoring the needs of Milwaukee's homeless citizens is inexcusable. In 2014, Abele vetoed a Budget Amendment that would have increased emergency shelter services funding by $300,000, which was later overridden by the County Board. That same year, over 1,500 families were left on the shelter waiting lists.
"Homeless families will be a priority when I am County Executive. That means expanding the number of beds in shelters and finding long-term solutions for these children and their parents. I will provide the leadership to prevent needless homelessness."
 Chris Larson for Milwaukee County Executive
Mentioned in This Press Release
Recent Press Releases by State Sen. Chris Larson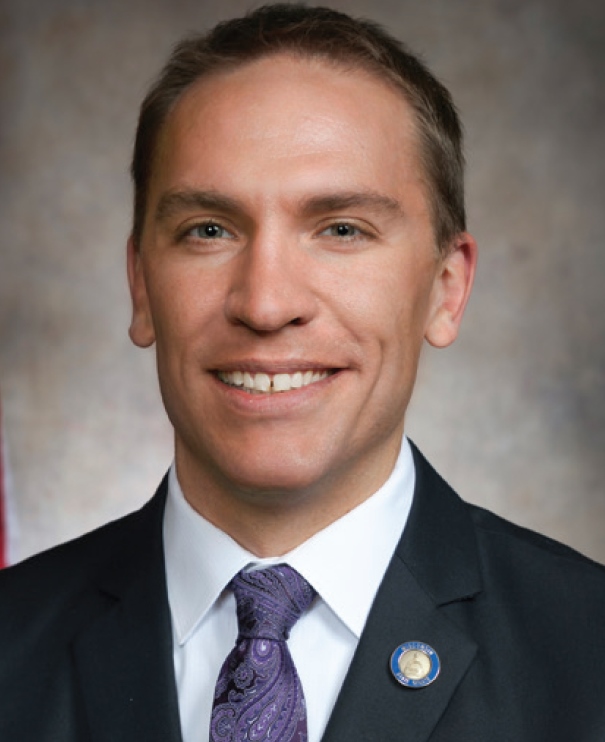 Jan 22nd, 2020 by State Sen. Chris Larson
While obstructionist Republican Legislators have attempted to stymie much of Governor Evers' agenda, Democrats were still able to accomplish a lot in the last year.