Press Release
Alicia's Place FoodShare Resource Center now open at Midtown
The Hunger Task Force celebrated the grand opening of their new satellite location today for FoodShare outreach at 4144 N. 56th St. in Midtown Center. Dubbed "Alicia's Place," the location is housed on Milwaukee's North Side, and clients are welcome to walk-in Monday through Friday between 8:00 a.m. and 4:30 p.m. to receive one-on-one assistance with FoodShare and all other federal nutrition programs in English, Spanish, Hmong and Burmese. This is the second such satellite location and joins the Robles Self-Service Center on Milwaukee's South Side.
Local
Alderman Cavalier Johnson
 commends Hunger Task Force for opening this site and wants to share the news with area residents. "I want to thank Hunger Task Force for bringing these resources to Midtown so those who utilize FoodShare can now have quick and easy access to support. I believe this will help many families, and I'd encourage those who utilize FoodShare to visit the new satellite center and take advantage of all it has to offer," he said. "I'm also delighted that this location bears the name of such a dedicated community advocate who has done so much throughout her career."
The new location's namesake – Alicia – is Alicia Williams, a former Hunger Task Force FoodShare Assistant who helped connect people in the community to FoodShare resources from 2009 – 2018. Throughout her career, Alicia has worked with several social services organizations, helping those with mental illness, trauma and addiction get access to resources and housing. Additional information on Hunger Task Force and the FoodShare program can be found by visiting https://www.hungertaskforce.org/.
Mentioned in This Press Release
Recent Press Releases by Mayor Cavalier Johnson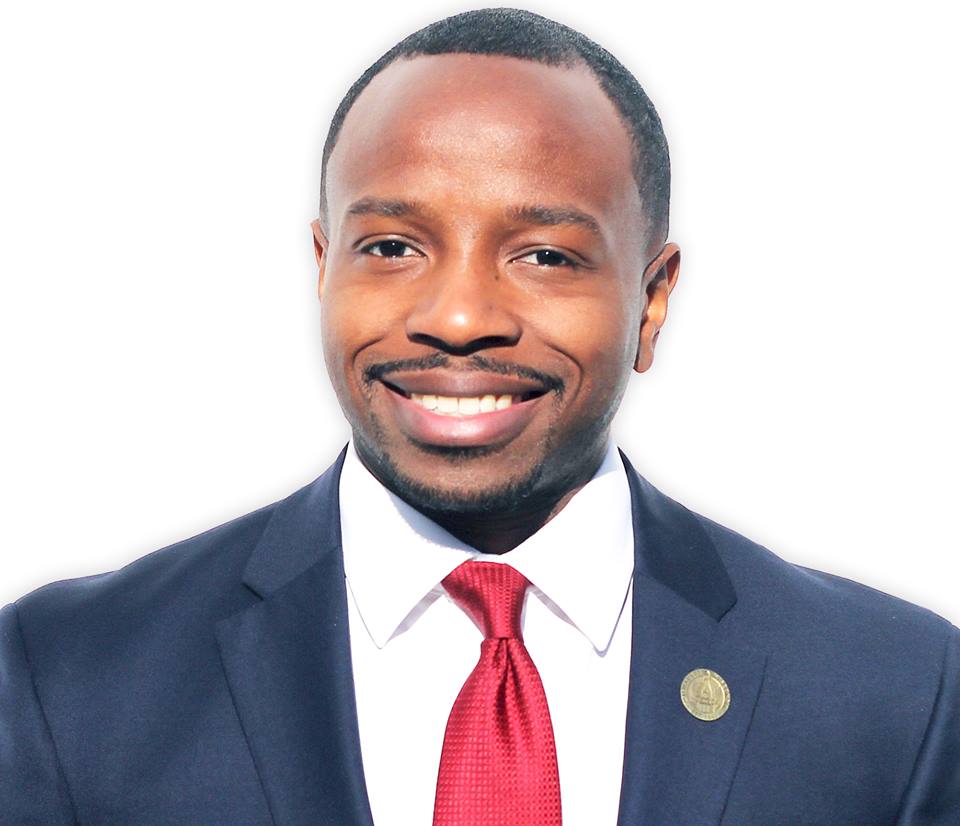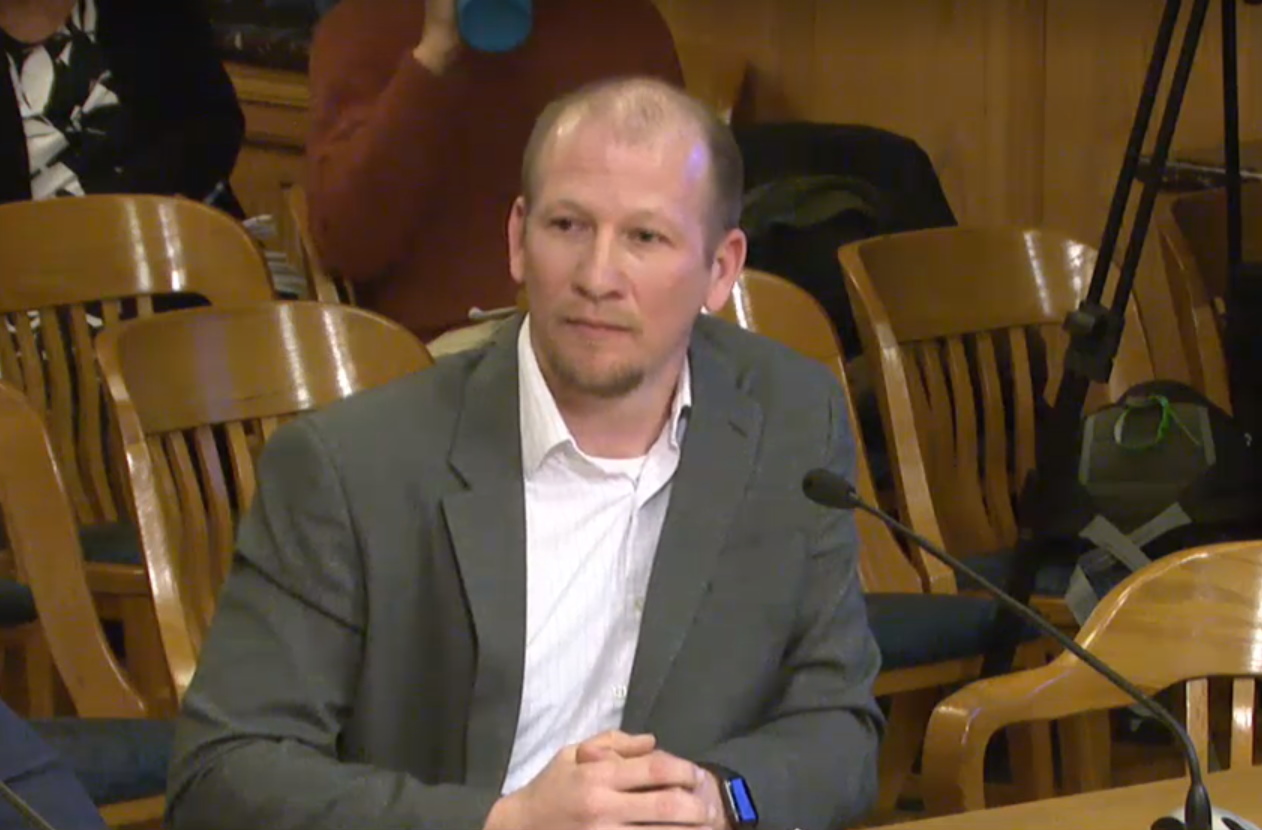 Sep 1st, 2022 by Mayor Cavalier Johnson
Kruschke, who has worked in city government since 2007, has served as interim Commissioner for the past several months.