Press Release
Ald. Witkowski, City Negotiate Concessions from WallyPark;
Restaurant/Retail/Hotel In Plans for Property at Howell and Layton
Milwaukee – After several months of negotiation the City of Milwaukee has reached a tentative agreement with L&R, the Los Angeles based owner of WallyPark, regarding the development of the former Wyndham Hotel site at 4747 South Howell Avenue. The agreement follows discussions involving Alderman Terry Witkowski, representatives of the Department of City Development, and executives at L&R.
Those discussions have led to a framework for a development agreement that includes phased-in plans for businesses along the street front of both Howell and Layton Avenues, a site for a possible future hotel, and sufficient land area for WallyPark to operate successfully.
"We have sorted out the issues and resolved our difference so that L&R can establish the Milwaukee WallyPark, and the Garden District will maintain its standing as one of the city's best places to conduct business," Alderman Witkowski said. "Most importantly, we will have new investment that creates jobs, adds property value, and reinforces the city's plans for this neighborhood."
Alderman Witkowski says the revised plan will improve Milwaukee's appearance to travelers around Mitchell Airport and it will better conform to the vision of the Garden District and the neighboring Green Corridor.
"WallyPark is an innovative company, and its plans for Milwaukee confirm that it sees our city as a good place to invest and grow," DCD Commissioner Rocky Marcoux said. "In recent years, neighborhood stakeholders have worked with the city and created the Southeast Side Area Plan. We have now agreed that WallyPark can appropriately fit into those plans."
WallyPark is a premier airport parking provider offering "white glove" service to its customers. It operates at nine different airports around the country and is in the midst of an aggressive expansion throughout the United States and Canada which includes Milwaukee. The Milwaukee WallyPark will feature features secure covered parking and valet service.
"We are excited at the prospect of being a part of the business community in the City of Milwaukee and being neighbors in the Garden District represented by Alderman Witkowski," said Stuart Rubin, Chief Executive Officer of L & R parking, the parent company of WallyPark. "While WallyPark will be a 24/7 operation with 50 new family wage jobs for people in the area, we are as just excited about creating the restaurant pads and helping to develop a new hotel concept on the property that will also create new jobs in the District and the City," Rubin said.
The development agreement will be presented to the appropriate city authorities, including the Common Council, for approval.
Mentioned in This Press Release
Recent Press Releases by City of Milwaukee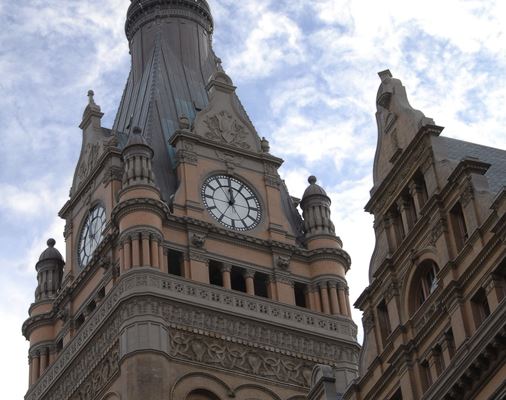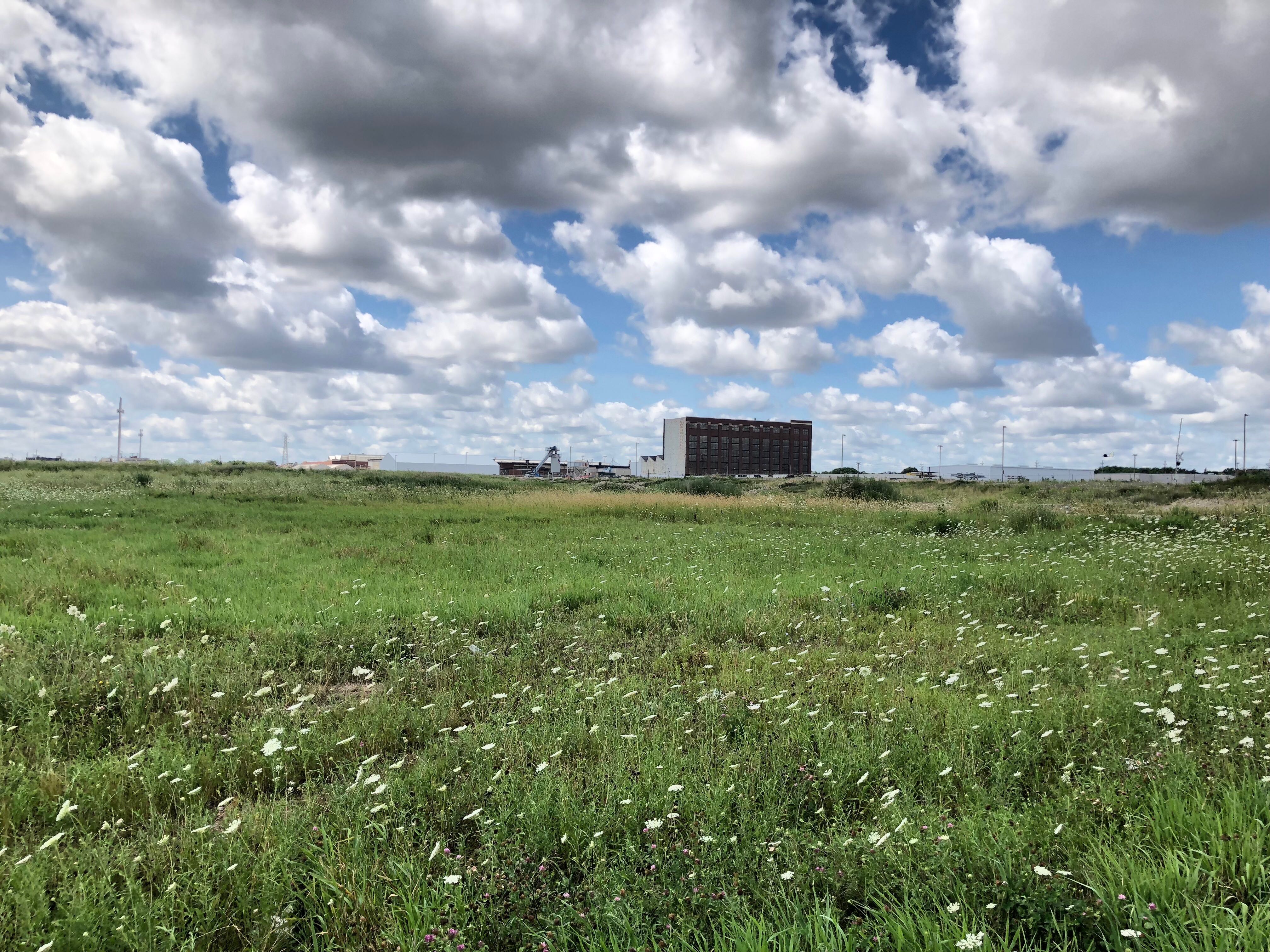 Sep 4th, 2019 by City of Milwaukee
Strauss will commence construction on the Century City project later this year with occupancy expected in 2021. The company will employ 250 workers at Century City, including headquarters staff and production personnel.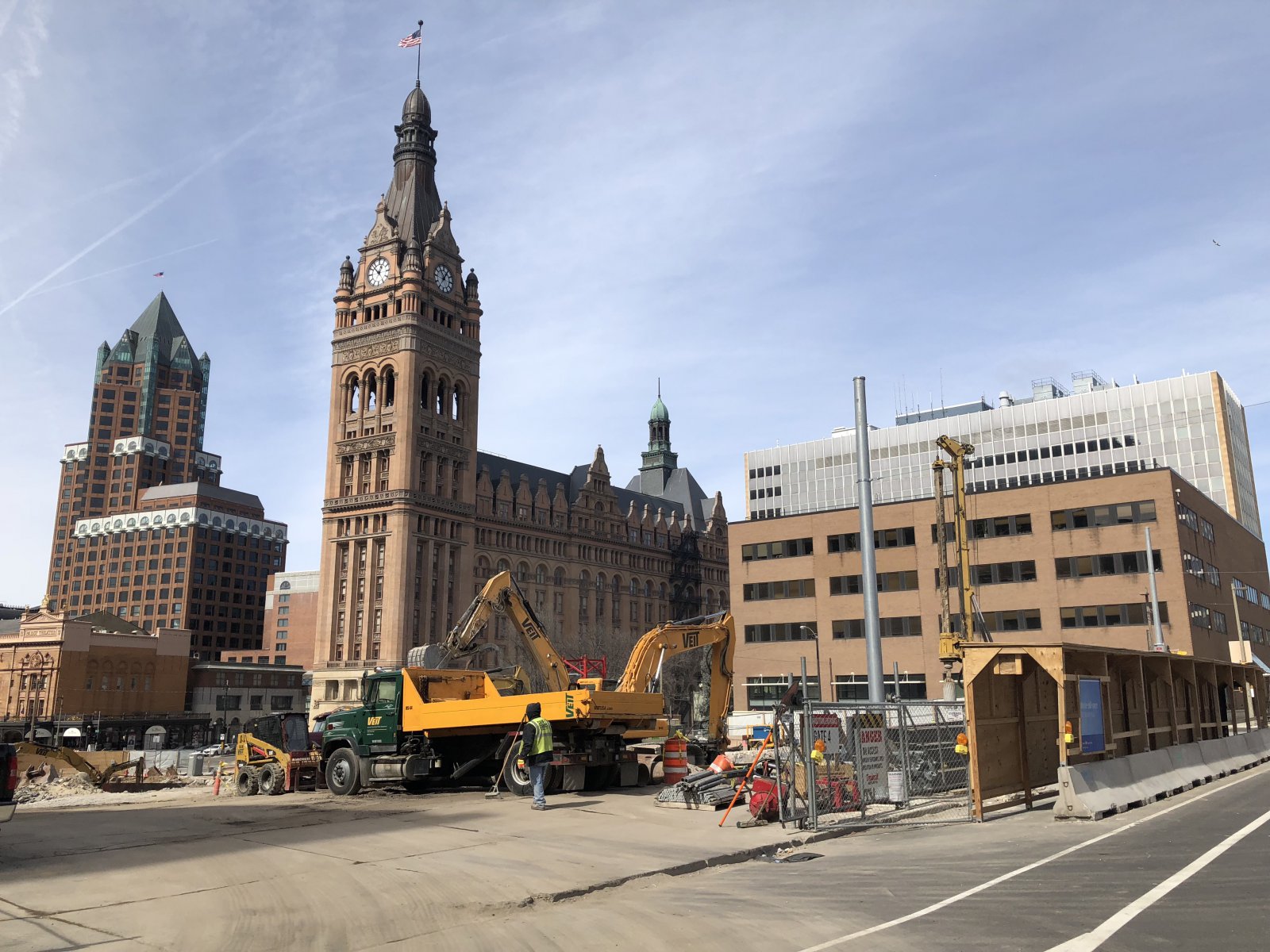 Mar 4th, 2019 by City of Milwaukee
The City of Milwaukee is seeking nominations for the Board of Health