Press Release
Ald. Bauman calls Mayoral veto of home improvement loan program a "slap to the face" of Milwaukee homeowners
News release from Alderman Robert Bauman
Alderman Robert Bauman vowed Friday that he will work to overturn Mayor Tom Barrett's veto of Common Council legislation that would offer forgivable loans up to $25,000 to homeowners to perform major repairs to their homes, calling it a "slap to the face" of middle- and working-class homeowners in the city.
"Mayor Barrett's veto demonstrates a fundamental misunderstanding of the depth and breadth of the crisis in our neighborhoods," Alderman Bauman said. "Middle-class and working-class homeowners are the glue that holds many of our most challenged neighborhoods together.
"These homeowners want to improve and maintain their properties, thereby contributing to neighborhood stability. However, their homes have lost so much value, in some cases 35 to 50 percent, that they cannot afford repairs, leading to further neighborhood deterioration and more potential foreclosures and vacant properties."
Alderman Bauman said the program is primarily geared toward homeowners who have been hard hit by the dramatic decline in assessed values in many neighborhoods due to foreclosures, crime and disorder. The decline in property values has made it impossible for many homeowners to obtain second mortgages or home improvement loans to undertake renovations including roof tear-offs, porch reconstructions, exterior painting and restoration projects.
Mentioned in This Press Release
Recent Press Releases by Ald. Bob Bauman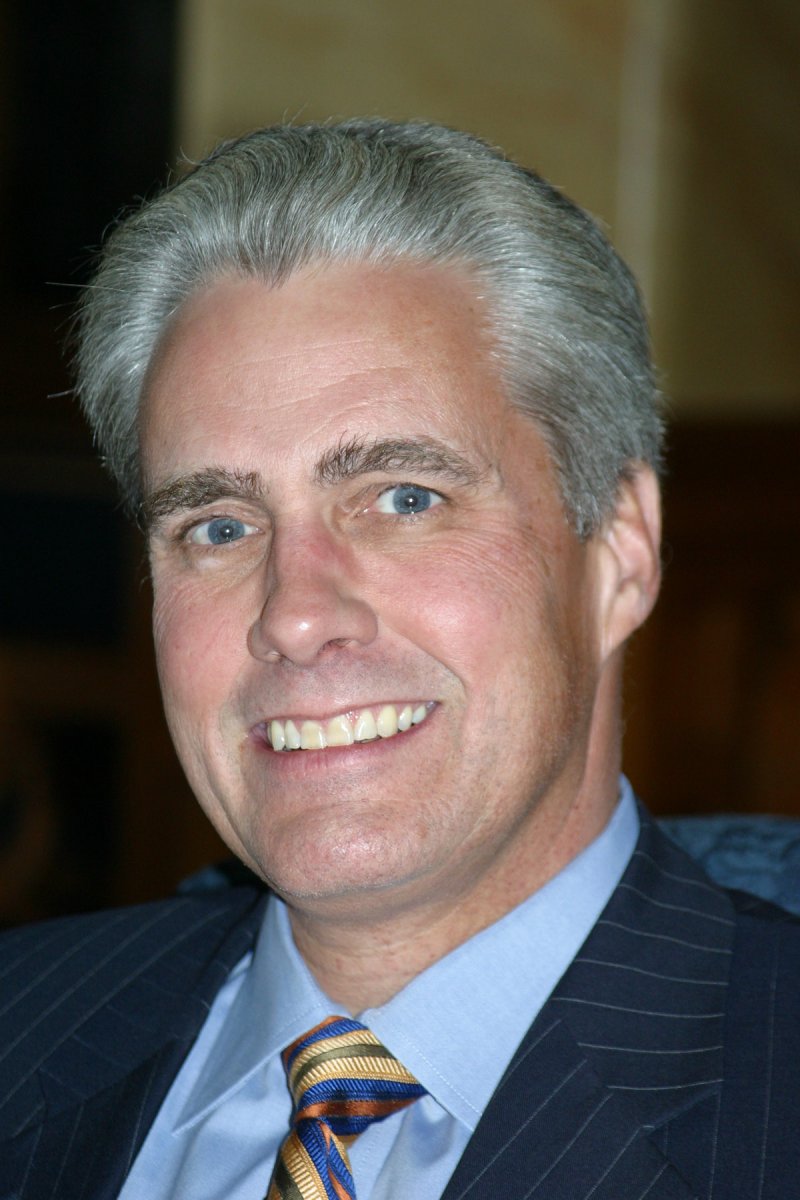 Nov 27th, 2018 by Ald. Bob Bauman
"I am appreciative of my fellow Council members who saw the need for additional resources to tackle this major blight issue facing neighborhoods."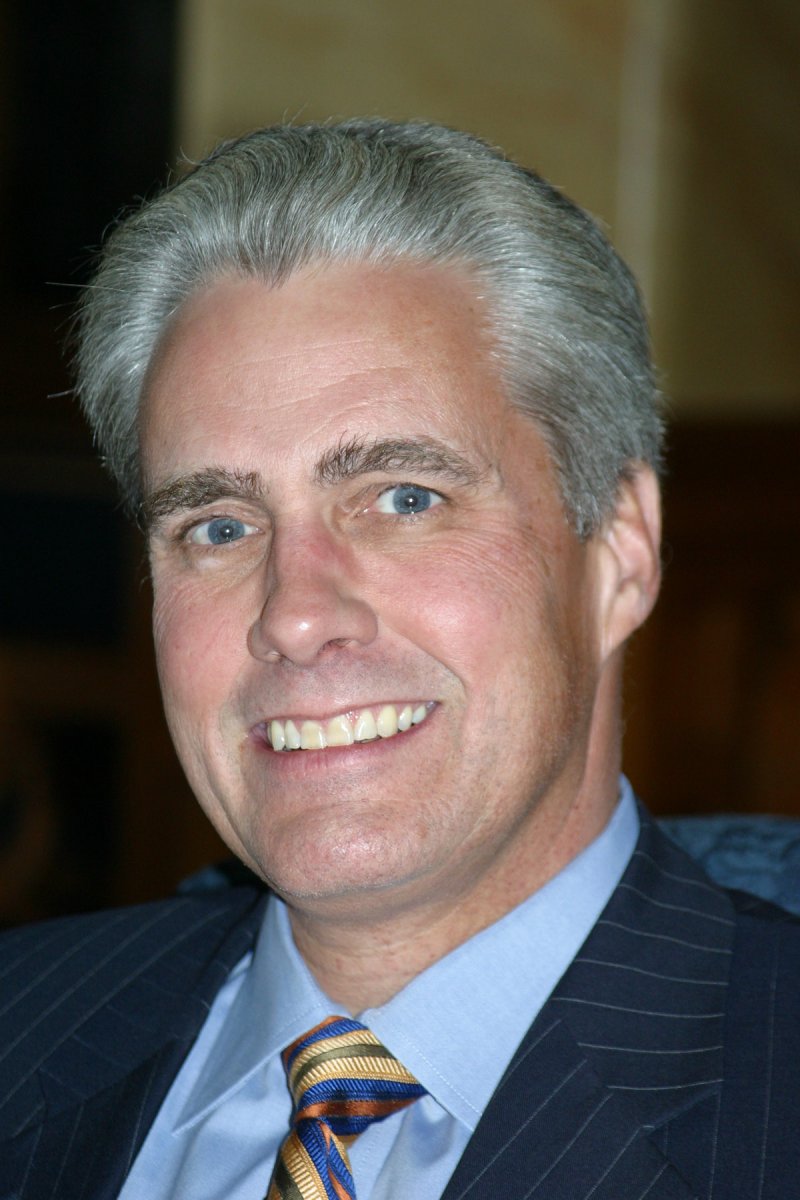 Nov 15th, 2018 by Ald. Bob Bauman
"These amendments will not address all roadway infrastructure needs but does provide our DPW with much needed resources."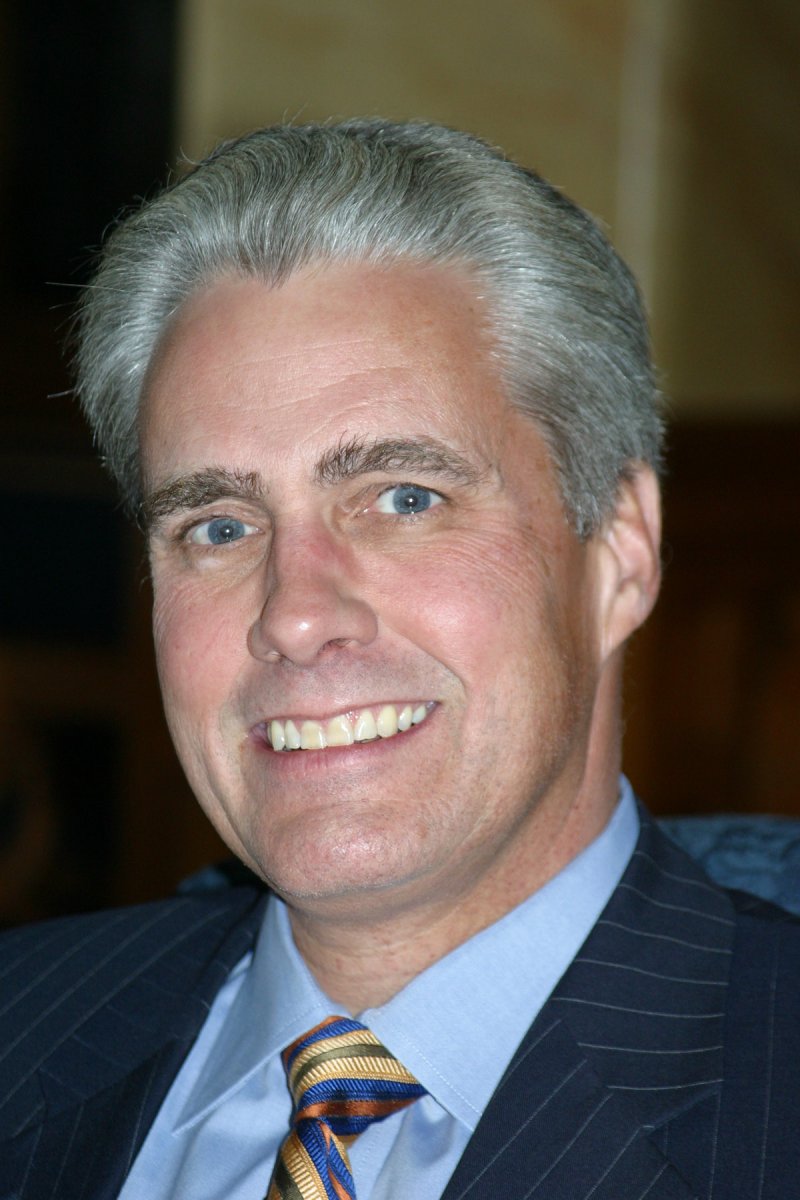 Sep 25th, 2018 by Ald. Bob Bauman
Alderman Bauman is leading the city's exploration of connecting low-income Milwaukee residents with the Foxconn facility, conducting multiple hearings on this issue.