Press Release
AFP-WI Applauds Gov. Walker for Signing Civil Asset Forfeiture ReformLandmark reform protects constitutional liberties, strengthens rule of law
Landmark reform protects constitutional liberties, strengthens rule of law
MADISON, WI – Americans for Prosperity-Wisconsin today commended Governor Scott Walker for signing Senate Bill 61, that reforms Wisconsin's civil asset forfeiture laws while protecting important law enforcement tools. The measure requires that property or money be seized and forfeited only from persons convicted of a crime related to the seizure and directs forfeited funds to Wisconsin's Common School Fund.
Americans for Prosperity also thanked Senator David Craig and Representative Gary Tauchen for championing the reform in the legislature and Senator Bob Wirch for his support at the committee level.
Americans for Prosperity-Wisconsin State Director Eric Bott issued the following statement:
"With his signature, Governor Walker has safeguarded the constitutional rights of all Wisconsinites by ensuring that no citizen of our state can be deprived of their property without due process of the law. AFP-Wisconsin activists thank the state legislature for working in a bipartisan manner and commend Governor Walker for signing this commonsense reform. This landmark reform will protect the property rights of Wisconsinites from unjust seizures while strengthening the rule of law by putting a check on government power. Once again, Wisconsin is a model for the rest of the nation in protecting the rights of its citizens from government overreach."
Background:
AFP-Wisconsin Backs Civil Asset Forfeiture Reform Bill
Americans for Prosperity (AFP) exists to recruit, educate, and mobilize citizens in support of the policies and goals of a free society at the local, state, and federal level, helping every American live their dream – especially the least fortunate. AFP has more than 3.2 million activists across the nation, a local infrastructure that includes 36 state chapters, and has received financial support from more than 100,000 Americans in all 50 states. For more information, visit www.AmericansForProsperity.org
Mentioned in This Press Release
Recent Press Releases by AFP Wisconsin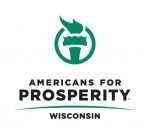 Oct 11th, 2018 by AFP Wisconsin
"We thank Gov. Walker and Lt. Gov. Kleefisch for addressing critical criminal justice reform priorities."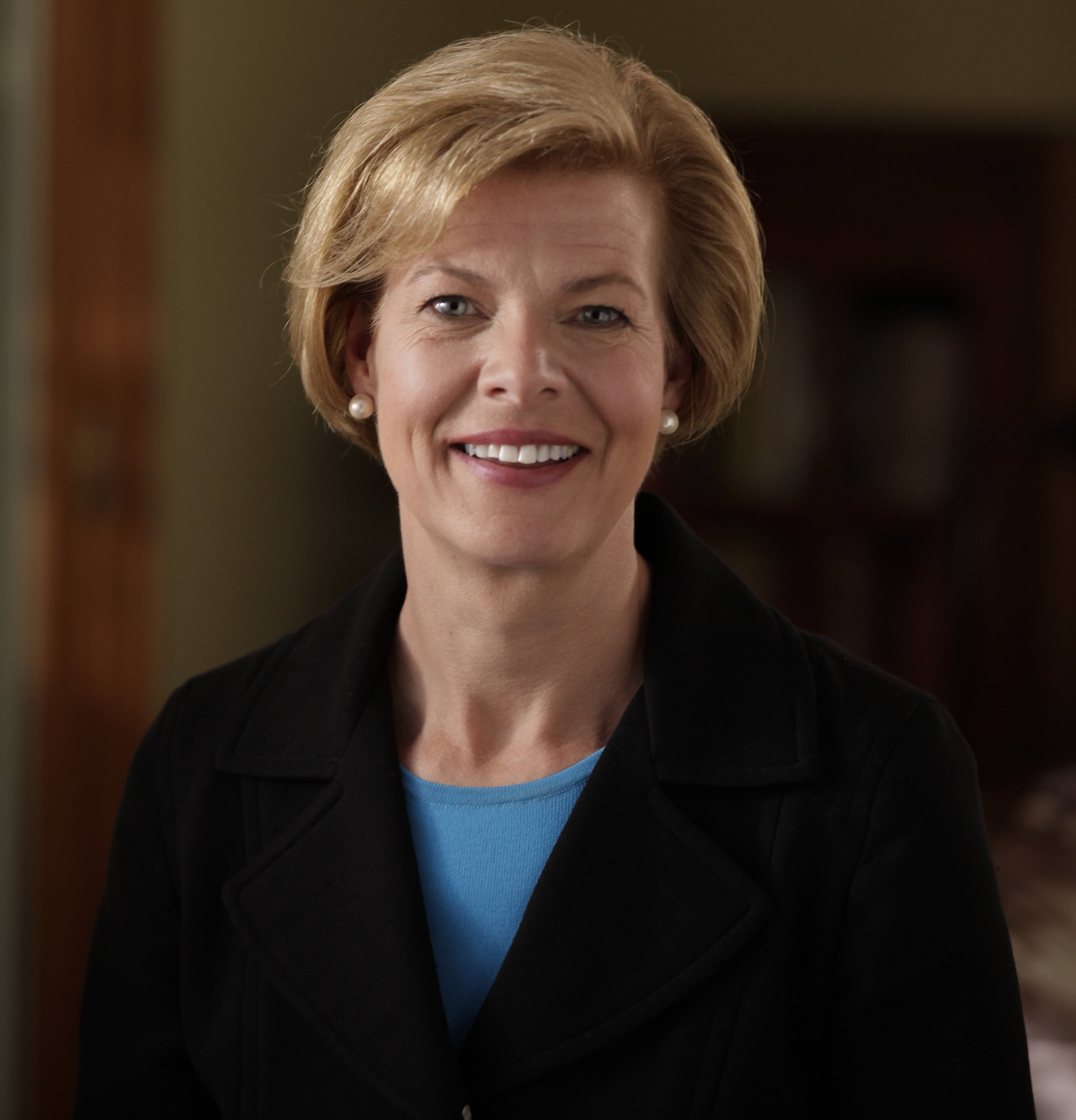 Oct 10th, 2018 by AFP Wisconsin
"This much is clear: a vote for Baldwin is a vote for Washington-prescribed plans that we cannot afford, and we urge Wisconsinites to vote against her in November."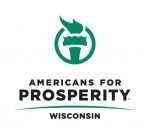 Sep 26th, 2018 by AFP Wisconsin
"We strongly urge the legislature to reject this anti-competitive and protectionist racket."