Press Release
AFP Applauds State Senate on Prevailing Wage Repeal Amendment
Legislation The Right Step To Move Wisconsin Forward, Says State Director Eric Bott
MADISON, Wis. — Today, Americans for Prosperity Wisconsin applauds the Wisconsin State Senate for amending the budget to include prevailing wage repeal for local governments. Staff and volunteers from AFP's Wisconsin chapter led the way in pressing for passage of this common sense reform, which will save taxpayers millions of dollars a year on construction costs.
Eric Bott, state director of Americans for Prosperity Wisconsin, had the following to say:
"Once again the State Senate has proven they have what it takes to pass the common sense reforms needed to continue moving our state forward. This legislation will ensure small businesses are able to compete for local government contracts and be sure taxpayers are allowed to pay fair-market rates for construction labor."
"AFP and our 125,000 plus in-state activists stand behind legislators who have had the courage to do the right thing. Wisconsinites should thank Senators Fitzgerald, Lasee, Stroebel, Nass and the others for their efforts to pass this important reform. We urge the State Senate and Assembly to quickly pass this legislation and send it to Governor Walker's desk to become law."
Americans for Prosperity (AFP) is a nationwide organization of citizen-leaders committed to advancing every individual's right to economic freedom and opportunity. AFP believes reducing the size and intrusiveness of government is the best way to promote individual productivity and prosperity for all Americans. For more information, visit www.americansforprosperity.org
Mentioned in This Press Release
Recent Press Releases by AFP Wisconsin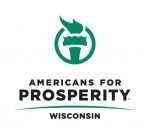 Aug 29th, 2018 by AFP Wisconsin
"Tammy Baldwin is trying to take away Wisconsinites' new opportunity for accessing quality, affordable health insurance."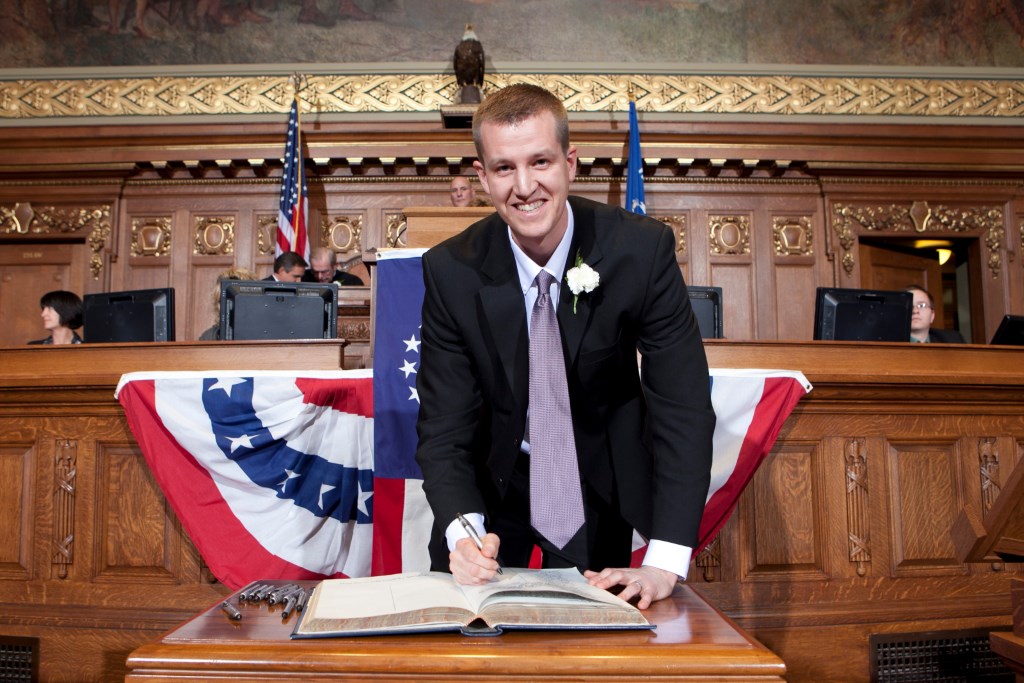 Jul 25th, 2018 by AFP Wisconsin
Activist Group Hails Brookfield Assemblyman's Principled Leadership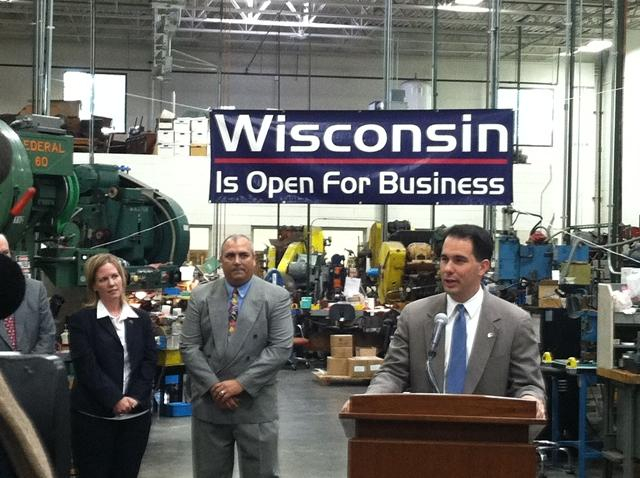 Apr 10th, 2018 by AFP Wisconsin
"This law will make it easier for our neighbors who have fallen on hard times to get back on their feet and begin rebuilding their future," said Eric Bott.