Press Release
Adolph Rosenblatt: Life in Sculpture
UWM Union Art Gallery opens exhibition featuring work created over the years by local artist Adolph Rosenblatt.
MILWAUKEE, WI (January 14, 2018) — From January 22 through February 16, the UWM Union Art Gallery will present an exhibition featuring the work of beloved local artist and former professor in the in the UWM Department of Art and Design, Adolph Rosenblatt. Adolph Rosenblatt: Life in Sculpture is a retrospective exhibition that features sculptural work from the early days of his career to more recent times in wax, bronze, and clay as well as painting. This exhibition marks a year since Professor Rosenblatt passed away – the Union Art Gallery hopes it serves as a celebration of the life of an artist who had such an influence at UWM and in the city of Milwaukee. The exhibition opens on Friday, January 22 and is followed by an opening reception on January 26 from 5-8pm. As a part of the reception, there will be a talk with several members of the Rosenblatt family starting at 7pm. All events are free and open to the public.
Rosenblatt took his inspiration from life and from the communities he was a part of, from the east coast to Milwaukee – their neighborhoods, people, businesses, and the stories they had to tell. Adolph Rosenblatt: Life in Sculpture is a celebration of his work over the years and the love of art making and of life that he passed on to students and those who have seen it. From Rosenblatt's sculptures of people, cityscapes, and places, headlines immortalized in the New York Times, to his early paintings and bronze work, a fascination with capturing the essence of what made a subject unique and personal is evident. The monumental size of his works, the colors, and the figurative modeling draw you further into the scenes, welcoming viewers to find the joy in everyday life that he represented in each piece.
Union Art Gallery hours are Monday thru Friday 12-5pm and Thursday 12-7pm.  If you are interested in bringing your school or group, call or email at least a week ahead of time to set-up a viewing. The Gallery is located in the UWM Student Union, 2200 E. Kenwood Blvd, on the Campus Level of the Union in room W199.
The University of Wisconsin-Milwaukee Union Art Gallery (UAG) is an art space dedicated to the exhibition of diverse, contemporary art.  The UAG presents a broad range of visual art by exhibiting work in all mediums by local, regional, and national emerging and established artists. In addition, the Union Art Gallery prides itself on being an accessible space for UWM student artists to exhibit and learn.
Mentioned in This Press Release
Recent Press Releases by University of Wisconsin-Milwaukee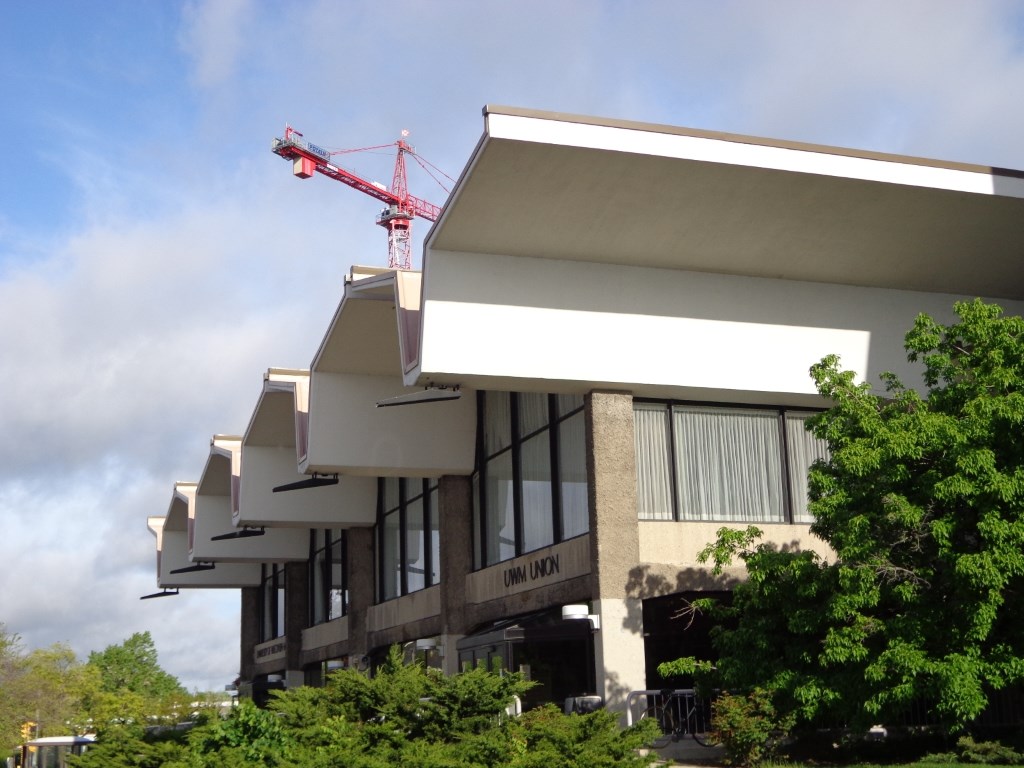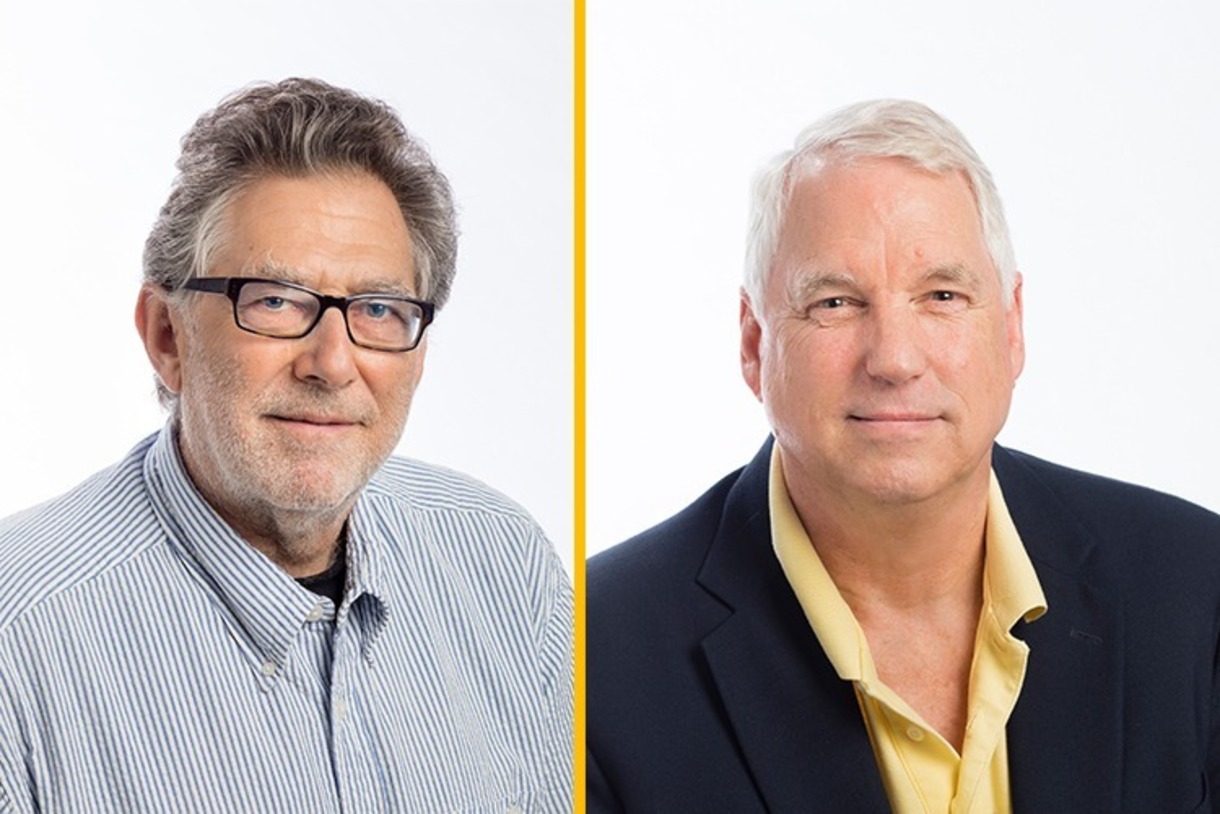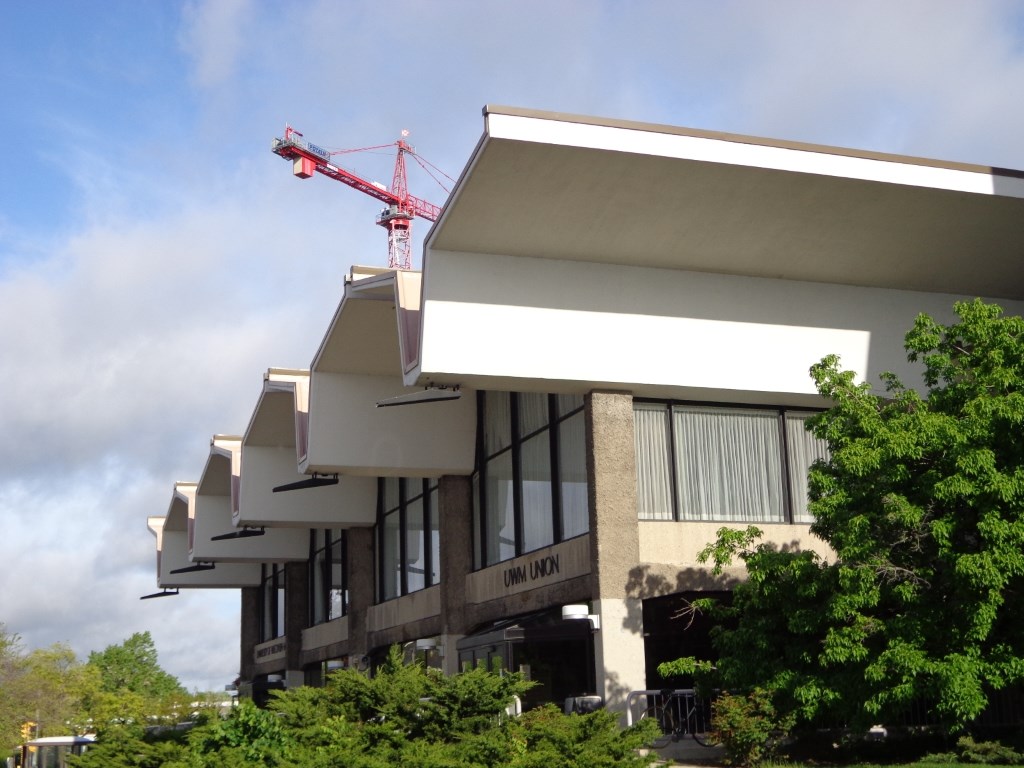 Nov 19th, 2018 by University of Wisconsin-Milwaukee
This annual award recognizes institutions with exemplary programs that provide high-quality research experiences for undergraduates.