Press Release
ACLU of Wisconsin urges U.S. DOJ representatives to conduct investigation into Milwaukee Police Department practices that matter most to residents
Including phony stops and invasive surveillance
MILWAUKEE – Tonight, representatives of the U.S. Department of Justice, Office of Community Oriented Policing Services (COPS) will be holding a "listening session" as the COPS Office begins a voluntary Collaborative Reform Initiative program with the Milwaukee Police Department. The COPS Office is inviting residents to give remarks about MPD, including their personal experiences. Chris Ahmuty, executive director of the American Civil Liberties Union of Wisconsin (ACLU) intends to make a statement. The ACLU and its community allies have advocated for reforms at the Milwaukee Police Department and Milwaukee Fire and Police Commission for years. Included in Ahmuty's statement will be the following:
"The American Civil Liberties Union urges you [the COPS Office] to conduct an investigation of the Milwaukee Police Department that includes
biased policing, individual and institutional racism,
a deployment strategy that is based on huge numbers of pretextual stops in communities of color,
invasive surveillance feeding into questionable data analysis,
a failure to adequately explain an early warning system to identify members in need of training and/or discipline,
and a failure to respond to the public and to the Common Council on requests for information on traffic and pedestrian stops and the state civil asset forfeiture program in Milwaukee. "
"The ACLU is hopeful that this collaborative reform process will get to issues that matter most to residents, including not just critical incidents, but the affronts to human dignity that occur every day and undermine the quality police service that residents of all communities deserve."
"The ACLU anticipates monitoring and participating in the collaborative reform process as long as it is fair, transparent and serious. "
The ACLU of Wisconsin is a non-profit, non-partisan, private organization whose 7,000 members support its efforts to defend the civil rights and liberties of all Wisconsin residents. For more on the ACLU of Wisconsin, visit our website, like us on Facebook or follow us on Twitter at @ACLUofWisconsin and @ACLUMadison.
Mentioned in This Press Release
Recent Press Releases by American Civil Liberties Union of Wisconsin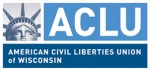 Dec 3rd, 2018 by American Civil Liberties Union of Wisconsin
This costly legislative overreach seeks to harm Wisconsin families by changing laws pertaining to insurance, elections, and other issues essential to our state.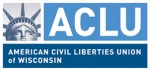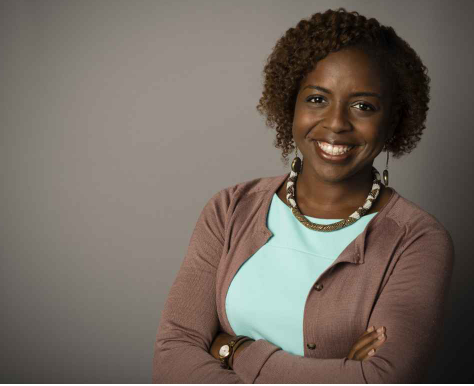 Oct 8th, 2018 by American Civil Liberties Union of Wisconsin
In Maxine's role as Development Director, she leads the revenue generation strategy for the statewide Annual & Major Gifts programs and represents the ACLU in the community.