Press Release
ACA Replacement Bill Wreaks Havoc on Women, Children and Low-Income Americans
In response to the release of the Republican bill to repeal and replace the Affordable Care Act, Congresswoman Gwen Moore (WI-04) issued the following statement
"The Affordable Care Act (ACA) – President Barack Obama's landmark health care reform bill – was crafted and made into law as an effort to repair America's woefully inadequate health system. It made incredible strides in addressing the gaps in our country's health care infrastructure, from barring insurance companies from denying coverage to those with preexisting conditions to ending deductibles and co-pays on preventive services such as mammograms, immunizations, and pre-natal care.
"The Republican plan to repeal and replace the ACA not only destroys the progress achieved during President Obama's tenure, but it also manufactures new health care crises that will have a devastating impact on seniors, women, and working- and middle-class Americans. This bill is a self-inflicted wound that will exacerbate costs, limit protections, and hurt the 70 million Americans who rely on Medicaid, including pregnant women and vulnerable children. But low-income Americans aren't the only ones who will bear the financial brunt of such corrosive legislation. It is important to recognize that everyone – regardless of their socioeconomic background – will foot the bill for this misguided proposal.
"I am particularly disturbed by the effect this legislation will have on women's health. In addition to defunding Planned Parenthood – a vital health care organization that many of my constituents depend on – this bill also aims to dismantle the private insurance market for abortion coverage, a procedure that, out of pocket, can cost tens of thousands of dollars. As this legislation moves through the House of Representatives, rest assured I will be voicing my strident opposition to it and any proposal that values politics over patients."
Mentioned in This Press Release
Recent Press Releases by U.S. Rep. Gwen Moore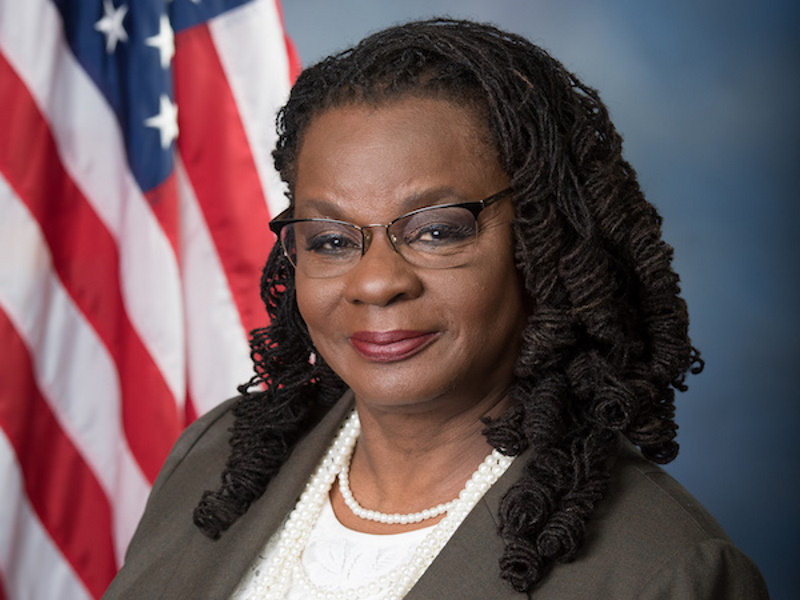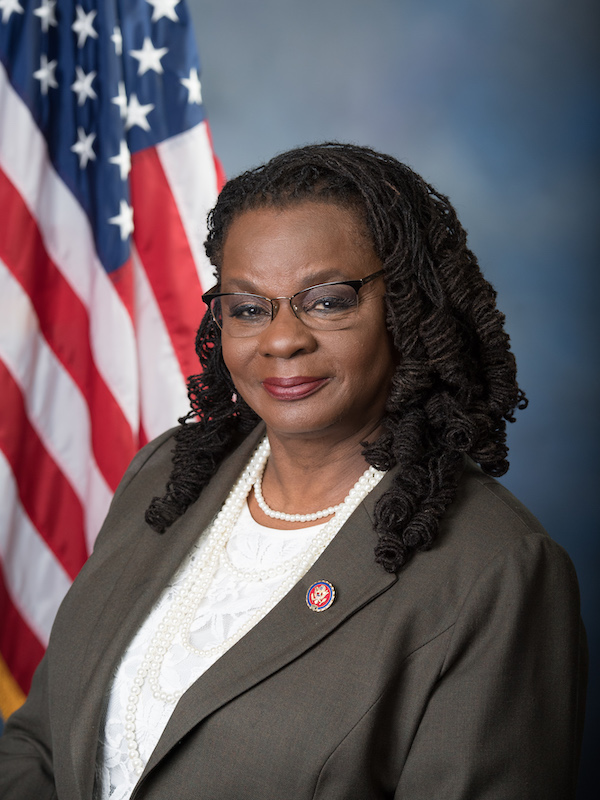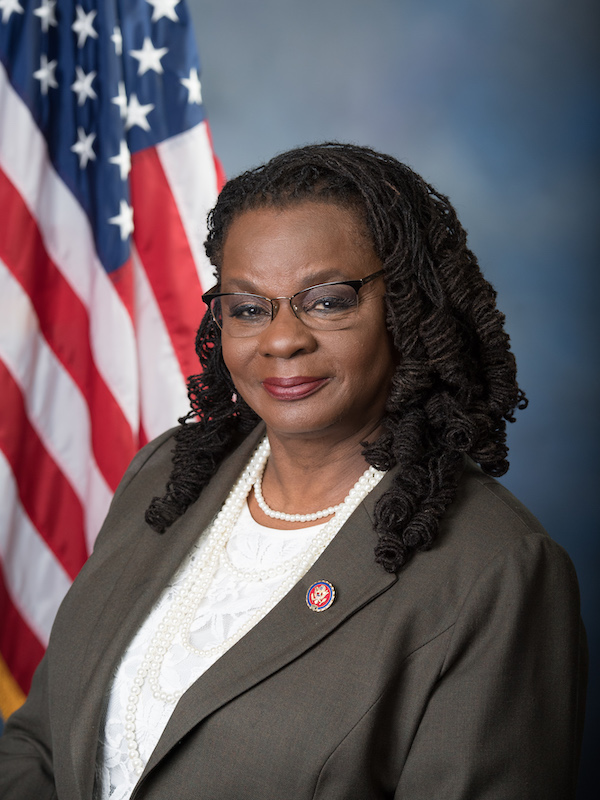 Mar 4th, 2020 by U.S. Rep. Gwen Moore
The funding will allow freight trains to bypass the Milwaukee's main central bus and train station, improve freight flow through Milwaukee and increase the trips available between Milwaukee and Chicago on Amtrak's Hiawatha service.